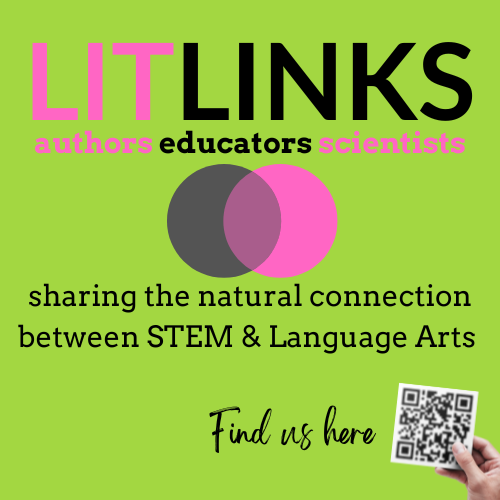 PATRICIA NEWMAN
---
More ways to use nonfiction literature to improve student writing
Continuing our occassional series of lessons that use nonfiction literature to improve student writing, I've collected three unusual lessons that focus on specific writing skills:
Surprise! Walruses can help you teach reading + phonics…and eventually writing. To write about sound, students need to listen to the world around them. This lesson asks students to read about and listen to walrus sounds, and then use sound words in their own writing.
What do salmon mean to The Strong People? Let find out! Point of view, or being able to look at the world from another perspective, is an advanced writing skill. In this lesson, ask students to consider life from a salmon's point of view and write a poem in two voices.
Easy way to practice students' primary source interview skills. Interviewing is an important skill for nonfiction writers of all ages. We need to understand how to uncover the best information with the best questions. Help students practice their interviewing skills in this lesson.
Other ways to improve student writing using nonfiction literature
In case you missed the previous two installments of this writing + nonfiction series, I've included the links below.
Don't forget to check out the NCTE's new position statement on the role of nonfiction literature in the K-12 classroom.
Give these lessons a try and let me know what you think.
---
Click for more LITLINKS STEM + Literacy activities