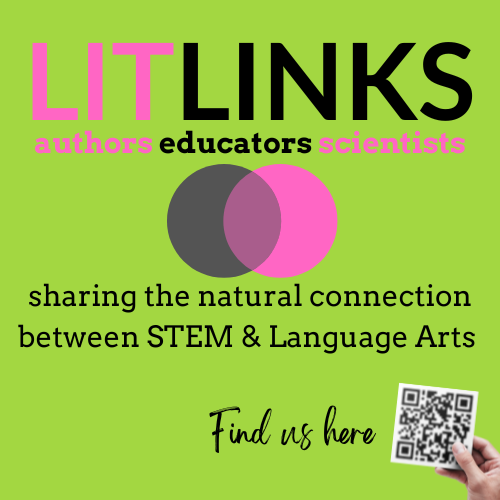 GUEST BLOGGER MARSHA DIANE ARNOLD
---
There is a difference in knowledge by acquaintance and knowledge by knowing information. We may never travel to the Amazon rainforest and know it by acquaintance. But we can immerse ourselves with videos, audios, books, and activities and know and appreciate it a little in this way.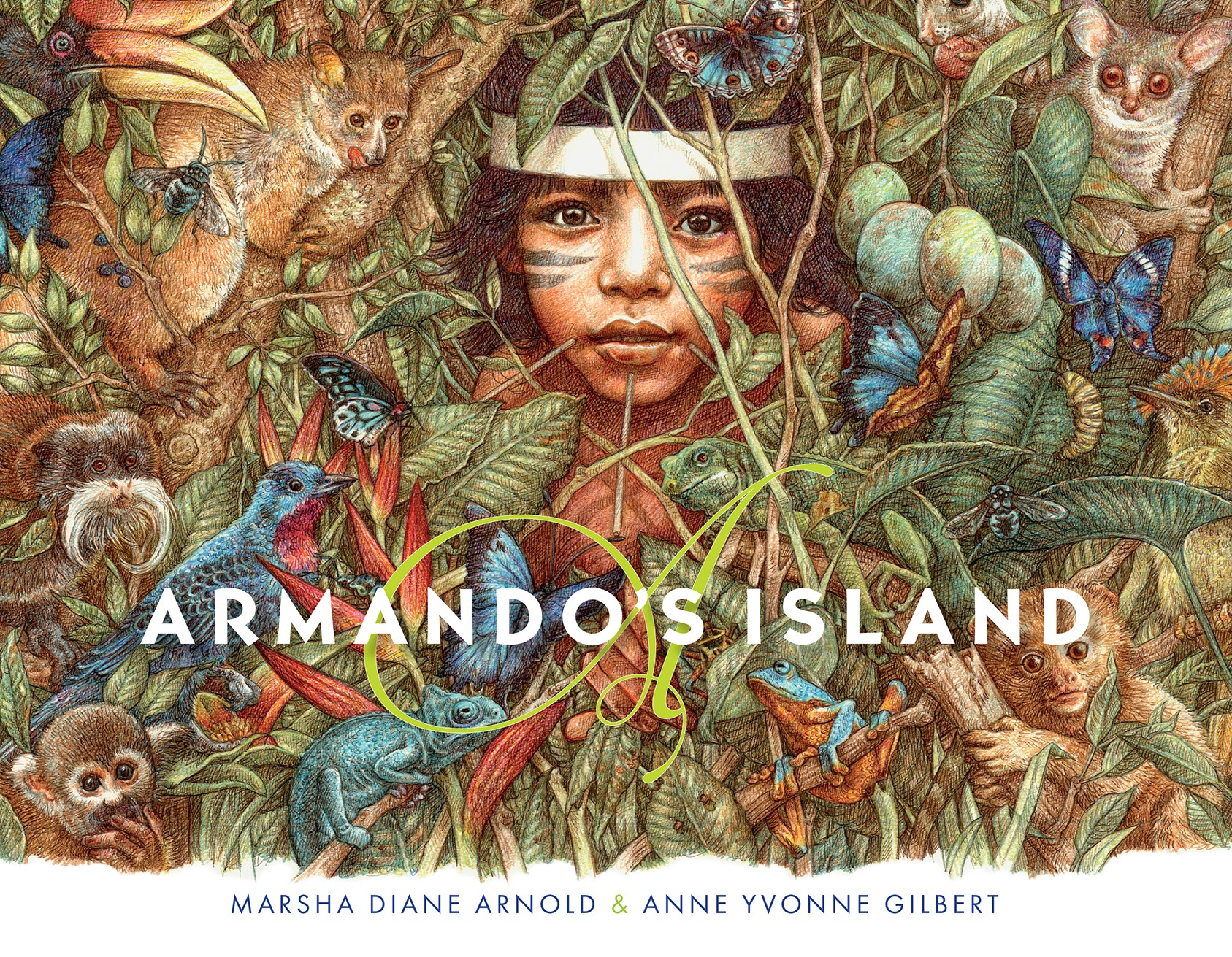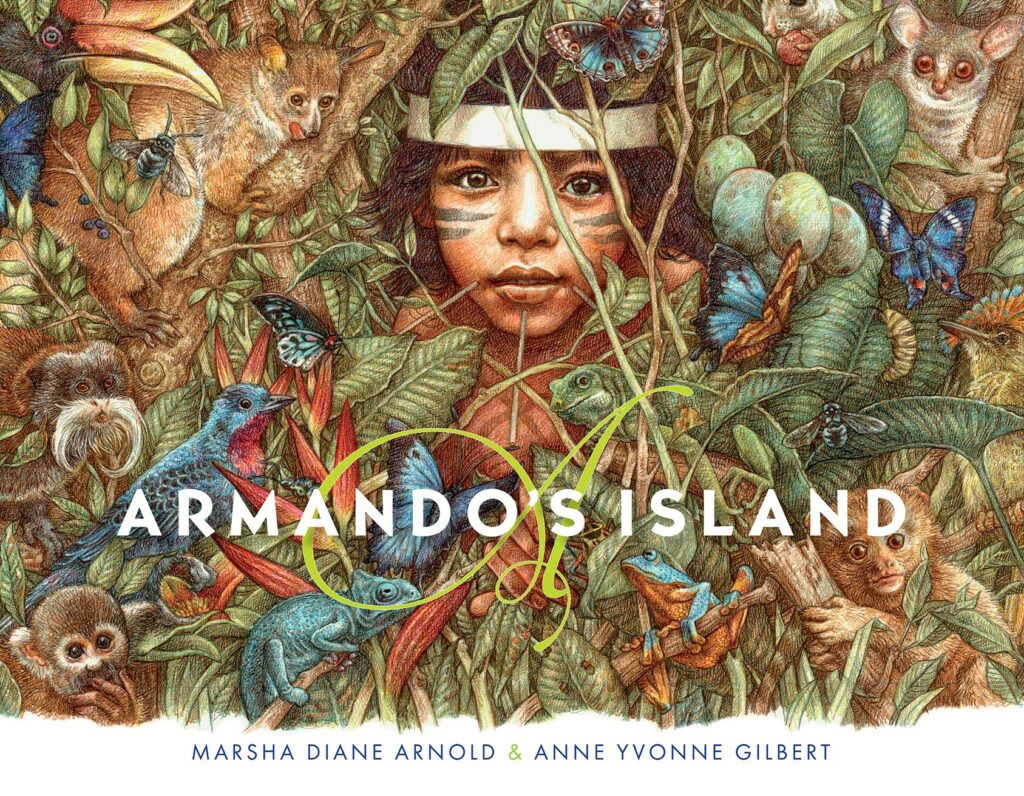 Armando's Island is a picture book about a man who steadfastly protects his rainforest "island" as a solitary refuge for the animals and plants he loves. It's an ode to conservation heroes who stand against masses and a song to the rainforests. Reviewers have celebrated Anne Yvonne Gilbert's illustrations, especially how she often has Armando and the wildlife look straight at the reader. This strongly connects readers to the purpose Armando has – to protect his small patch of rainforest and the wildlife that has fled to it.
Immerse in stories that will help your students know the rainforest. Here are a few wonderful rainforest books to explore.
The Great Kapok Tree, written and illustrated by Lynne Cherry
The Leaf Detective: How Margaret Lowman Uncovered Secrets in the Rainforest, written by Heather Lang, illustrated by Jana Christy
Zonia's Rain Forest, written and illustrated by Juana Martinez-Neal
Over and Under the Rainforest, written by Kate Messner, illustrated by Christopher Silas Neal
One Tiny Treefrog, written by Tony Piedra, illustrated by Mackenzie Joy
Immerse in videos and activities that will help your students know the rainforest.
Listening in the Rainforest
Explain that the animals in Armando's forest were always listening and when you live in a rainforest, you must listen too.
Ask students to close their eyes.
Play a recording of the Amazon rainforest. The clip below has a variety of sounds. (An ad sometimes plays at the beginning.)
Stop the recording every so often and ask the students to describe what they hear.
Animal sounds of the rainforest
Explain that rainforest creatures have unique calls.
Play all or some of these audio clips to your class
Ask the students to guess which of the following rainforest animals make the sounds.
Mindful minutes in nature
Explain that living in the rainforest is a challenging life. There are venomous snakes and insects and dangerous animals. The forest is thick and the ground uneven. But there are moments when one can stop and take a mindful minute.
Explain to students that there's a lot to observe in the rainforest, but they can see lots around their home too.
Go outside with students, somewhere near nature if possible.
Ask students to stop and stand still or sit. Have them close their eyes.
Ask them what they hear, smell, and feel?
Ask students which animals in Armando's Island would have a hard time standing or sitting still. (Examples: Howler Monkey, Monkey, Toucans, River Dolphins)
Ask students which animals would have the easiest time sitting still? (Examples: Sloth, Frogs)
Immerse in making a rainforest diorama showing rainforest layers
Explain to the students that they will be creating a rainforest in a shoebox!
The students may create the rainforest diorama individually or in small groups.
As the students assemble their dioramas, discuss the layers of the rainforest.
Rainforest Alliance has a short question and answer activity, asking students "What Layer of the Rainforest Are You?"
Note that there are many ways to build a rainforest shoebox diorama. The easiest ways might be to simply paint the shoebox with the trees and animals or to use construction paper to cut out trees, vines, and animals.
Materials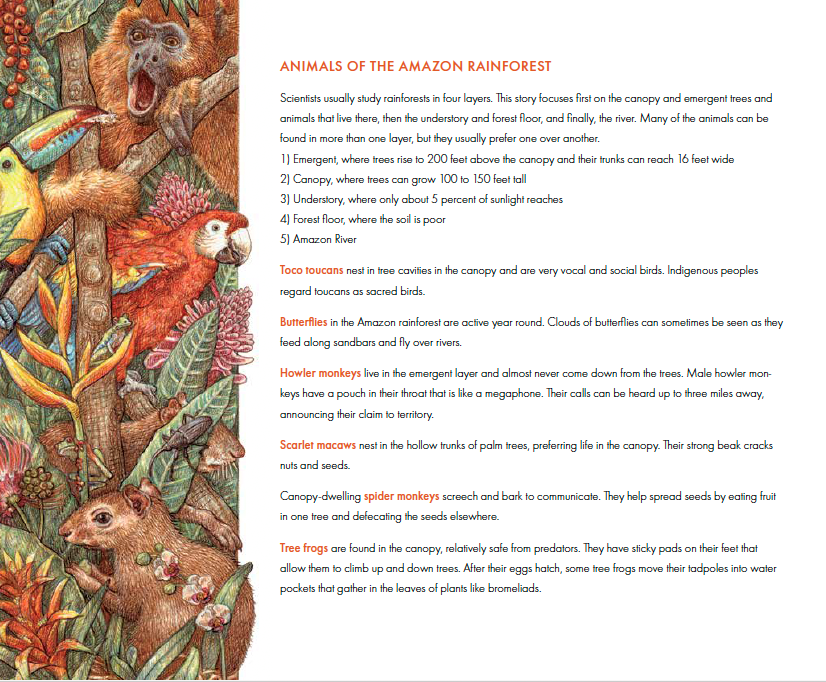 Shoebox or small cardboard box
Green construction paper
Green, brown, and blue paint (Brown and blue paint are optional. Could be used for tree trunks and river.)
Paper towel rolls (Optional)
Scissors
Glue or tape
Various colors of construction paper if the children are drawing and cutting out animals
Markers or colored pencils
Small toy animals or plastic rainforest figures (Optional, as animals can be drawn and cut out)
Fake moss
Pipe cleaners
Colorful tissue paper
Steps
Tell the students to prepare their box. Tell them to remove the lid of the shoebox or cardboard box. Explain that this will be the base of the diorama. To show the height of the trees in the rainforest, place the shoebox on its small end, onto the lid.
Explain they can paint the inside of the box green or cover it with green construction paper to represent the rainforest.
If paper towel rolls are available, they can place those on the sides of the shoebox, to represent trees. They can paint them with brown paint, if wished.
Tell the students to cut out shapes of trees, plants, and animals from colored paper. They can draw and decorate the cutouts. You may wish to print out rainforest animals for them to use. Help the students to attach the plants and animals to the rainforest layers using glue or tape. If toy or plastic rainforest animals are available, students may use these. Students may place the animal shapes, print-outs, or toys in the layers where that animal usually live.

Emergent Layer – scarlet macaw
Canopy – Howler monkey, spider monkey, sloth, toucan, kinkajou
Understory – Frogs, Butterflies, Snakes, Jaguar
Forest floor – Frogs, Snakes, Jaguar, Ocelot, Capybara
The author of Armando's Island, considered the river another layer. Students may use blue construction paper to draw and cut a river to glue on the forest floor, if they wish.
Tell the students to create the floor of the rainforest. They can use fake moss for this. The students can also add small rocks or small twigs or their constructed river.
Tell the students they may use pipe cleaners for vines and tissue paper for flowers or leaves.
Let the dioramas dry if glue was used. Have the children share their diorama and explain the different layers, plants, and animals.
---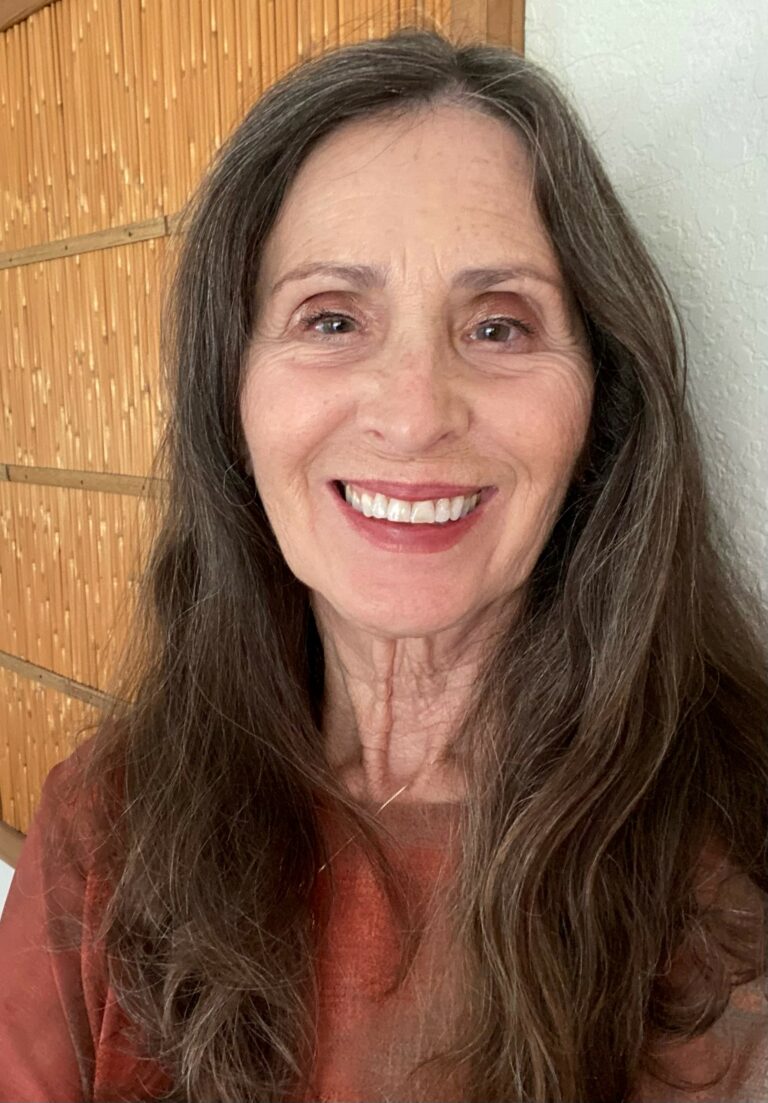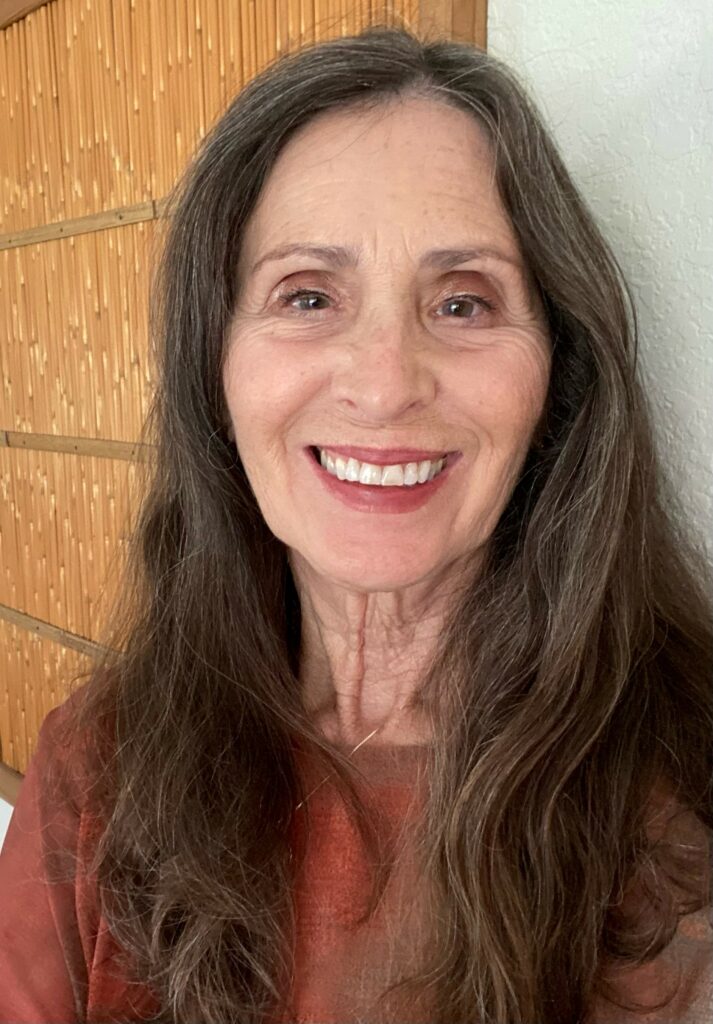 Called a "born storyteller" by the media, Marsha Diane Arnold's picture books have sold over one million copies and been called "whimsical" and "uplifting." Honors include the Ridgway Best First Book by a New Author, Smithsonian Notable, Children's Choice Awards, Dolly Parton's Imagination Library, and SCBWI Golden Kite finalist for picture book text. Marsha loves wildlife and nature and has worked to protect them all her life. She and her husband once had a home in Costa Rica, nestled in the rainforest. They now live in Florida, surrounded on two sides by tropical forest preserves.
You may learn more about Marsha and her work at www.marshadianearnold.com. She can also be found at Facebook: MarshaDianeArnold. Instagram: marshadianearnoldauthor, or Twitter: @MarshaDArnold. 
An Activity Guide for Armando's Island will be available in early September, on The Creative Company site, https://thecreativecompany.us/
---
Click for more LITLINKS STEM + Literacy activities