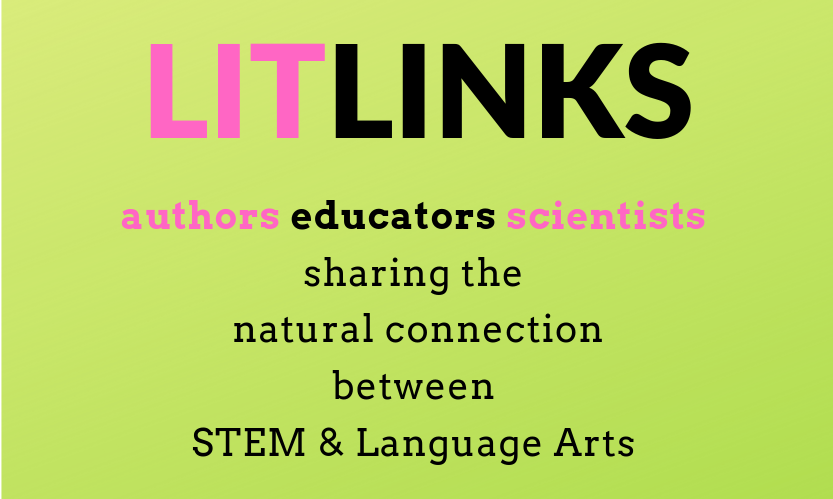 GUEST BLOGGER KATHRYN HULICK
---
I once spoke to an expert on parallel universes while he was snow shoveling his driveway. Another time I interviewed a biologist while he was out in the field watching a herd of elephants. Getting to talk to experts is my favorite part of my job.
This lesson teaches students why primary source interviews are so important. In a follow-up activity, students will conduct an interview with someone they know.
Your students may think that research is all about Googling and browsing boring websites, but it's so much more than that. Interviews with experts bring nonfiction writing to life.
For my new book, I spoke with 55 experts!
Advanced reading
Welcome to the Future: Robot friends, fusion energy, pet dinosaurs, and more by Kathryn Hulick and illustrated by Marcin Wolski (Quarto, 2021) is a book about how technology may transform the world in the future. Will we teleport from place to place, keep dinosaurs as pets, or 3D-print our dinner? Will we live on Mars or upload our brains to computers? Meet the scientists working to bring science fiction to life and delve deep into questions about right and wrong. Just because we can do something doesn't mean we should. How can we build the best possible future for everyone on Earth?
In my interviews, I talked to scientists and engineers who create world-changing technology. I talked to ethicists and activists, who help make sure we use technology in ways that are just and safe and helpful. Often, only one or two quotes from an hour-long conversation made it into my book. I didn't want these illuminating conversations to languish in the virtual dusty filing cabinets of my laptop. I wanted to share them with the world. So I've been publishing them on my website: Welcome to the Future: The Interviews
What's an interview?
Ask students what they think authors do when they need to learn about a topic. Introduce the idea that interviews with primary sources are an important part of research. Ask students to guess the number of interviews I conducted for my book, Welcome to the Future. (The answer is 55.)
Then, show students the list of interviews published on my website (I've only posted a selection). Each student should each choose one expert that interests them. The topic that each interview covers is listed under the expert's name.
Preliminary research
Each student should spend about 15-20 minutes learning about their topic, ideally from an online encyclopedia or academic website.
Spend another 15-20 minutes reading the interview.
Encyclopedia vs. interview
As a class, discuss the differences between learning from an online encyclopedia versus an interview. What details did students learn online vs. in the interview?
Be sure to point out that learning from the internet is very important, but it's just the tip of the iceberg when it comes to an author's research. An encyclopedia article provides background knowledge but can't bring a topic to life.
Class discussion guide
Here are some ideas to help guide your class discussion.
Which experience of learning about your topic was more interesting and enjoyable? Why?
What did you learn from the interview that you couldn't learn from an encyclopedia?
What questions would you add to this interview?
At the end of an interview, this author almost always asks if the expert has anything else to add. Why do you think the author asks this?
Answer: sometimes the interviewee has something to share that I'm not expecting.
Why do you think authors talk to primary sources?
Here are some of my reasons. Can your students think of others?
Primary sources make a topic feel more personal. It isn't dry science anymore when a real person cares about it and gets excited about it. They offer information that isn't yet available anywhere else, including funny or surprising stories from their research.
Science is not a set of facts, but rather an ongoing investigation. Primary sources reveal that we don't yet know all the answers and we are actively working to learn more about how the world works.
Optional activity
Each student should find a relative or friend who has expertise and agrees to an interview. The person doesn't have to be a scientist or engineer. The expertise could be in a hobby or activity, like birdwatching, soccer, baking, or anything else. Here are the steps the student should follow:
Decide on a topic to talk about and select a date and time for the interview.
Before the interview, research the topic online. Prepare a list of questions you want to ask.
Conduct the interview. Use the tips on my website: 7 Tips for a Successful Interview.  
Write a short article about the topic using quotes from the interview as well as information from your online research.
Featured image credit: Marcin Wolski
---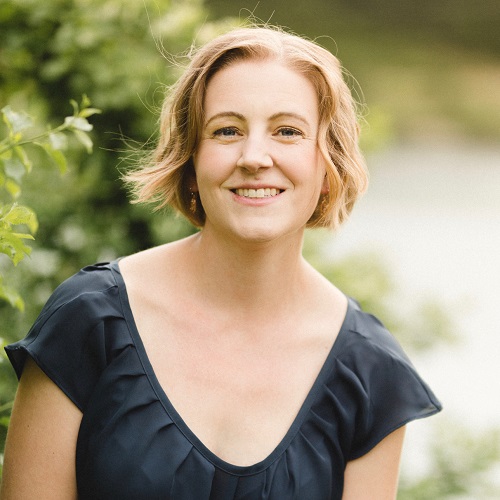 Kathryn Hulick is author of the book WELCOME TO THE FUTURE: Robot Friends, Fusion Energy, Pet Dinosaurs, and More (Quarto, 2021). She writes regularly for Science News for Students and Muse magazine. She has also published numerous educational nonfiction books on topics such as video games, artificial intelligence, energy technology and dinosaurs. In addition to writing, Hulick enjoys hiking, gardening, painting and reading. Hulick lives in Massachusetts with her husband, son and dog. You can reach her at http://kathrynhulick.com/ on Twitter @khulick and on Instagram or TikTok @kathryn_hulick.
---
Click for more LITLINKS STEM + Literacy activities