Aligned to CCSS, NGSS, Ocean Literacy Standards, Sustainable Development Goals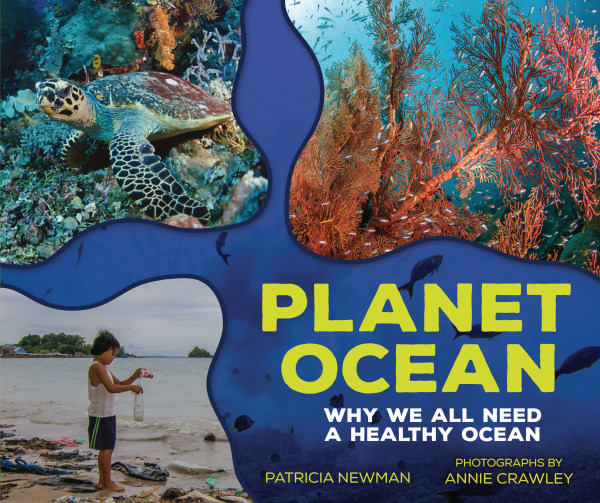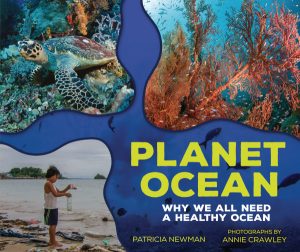 Lessons include our world ocean, ocean acidification, leadership skills, decoding photos, sustainability, storytelling, and more.
Two guides with language arts and financial literacy lessons
Reading Guide: Summarizing Practice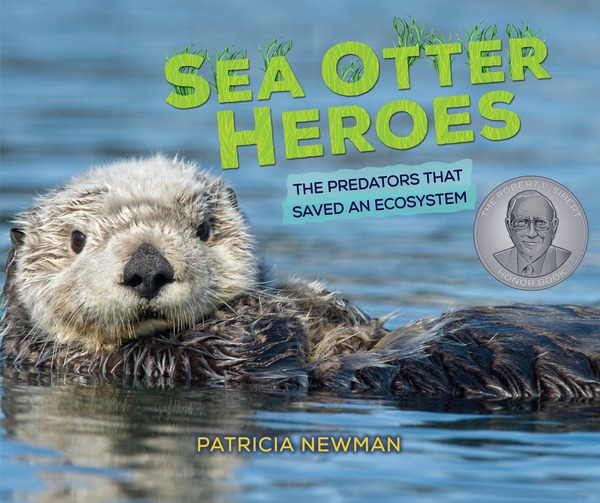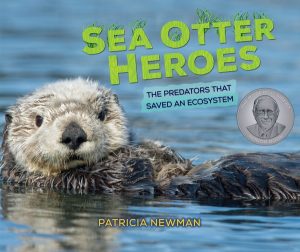 Lessons include a pre-reading guide and a summarizing activity. Look for more Sea Otter Heroes activities on my STEM +  Literacy Activities page.
A fun mixture of STEM and language arts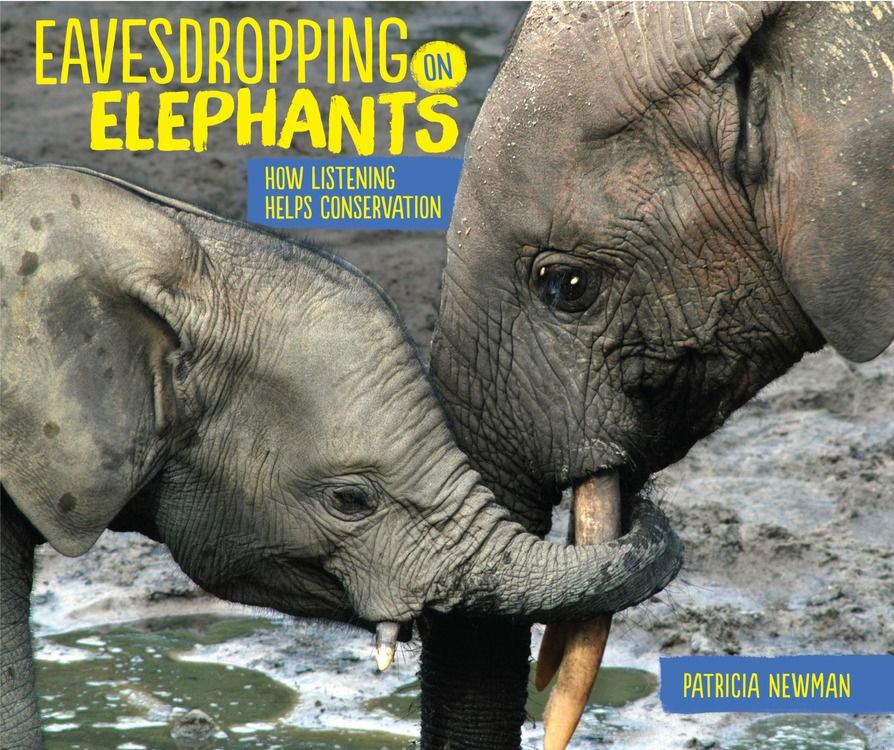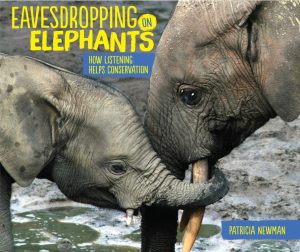 Lessons include endangered species, conservation, sound, environmental responsibility, acoustic research.
Loads of curriculum connections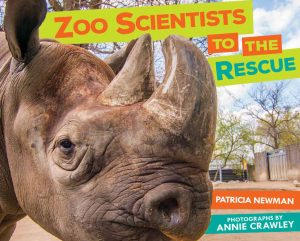 Lessons topics cover current events, endangered species, conservation, climate change, environmental responsibility.
Perfect for marine debris units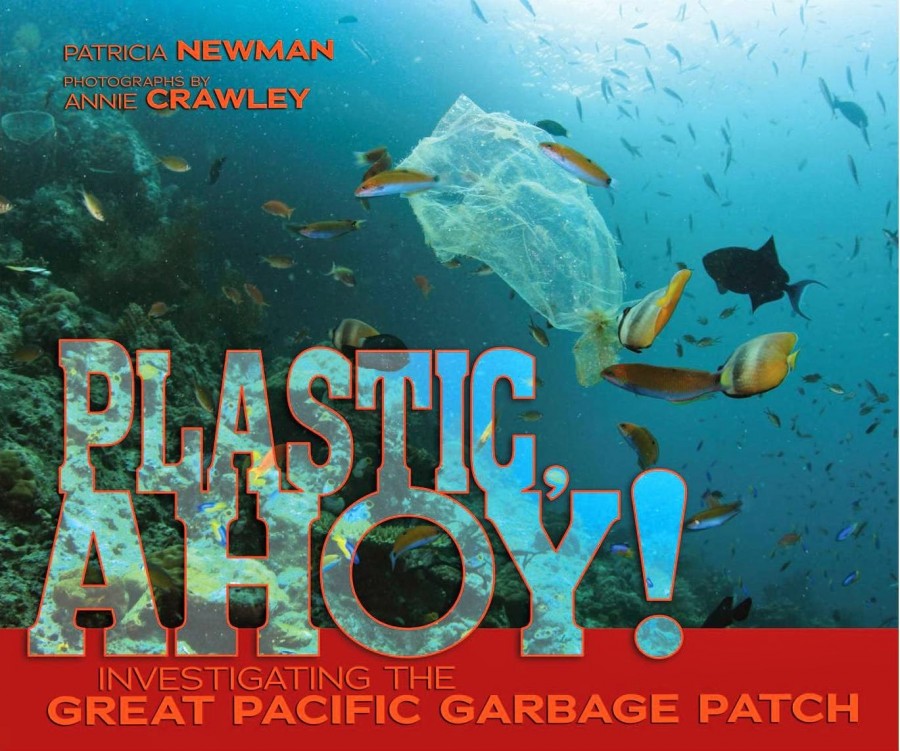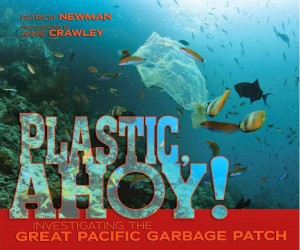 Lessons topics cover waste audit, language arts connections, environmental responsibility. ♦ Plus Mitigating Microplastics from Oregon Sea Grant
STEM + Language Arts Ripped from the Headlines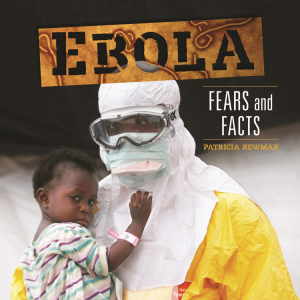 Lessons include close-reading, building comprehension, examining cause and effect text  structures, and media literacy ♦ Plus, this Outbreak! Investigating Epidemics activity from the American Society of Microbiology.
Investigate the age of steam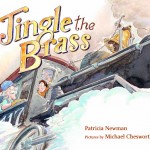 Lessons include links to reading, social studies, science, math, art, and physical education ♦ Plus a Smithsonian National Museum of American History Activity Guide.
Soar into the high blue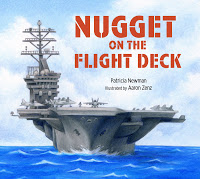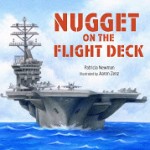 Lessons include response to reading, art and sorting activities, letter writing, alphabetizing, and math.
Teacher guides also available for the following books: