Planet Ocean: Why We All Need a Healthy Ocean
by Patricia Newman
photographs by Annie Crawley
Millbrook Press, 2021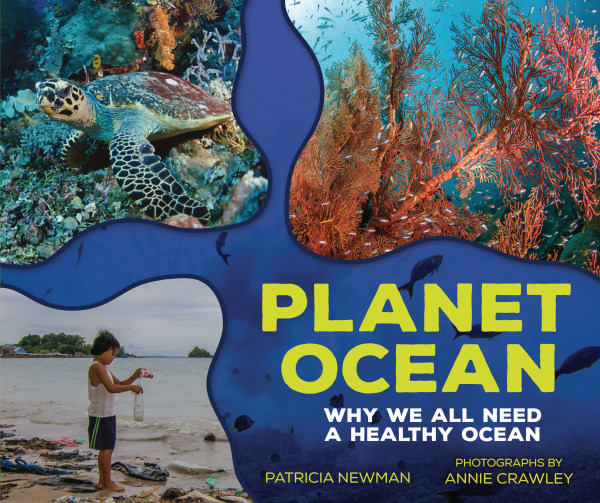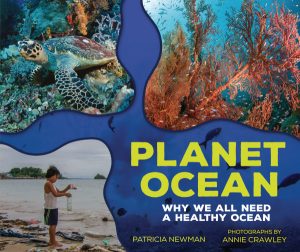 A little more than 70 percent of Planet Earth is ocean. So wouldn't a better name for our global home be Planet Ocean?
You may be surprised at just how closely YOU are connected to the ocean. Regardless of where you live, every breath you take and every drop of water you drink links you to the ocean. And because of this connection, the ocean's health affects all of us.
Dive in with author Patricia Newman and photographer Annie Crawley—visit the Coral Triangle near Indonesia, the Salish Sea in the Pacific Northwest, and the Arctic Ocean at the top of the world. Find out about problems including climate change, ocean acidification, and plastic pollution, and meet inspiring local people who are leading the way to reverse the ways in which humans have harmed the ocean.
Planet Ocean shows us how to stop thinking of ourselves as existing separate from the ocean and how to start taking better care of this precious resource.
Scan QR codes to explore the ocean along with Annie Crawley!