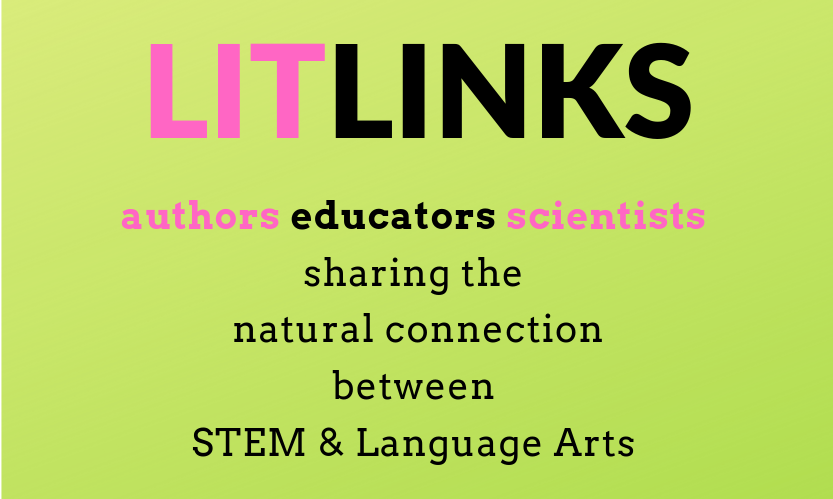 GUEST BLOGGER ELIZABETH RUSCH
---
Happy Earth Day! Instead of gathering in parks, forests, oceans to celebrate our beautiful planet, most of us are stuck at home. Here are four books that share my love of nature with hands-on activities that bring science to life.
Bring science to life: Atmospheric art
Read: A Search for the Northern Lights, based on the quest me and my teen and co-author Izzi embarked upon to witness the northern lights (also known as the aurora).
Ask: How many times did Alix and her mom see the aurora and why did they keep looking?
Explain: Share the NASA animation below which demonstrates how solar storms excite gas molecules in the atmosphere to make the colorful nighttime lights of an aurora.
Explore: Have students research the gases in the atmosphere and what colors they make when charged particles interact with them.
Art: Have students draw, color, or paint an aurora and label the colors "O" for those made from oxygen or "N" for those made from nitrogen. How can you make the most colorful aurora?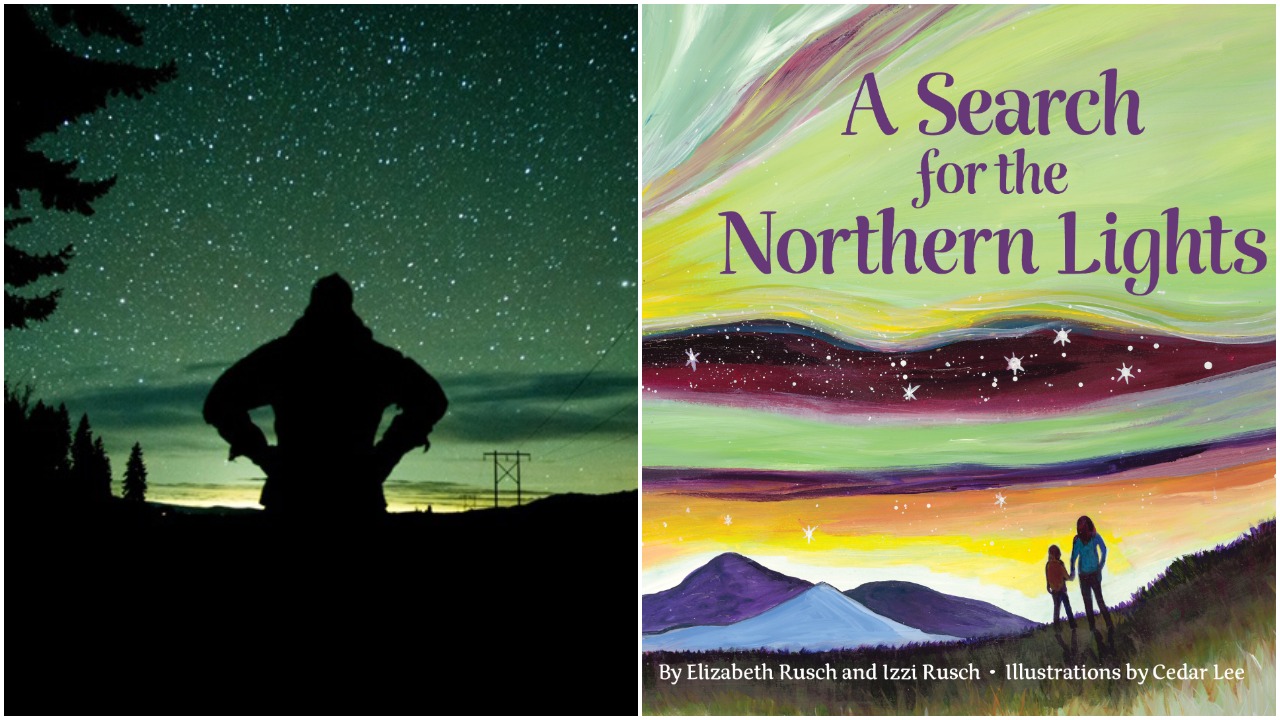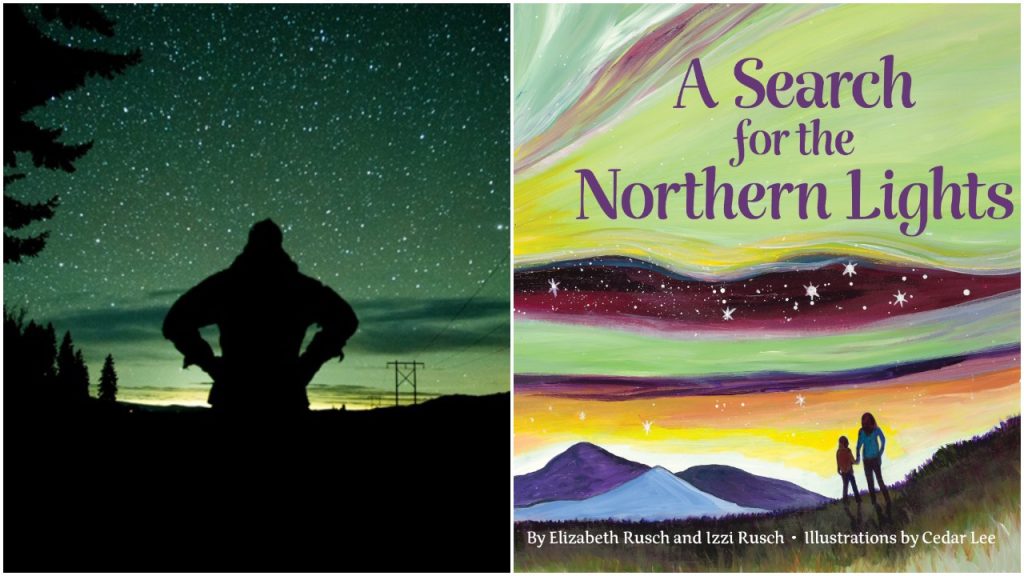 Bring science to life: Kool-Aid chemistry
Read: Mario and the Hole in the Sky: How a Chemist Saved Our Planet tells the true story of Mexican-American chemist Mario Molina, who discovered that chemicals were destroying the layer of ozone around our planet that protects us from deadly solar radiation. His efforts led to an international agreement to protect our planet and offers hope to young readers worried about global climate change.
Ask: Why are the ozone crisis and global climate change so hard to comprehend?
Explain: They both involve invisible gases (CFCs for ozone and carbon dioxide for climate.) This activity gives students a chance to create a chemical reaction that makes an invisible gas.
Gather: Kool-Aid; baking soda; container; water
Explain: Mixing an acid (citric acid, the main ingredient in Kool-Aid) with baking soda, a base, and warm water creates a chemical reaction.
Ask: What happens when we mix Kool-Aid and water? The answer: Kool-Aid dissolves in the water, changing its color. This is a physical reaction. We are going to make a chemical reaction!
Do: Mix 1-2 tablespoons baking soda with a packet of unsweetened Kool-Aid in a small container. Add a splash of heated water to stimulate the chemical reaction. FIZZZZZZ!
Observe: How does this reaction differ from mixing plain water with Kool-Aid? (Answer: The chemical reaction created the invisible gas carbon dioxide…and salt!)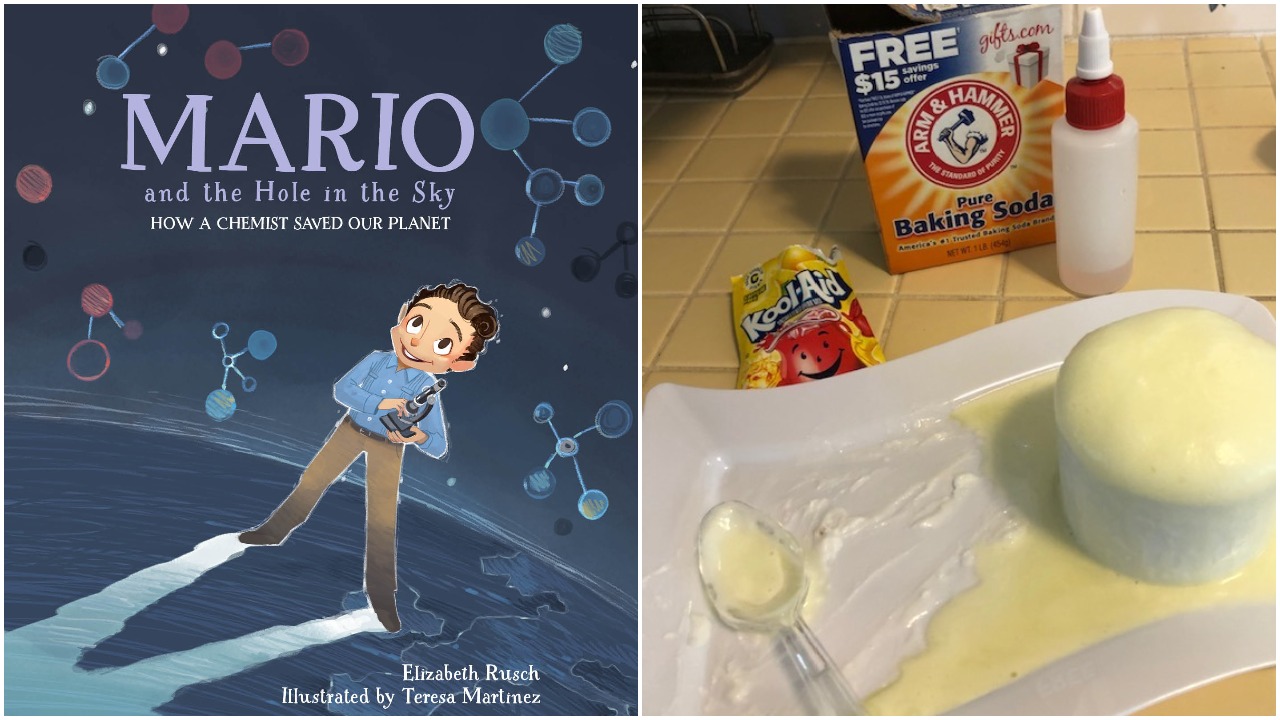 Bring science to life: Glacial viscosity
Read: In Glacier on the Move, a fictional glacier named Flo narrates her journey from an ice field in the mountains to the sea. Although glaciers don't really talk, Flo demonstrates real glacial processes. This experiment lets students explore how materials with different levels of viscosity (fluidity) move, and demonstrates how some materials that seem solid can changes shape and move under pressure.
Ask: Can something solid, like Flo the glacier, move?
Gather: Baking sheet or tray; Milk; Maple syrup; Yogurt or pudding; A banana or a marshmallow
Set the baking sheet at an angle.
Pour some milk at the top of the sheet and watch it flow. What do you observe?
Repeat with the maple syrup and then with the yogurt or pudding. Notice how the movement changes.
Now perch the banana or the marshmallow on the top of the tray. Does it flow?
Challenge: What if you press it with your palm? Solids can flow when pressure is applied! This is what happens when new snow piles up on a glacier and the weight presses it down.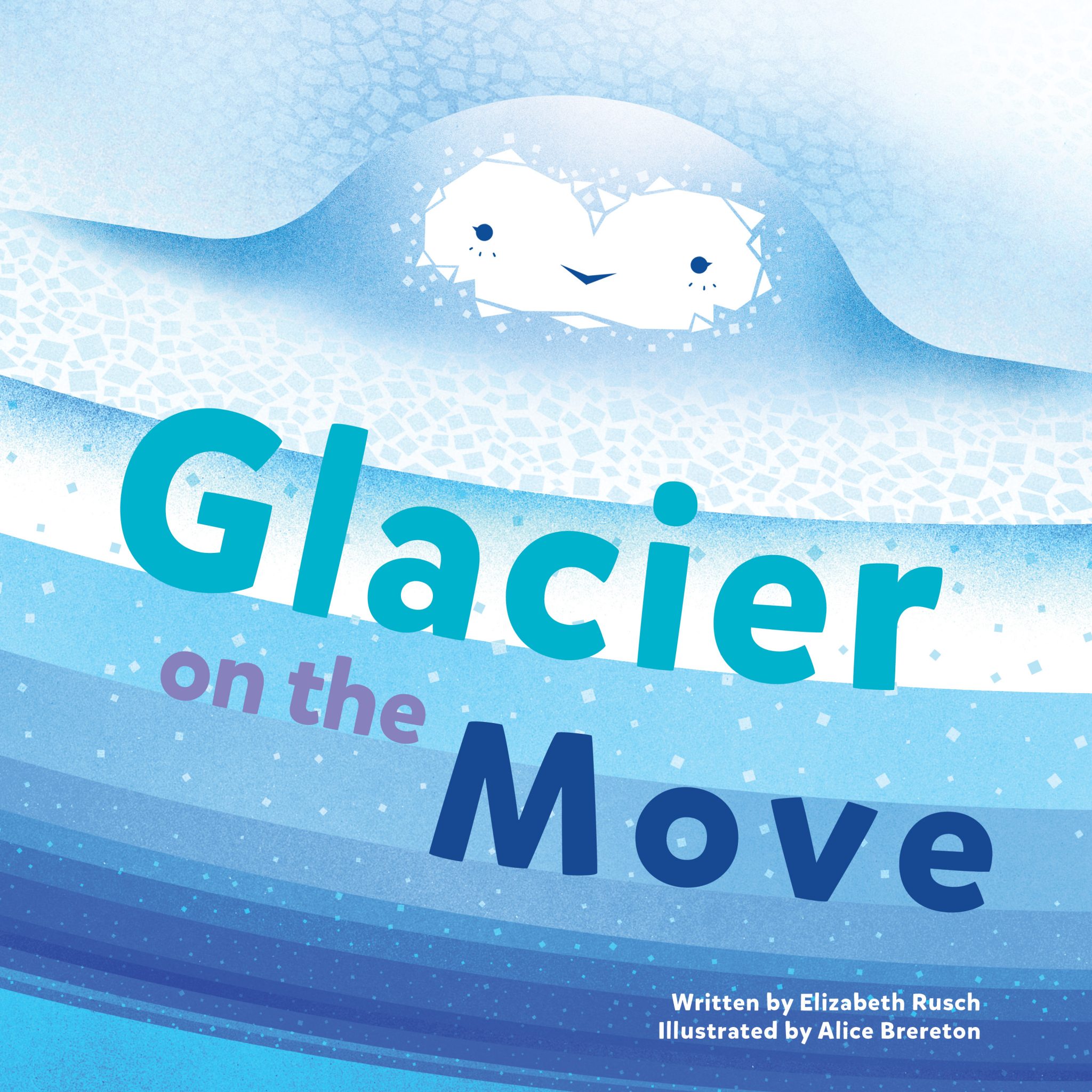 Bring science to life: Ocean buoyancy
Gidget the Surfing Dog tells the true story of how a hyperactive handful of pug turned into a surfing champion. Sidebars cover wave and surfing science. Look the buoyancy sidebar on page 9.
Gather: Pot or plastic tub filled halfway with water; aluminum foil; four pennies.
Ask: Do pennies float? (For the answer: Drop the pennies in water.)
Challenge: Can you make the pennies float using the aluminum foil? What is the smallest area of foil you need to float one penny? Four pennies? Does the placement of the pennies affect how much foil you need? How does this relate to surfing?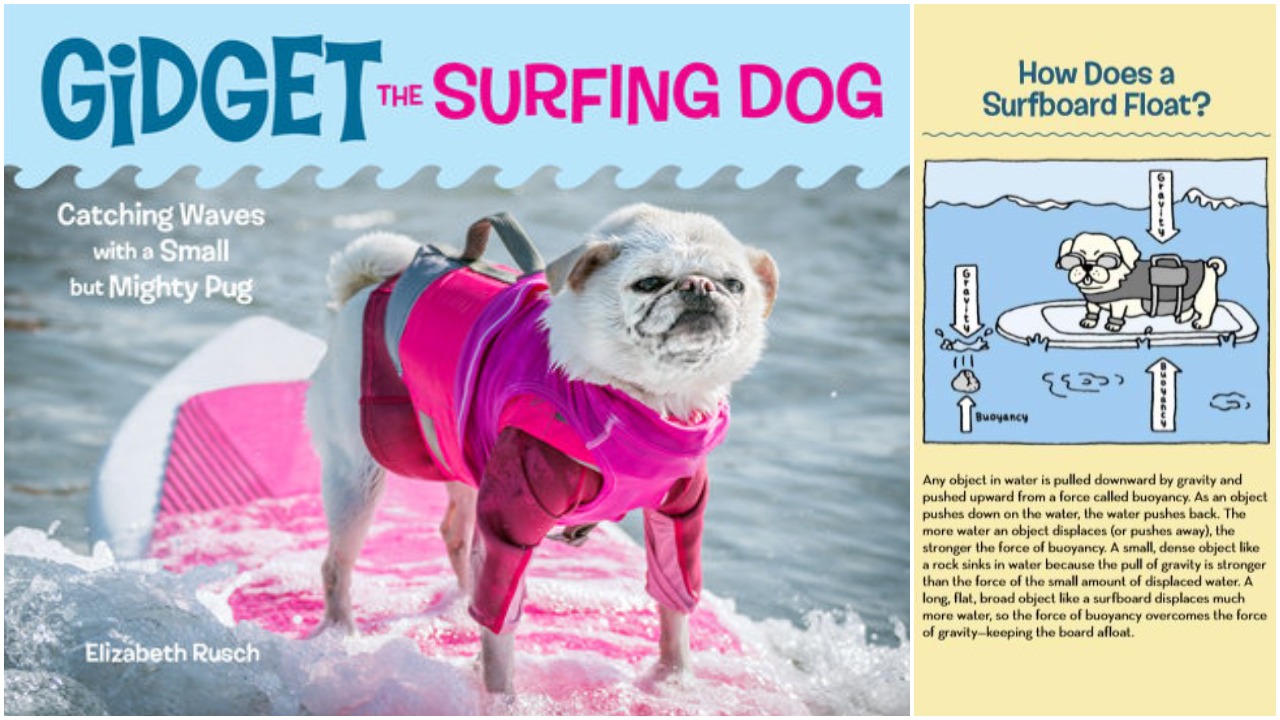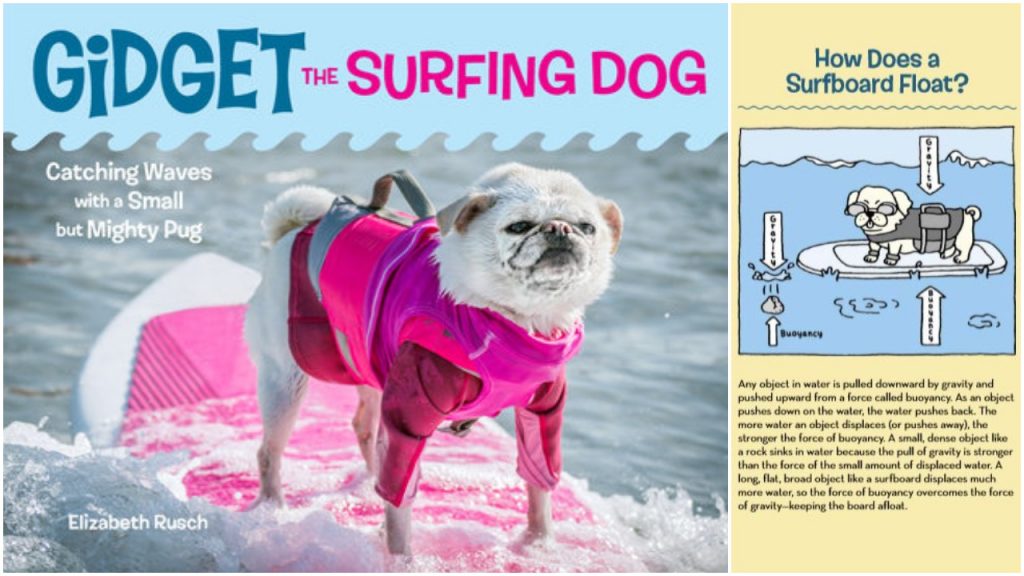 ---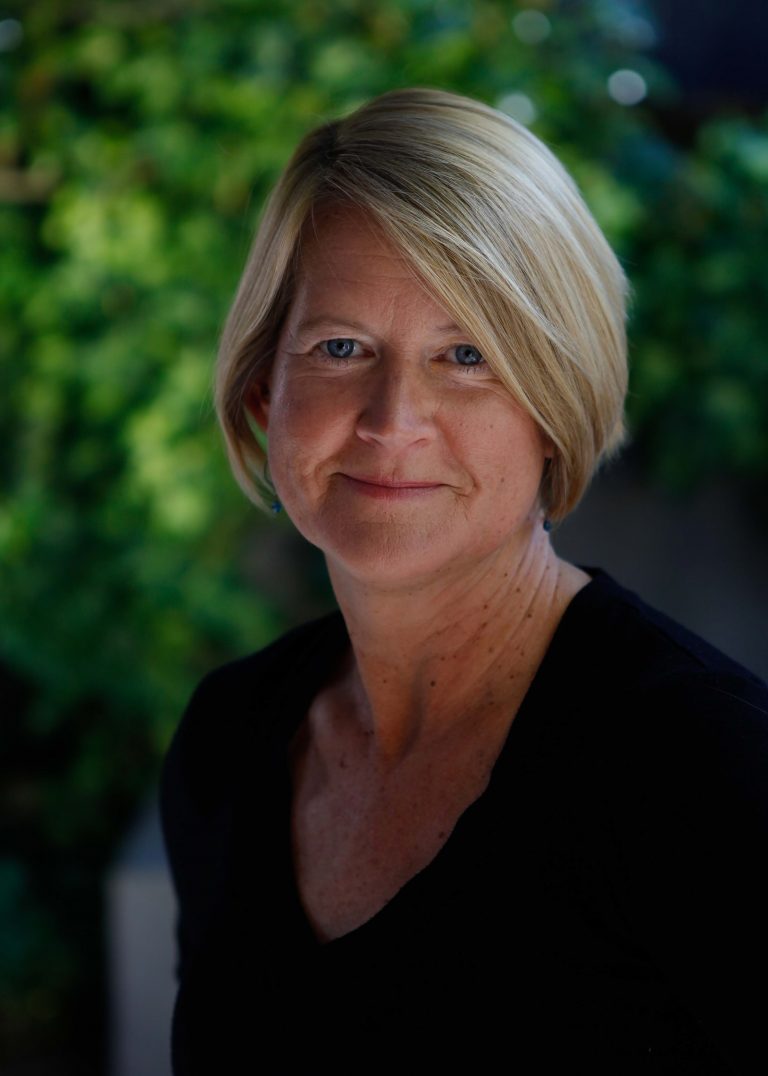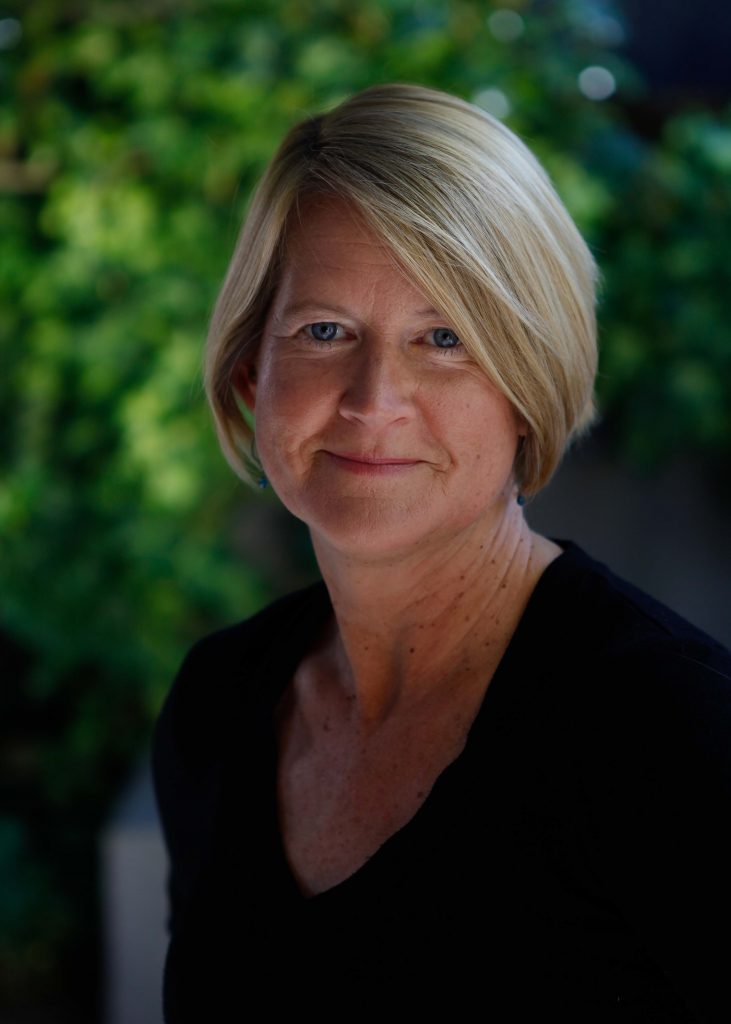 Elizabeth Rusch is the award-winning author of more than fifteen books and a hundred articles. Learn more about her writing, speaking, and activity guides at www.elizabethrusch.com. Facebook: @authorelizabethrusch Twitter: @elizabethrusch.
Featured image credit: Robert Jones from Pixabay
---
Click for more LITLINKS STEM + Literacy activities