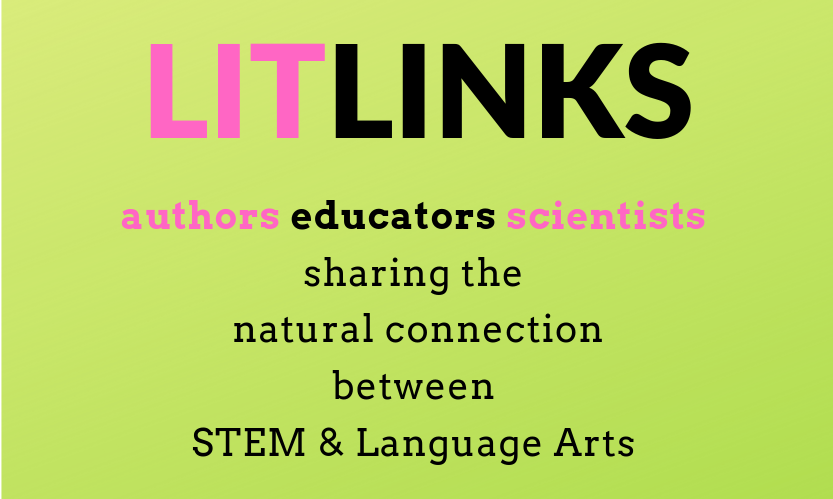 GUEST BLOGGER ELIZABETH PAGEL-HOGAN
---
We can all be Animal Allies
Students today are eager to engage in the environment, but it isn't always clear how to enter the field of ecology or wildlife research. This book offers students and teachers insight into the real experiences of wildlife researchers.
Quick facts
The Red List is is a complete list of animal, plant, and fungal species. It indicates which are faring well and which are facing extinction in our world. The official name is the Red List of Threatened Species. It was created by the International Union for Conservation of Nature (IUCN) in 1964. It helps scientists predict which species face extreme danger and where there are chances to help.
According to the American Association of University Women (AAUW) women are underrepresented in STEM fields.
"Key factors perpetuating gender STEM gaps:

Gender Stereotypes: STEM fields are often viewed as masculine, and teachers and parents often underestimate girls' math abilities starting as early as preschool.

Male-Dominated Cultures: Because fewer women study and work in STEM, these fields tend to perpetuate inflexible, exclusionary, male-dominated cultures that are not supportive of or attractive to women and minorities.

Fewer Role Models: girls have fewer role models to inspire their interest in these fields, seeing limited examples of female scientists and engineers in books, media and popular culture. There are even fewer Black women role models in math and science.

Source: https://www.aauw.org/resources/research/the-stem-gap/
ELA + ecology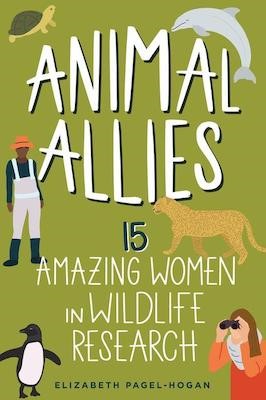 The fifteen women in Animal Allies are communicators. They spend a lot of time sharing their information with other scientists, but possibly more importantly, with the general public.
To practice science communication, ask students to come up with a persuasive essay, poster presentation, social media campaign, or slideshow that informs and inspires the general public to learn more about a specific creature. How does that creature fit into the ecosystem? What are the problems this creature is facing? How can people help protect it?
Write a profile
One of the best ways to learn about possible careers or professions is through interviews. Students can interview a professional in a career that interests them and share the profile with the class.
Math + ecology
What is a biodiversity study?
A biodiversity study examines two main aspects of an area: the number of different species and the number of organisms of each species. These two factors are called species richness and relative abundance. The number of species divided by the number of individuals in an area is the biodiversity index.
The American Museum of Natural History shares this example:
"A 4-by-4-meter [13-by-13-foot] square area in a carrot patch has 300 carrot plants, all the same species. It has a very low biodiversity index of 1/300, or 0.003.
"A 4-by-4-meter square area in the forest has 1 pine tree, 1 fern, 1 conifer tree, 1 moss, and 1 lichen, for a total of 5 different species and 5 individuals. The biodiversity index here is high, 5/5 = 1."
A healthy ecosystem has a good balance of predators, prey, producers, and decomposers. An unhealthy ecosystem is at risk. It could be overrun by an invasive species or suffer from climate change effects.
Do a biodiversity study
Establish your study area. Choose a field, playground, or even a school garden. Students can measure this area or practice estimation skills.
Divide students into groups. Assign each group a different kind of living thing to count (trees, flowers, insects, birds, mammals, etc.).
Head outdoors with science journals and writing utensils and count individuals.
Tally up the counts of different kinds of living things. Older groups can work on actual species identification. 
Repeat the study over several days, or one day each week. Then, create graphs to show the abundance (or lack of!) species.
Social studies + ecology
The scientists in Animal Allies live and work around the world. Students can locate their different hometowns and research sites on a world map.
Many of the researchers feel that changing the culture around protecting wildlife is more important than changing laws. Students can research and learn the different kinds of laws that protect (or don't protect) wildlife in countries around the world. They can investigate what laws exist in their communities that impact wildlife.
Students can also investigate how the United Nations works (or doesn't work) to deal with climate change, biodiversity, and wildlife.
Community science in ecology
There are several opportunities for community science projects offered in this book.
iNaturalist is a great way to snap photos and share them with the community. Teachers and students can learn the names of insects, plants, fungi, and more.
Go Plastic-Free and join the global movement working to reduce plastic pollution on our planet. Learn more about how to reduce plastic in the classroom.
---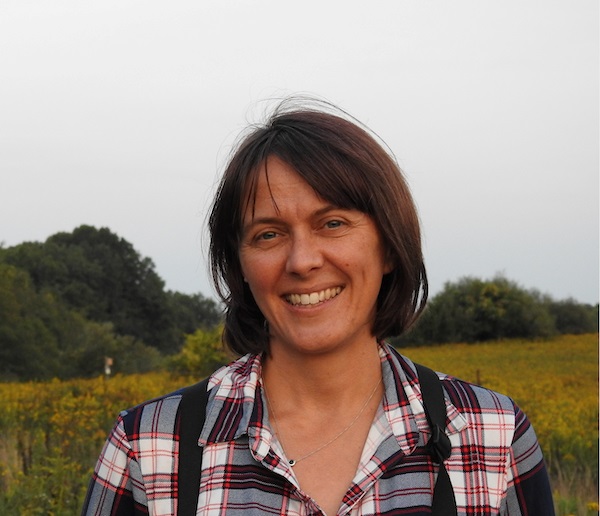 Elizabeth Pagel-Hogan is an author and teacher from Pittsburgh, PA. She loves exploring history and science and has been a science educator on stage and a historical re-enactor at museums. Now, she gets to continue being curious as an author! She's written a dozen fiction and nonfiction books and graphic novels. She's written for textbooks and online educational content. She writes fiction, nonfiction, crafts, and recipes for magazines, including her favorite: Highlights for Children. She is the Regional Advisor for SCBWI Pennsylvania: West. Elizabeth lives with her family and pet schnoodle. She loves board games, birding, and baking. She's a lifelong runner, avid community scientist, and can usually deliver the punchline. Find Elizabeth online at her Website, on Twitter, on Facebook, and on Instagram.
---
Click for more LITLINKS STEM + Literacy activities