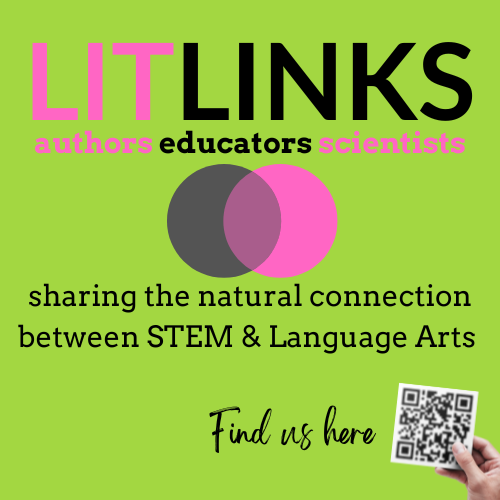 GUEST BLOGGER LISA L. OWENS
---
When nonfiction readers have an opportunity to make meaningful outside-the-book connections back to the material, knowledge retention and interest are more likely to increase. With that in mind, I've put together a few sample arts exercises to complement a recently updated edition of one of my Life Cycle series titles.
About the book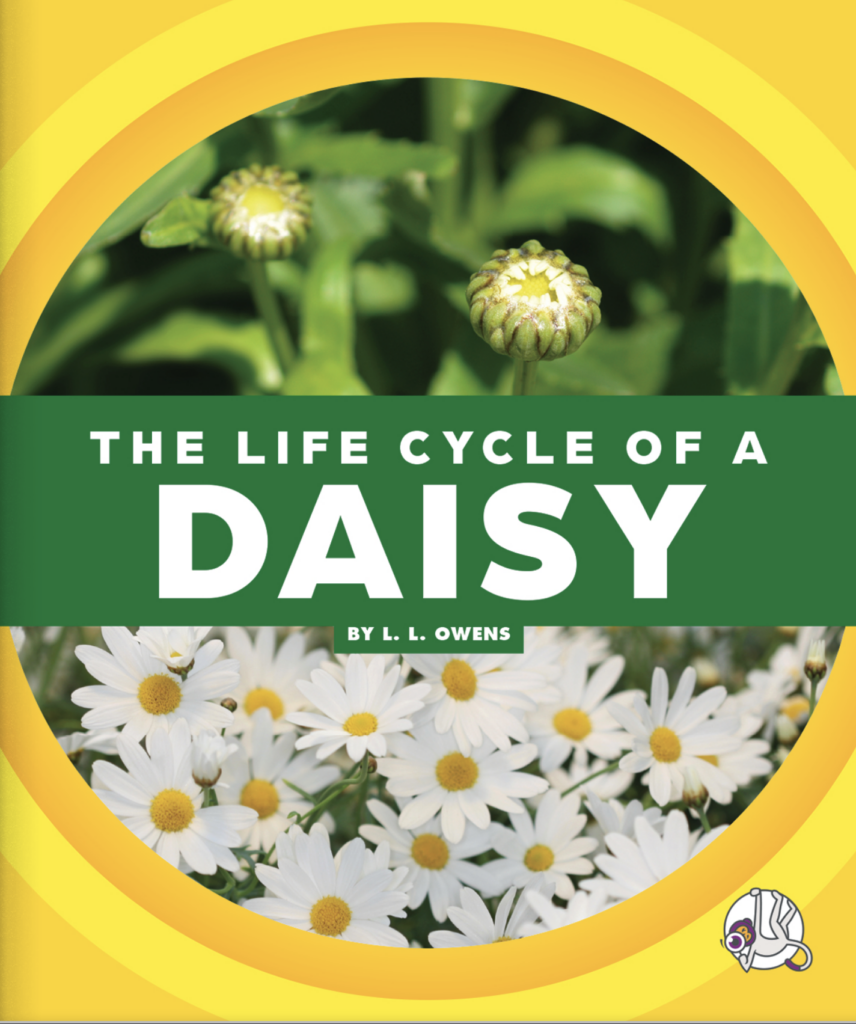 The Life Cycle of a Daisy (The Child's World, 2023) discusses the plant's fascinating journey from seed to mature daisy to the pollination process that restarts its full cycle. Stunning photographs support the text, deepening readers' understanding of what they're interacting with along the way. And carefully constructed front and back matter — a table of contents, a glossary, sidebars, informative captions, critical-thinking questions, sources for further research, and an index — are included to increase comprehension.
Try one or more of these activities with your students to help further ignite their scientific interests, love of nonfiction, and creativity.
Arts activity 1: Just add music
Prime students to recall details from The Life Cycle of a Daisy while listening to the two linked songs about life cycles below. After each tune, have students discuss any new information that stood out to them and/or facts referenced in the song that they already knew from reading the book.
Arts activity 2: Act it out
Display the diagram on page 29 and invite individuals or the group to act the part of each stage in a daisy's life cycle. For example: "Now, be the seed!" Afterward, debrief reactions to the exercise. Was it fun, embarrassing, easy, impossible?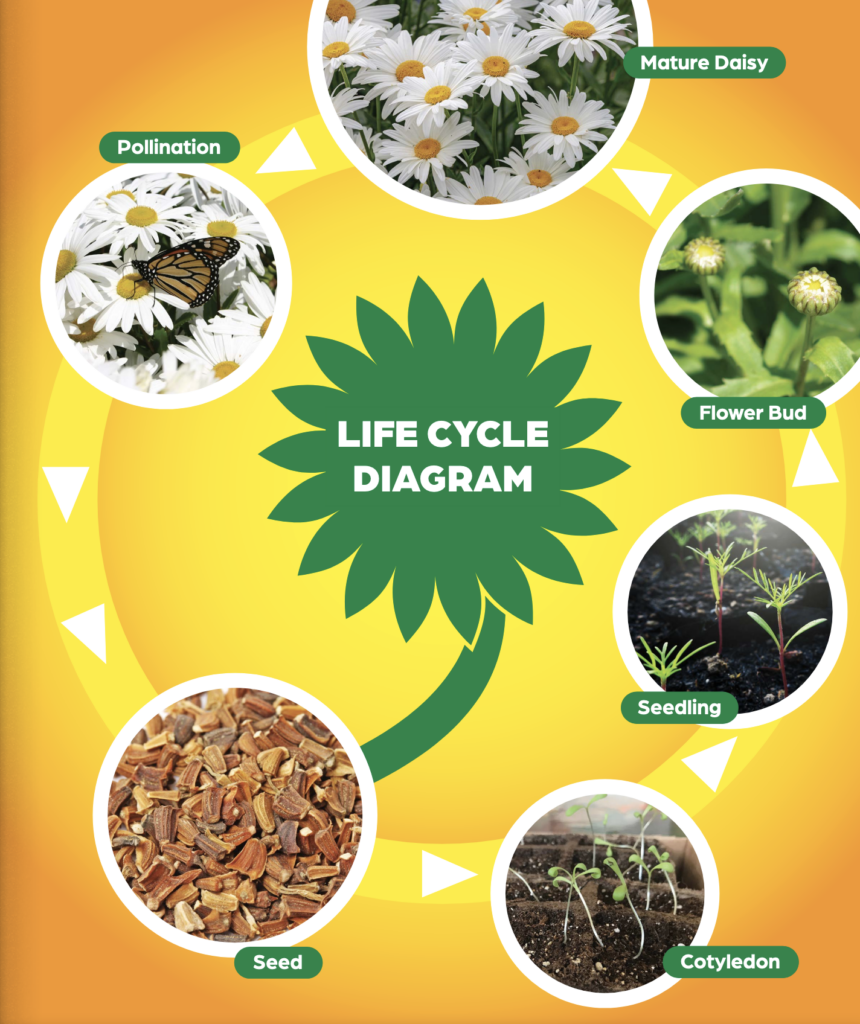 Arts activity 3: Draw it up
Provide drawing paper, then use the diagram on page 29 to briefly revisit stages in a daisy's life cycle from seed to mature plant. As you move up the diagram, invite students to call out what's changed from one phase to the next. (For example: tender sprouting, growth spurt, stronger form, new buds, flowers/disk flowers/ray flowers.) Next, ask students to picture themselves at the mature daisy/adult human stage of life. Then give them 5 minutes to sketch simple self-portraits that match their vision of the future.
Arts activity 4: Use your words
Discuss life cycle in relation to a variety of other "cycle" words and terms. Start by reviewing definitions pulled from page 4 in the book.
A life cycle is the steps a living thing goes through as it grows and changes.
A cycle is something that happens over and over again.
Next, invite the class to discuss likely descriptions of a few of the following terms. Encourage guesses and redirect or provide definitions as needed.
weather cycle
water cycle
crop cycle
sleep cycle
news cycle
election cycle
wash cycle
End with a quick nod to these words that contain "cycle":
recycle (Who knows what this means? How does it fit alongside the definition of cycle?)
bicycle (Bi means two. What two cycles might you find on a bike? How does a wheel compare to a cycle?)
Featured image credit: "The center of a daisy" by Tambako the Jaguar is licensed under CC BY-ND 2.0.
---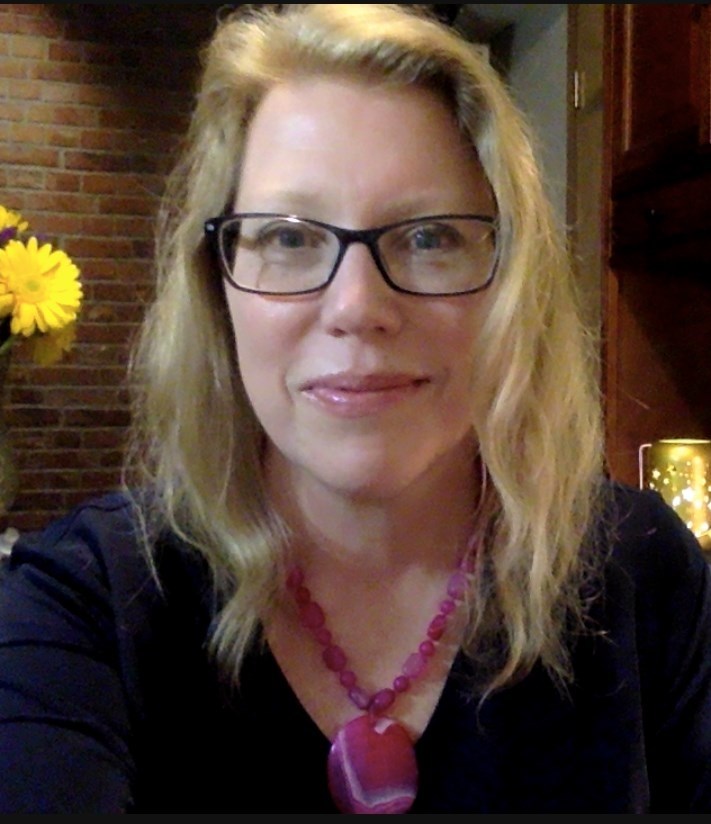 Lisa L. Owens has written more than 100 books for young people, including early chapter books, graphic novels, middle grade fiction, and a slew of nonfiction for ages PreK­–YA. Find her online at llowens.com,@LisaLOwens, and @llowriter
---
Click for more LITLINKS STEM + Literacy activities