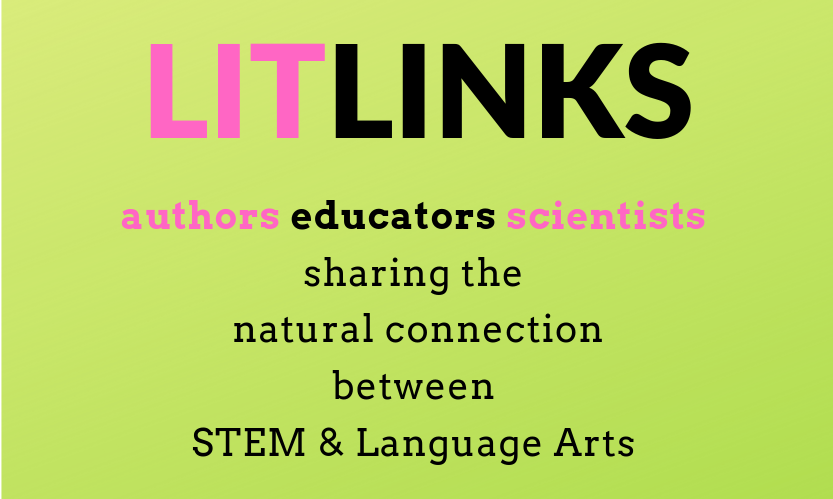 GUEST BLOGGER MARY BOONE
---
Bug prep
Eating insects. Crickets, grasshoppers, beetles, ants, and more. It's a practice called entomophagy and it is the focus of the nonfiction middle-grade book BUGS FOR BREAKFAST: How Eating Insects Could Help Save the Planet (Chicago Review Press, 2021). 
Read bug book with students or have them read it on their own. Once they get past the ick factor, readers will learn that more than two billion people around the world eat insects on a regular basis. With a growing world population, scientists say global food production must double by 2050 and bugs could be part of the answer. Do students agree?
Activity #1 – The art of persuasion
Divide students into groups of three to six members. All groups receive the same instructions: Your school cafeteria is going to begin serving insects for lunch. Your group is a marketing firm hired to convince students and families that eating bugs is a great idea.
Focus
As each group sets out to create a commercial or print advertisement that sells students on the idea, remind students to consider:
Who is their audience?
What kind of advertisement is most likely to appeal to this audience?

Commercials on TV or Spotify?

Paid social media posts by an influencer?

Hiring a well-known scientist as a spokesperson?

Something else altogether?

What does their target audience care about most? Sustainability? Taste? Nutrition? Supporting local farmers? Being part of a new trend?
What strategies can students use to try to change attitudes? How will they counter the stigma that goes along with eating insects?
Can groups suggest packaging or presentation ideas to make the insect-based food appealing to students?
Give groups time to work through their plans. Encourage them to use persuasive words and support opinions with facts and details. Allow groups to present their advertisements to the class.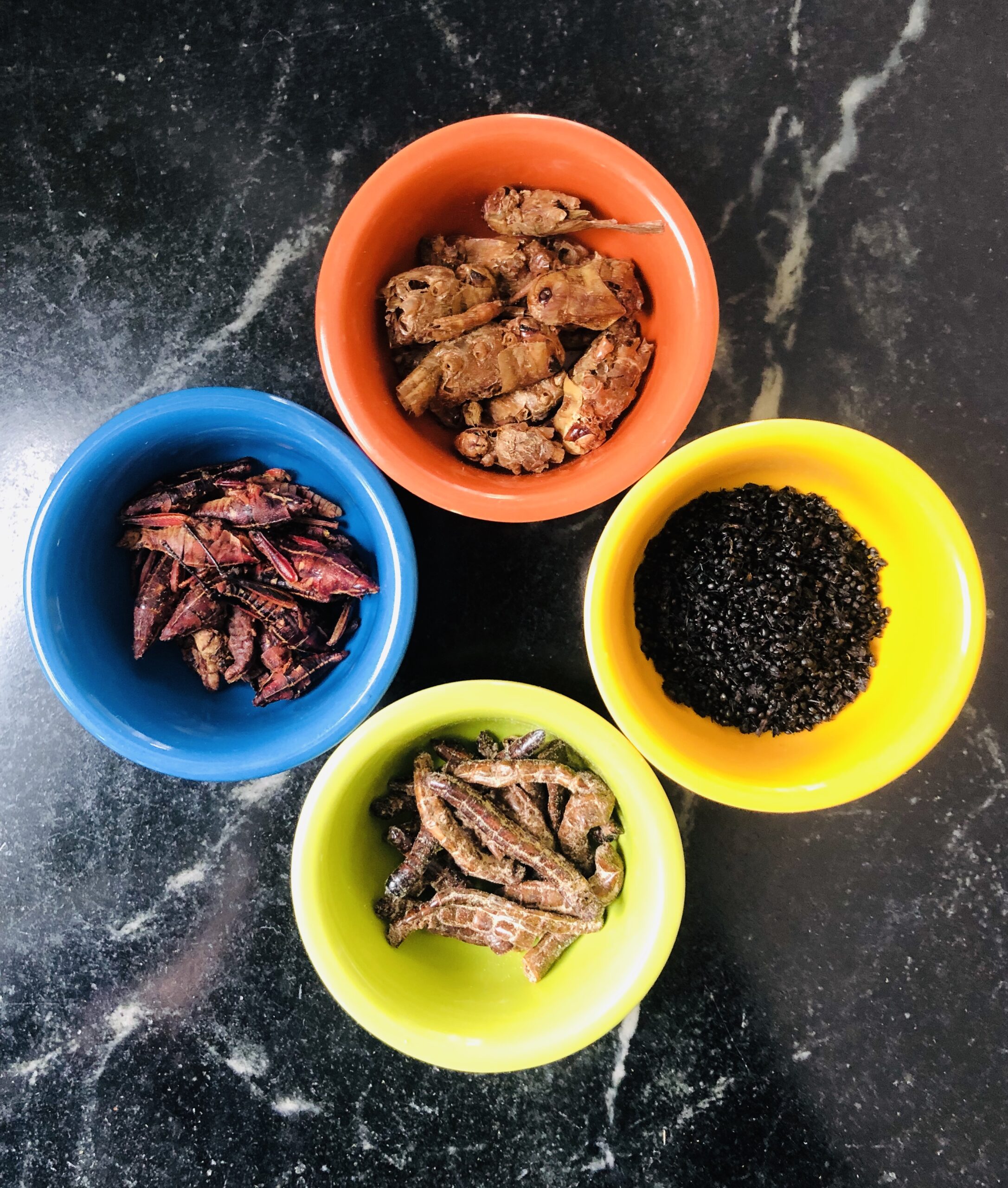 Activity #2 – An appetite for culture and research
In this research activity will learn about an insect-based recipe from another part of the world. Emphasize the need to use reliable and credible sources. Student can work individually or in groups of two or three.
 Encourage students to think creatively. Perhaps they'll want to be a newscaster sharing information. They could pretend to be Food Network stars preparing a recipe with bugs. They might write and share a blog post or create a YouTube video.
Focus
Presenters may want to include some or all of this information:
What is this dish called?
What insect or insects does it feature?
How do you prepare it?
Where in the world would we eat this dish?
Do we eat this recipe during a certain time of the year or during specific celebrations?
Is it a casual or fancy meal?
What nutritional value do these insects have?
Are these insects raised on farms or caught in the wild?
Might your audience be familiar with a similar dish made with traditional protein, like beef or chicken? What is that dish called?
Once students complete their research and practice their presentations, have students share their findings with the class.
Featured image: "Entomophagy – 6" by david.orban is licensed under CC BY 2.0.
---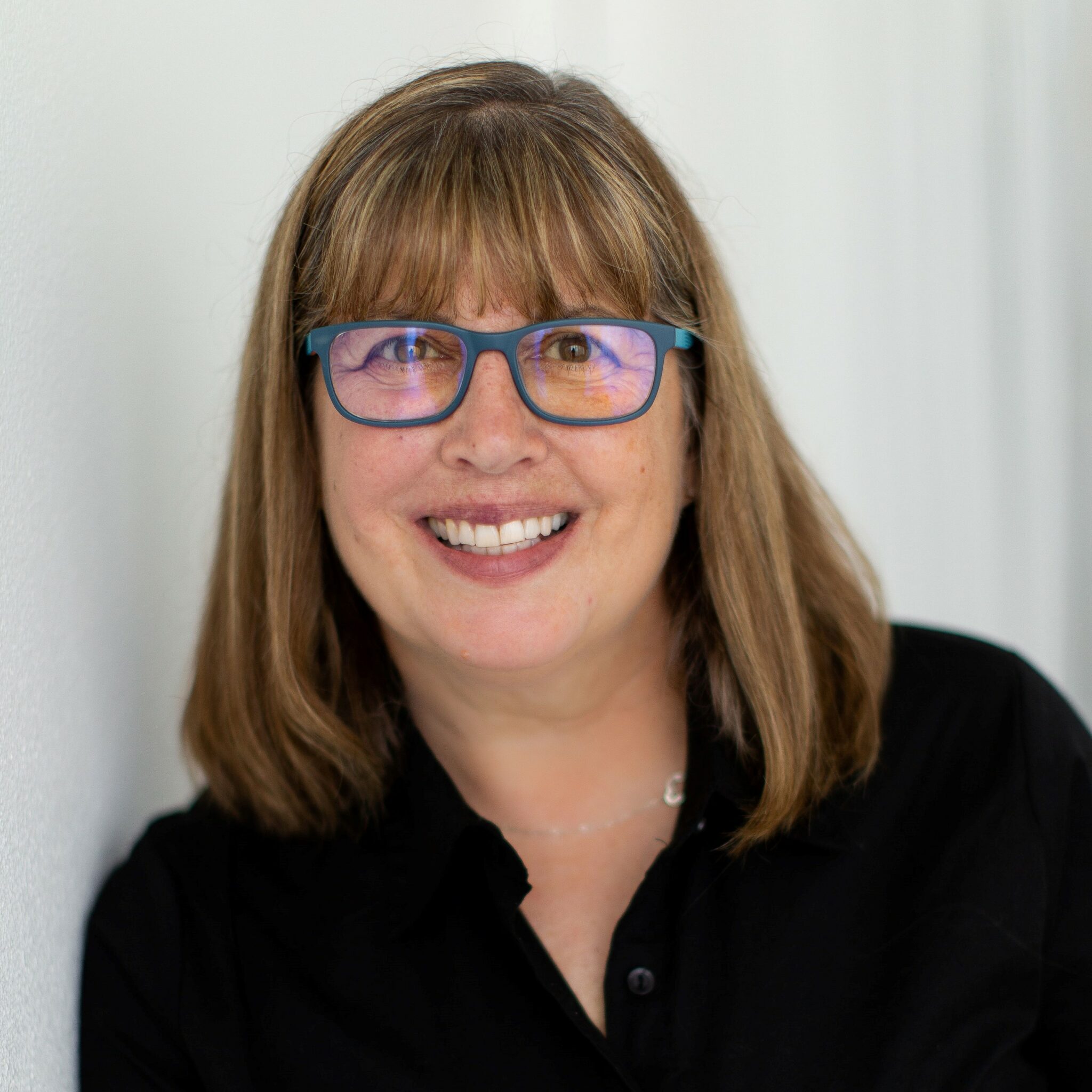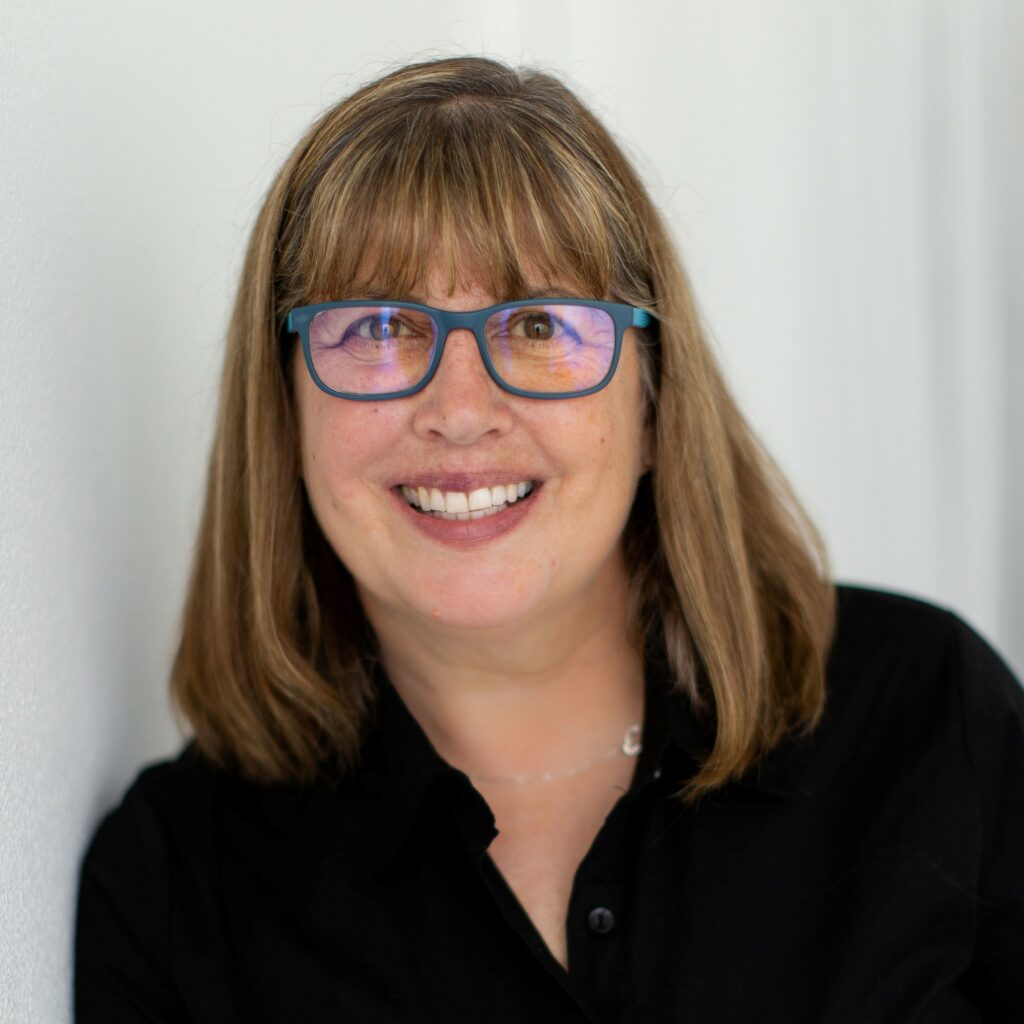 Mary Boone has ridden an elephant, jumped out of an airplane, hung out backstage with a boy band, and baked dozens of cricket cookies – all in the interest of research for her books and magazine articles. She's written more than 60 nonfiction books for young readers, ranging from inventor biographies to how-to craft guides. Prior to writing books, Mary reported and edited for several daily newspapers. She loves to visit schools and libraries to talk with readers. Mary lives in Tacoma, Washington. Connect with mary at www.boonewrites.com or @Boonewrites on Twitter and Instagram.​
---
Click for more LITLINKS STEM + Literacy activities