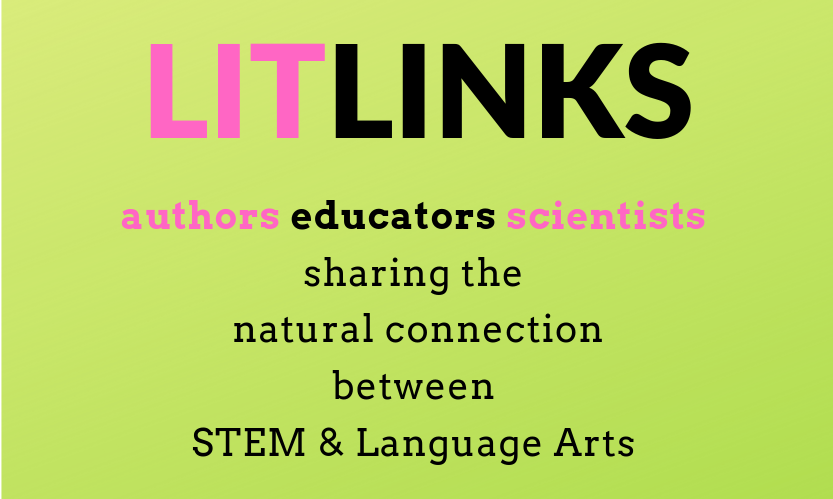 GUEST BLOGGER ALEXANDRA SIY
---
Up close with picture books
Nonfiction trade books offer interdisciplinary opportunities for students to read, think, wonder, write, create, and calculate about all things STEM. As both an author and a high school science teacher of English Language Learners (ELLs), I am challenged everyday to think of ways to communicate science. We all know that picture books reveal science through words, images, and stories that aren't just for the youngest learners. Students of all ages and reading abilities, including ELLs, can access information with an up close look at primary source science imagery.
Making the NGSS accessible
Take two of my titles geared toward upper elementary students. Up Close With Bugs and Up Close with Spiders are companion books that feature large, colorful electron micrographs of insects and spiders.
The insects in Up Close with Bugs are playfully designed as mug shots on wanted posters, and the chapters are divided into five of the most common insect orders.
Up Close with Spiders has an inclusive social media theme, with a "Friends" section that includes both common and rare spiders—spiders are not portrayed as the fearsome creatures arachnophobes avoid, but as fascinating action figures of the animal kingdom.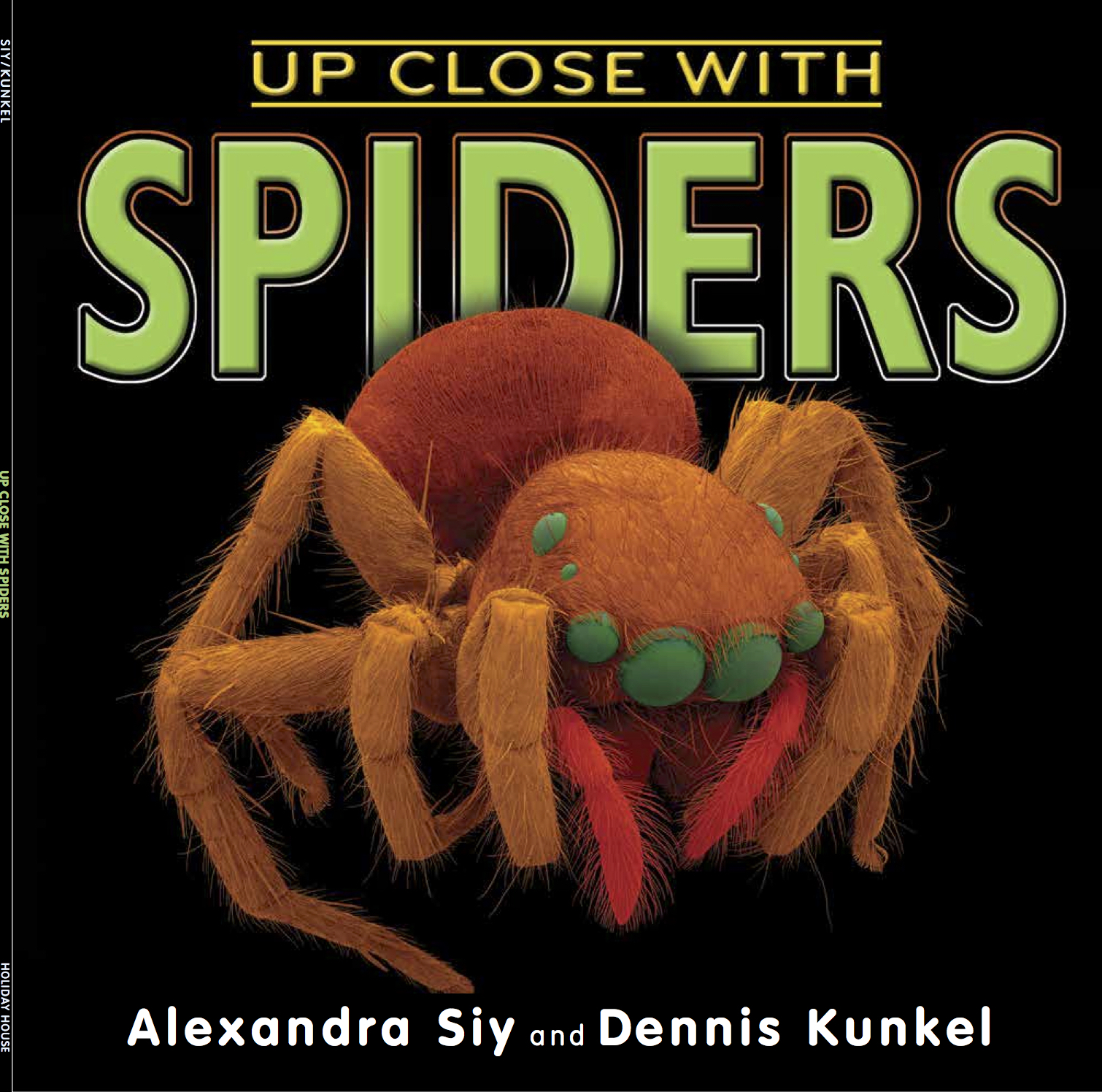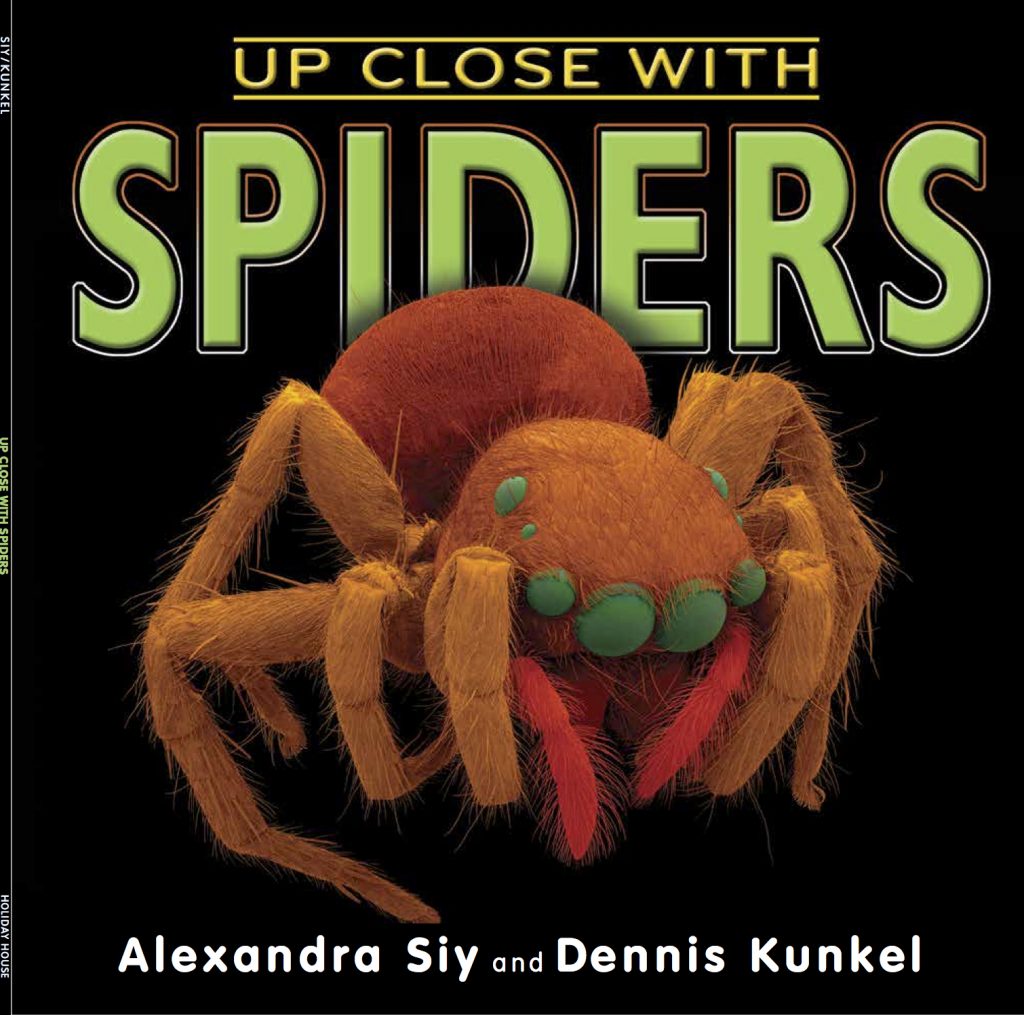 On their own, the images and brief captions contain a vast amount of information, revealing patterns, scale, and the relationship between structure and function—all crosscutting concepts that are required components of the Next Generation Science Standards 3D framework.
Magnifcation: An up close look
Looking closer at the captions, readers will notice the times symbol (x) with a number—for example (x48). This is the magnification of the image, meaning how much bigger it appears than its actual size as seen with the human eye.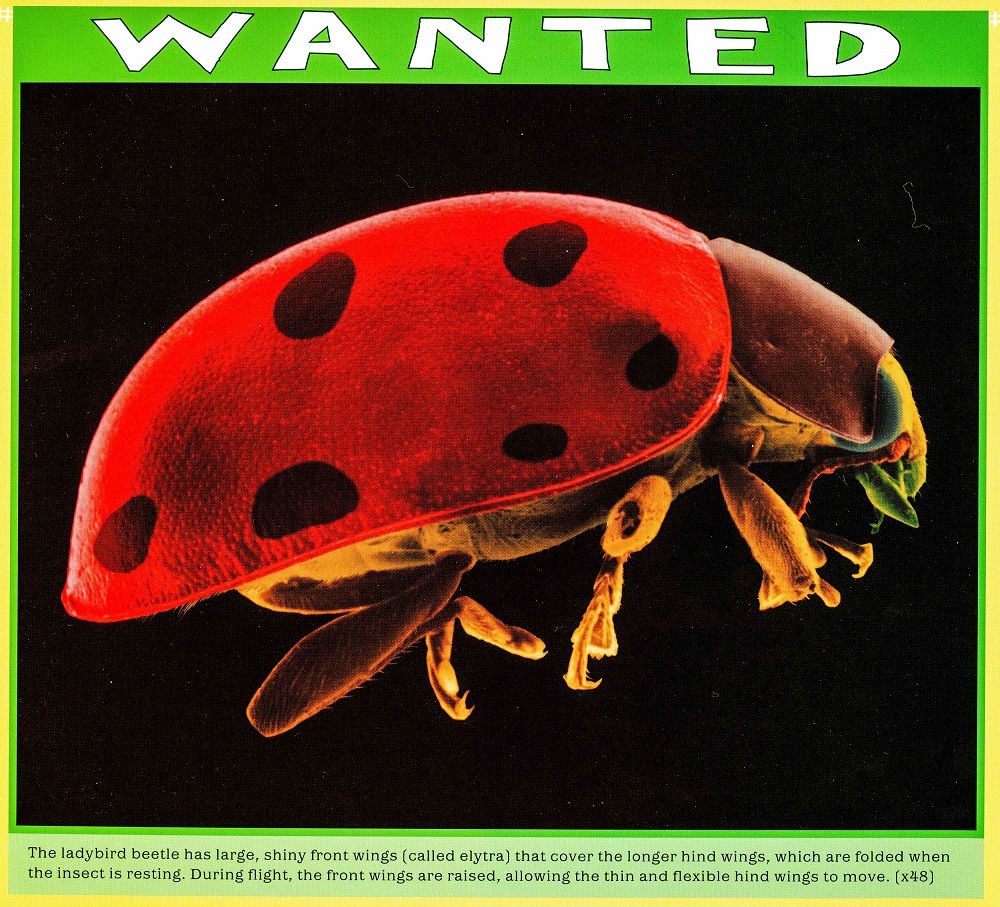 This information can be used in a challenging STEM activity that requires little to no reading—perfect for ELLs who may be intimidated by the text, yet motivated to learn more on their own.
First, introduce a magnification triangle to show the relationship between image size, magnification, and actual size.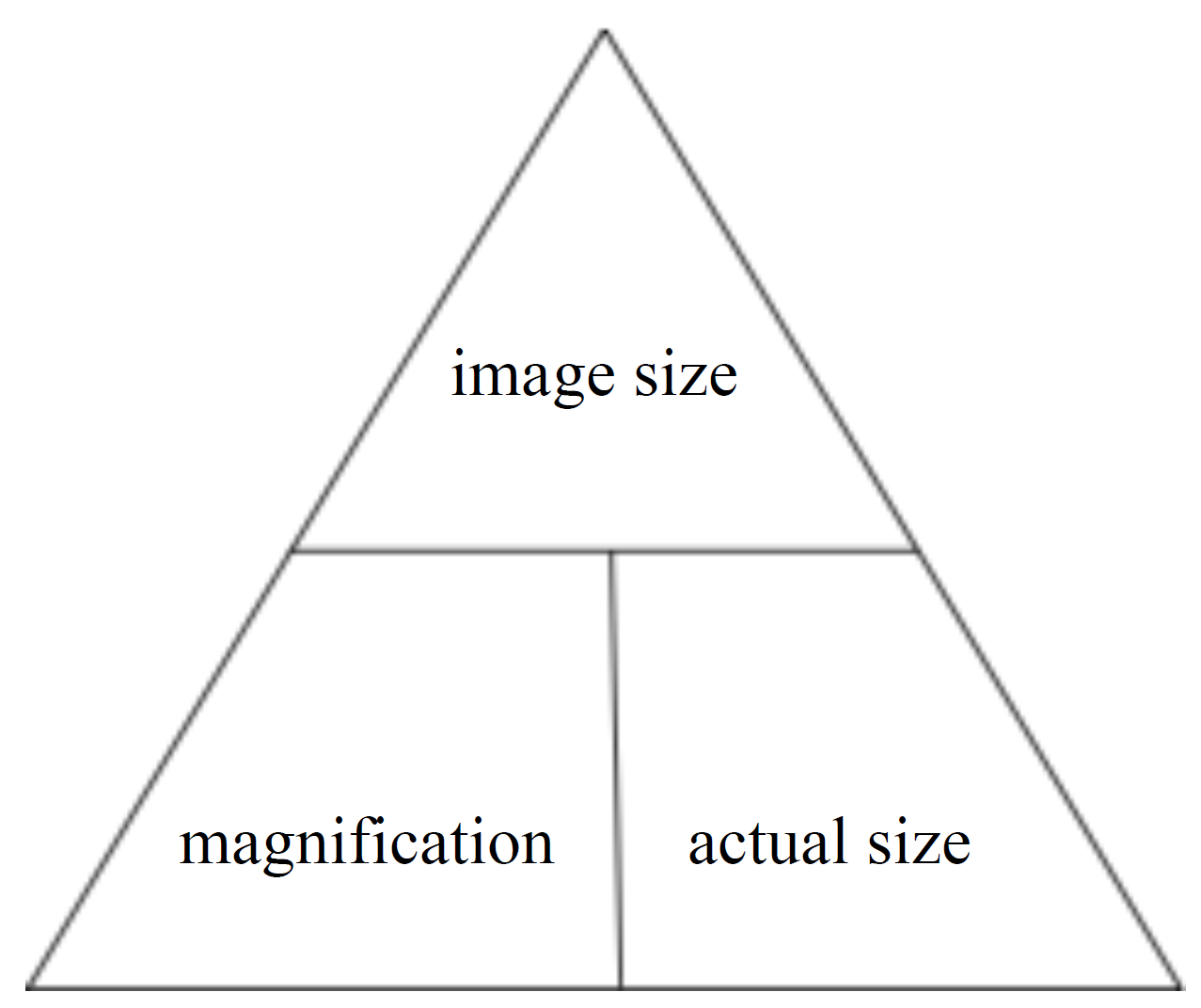 The equation is: magnification = image size ÷ actual size 
Calculate the actual size of the specimen using the magnification shown in the caption following three easy steps.
Easy as 1, 2, 3!
Choose an image you like. Read the caption and find the magnification.  Write this number in the "magnification" section of the triangle.
Let's measure the width of the bedbug on page 11 which has a magnification of (x22).
Next, choose a structure within the image to measure. Use a clear plastic metric ruler. (If the structure is very small then convert mm to μm (micrometers) by multiplying by 1,000. (If it has a high magnification number then it is a very small structure or specimen.) Write this measurement in the "image size" section of the triangle.
When we measure the bedbug it is 7.6 cm or 76 mm wide.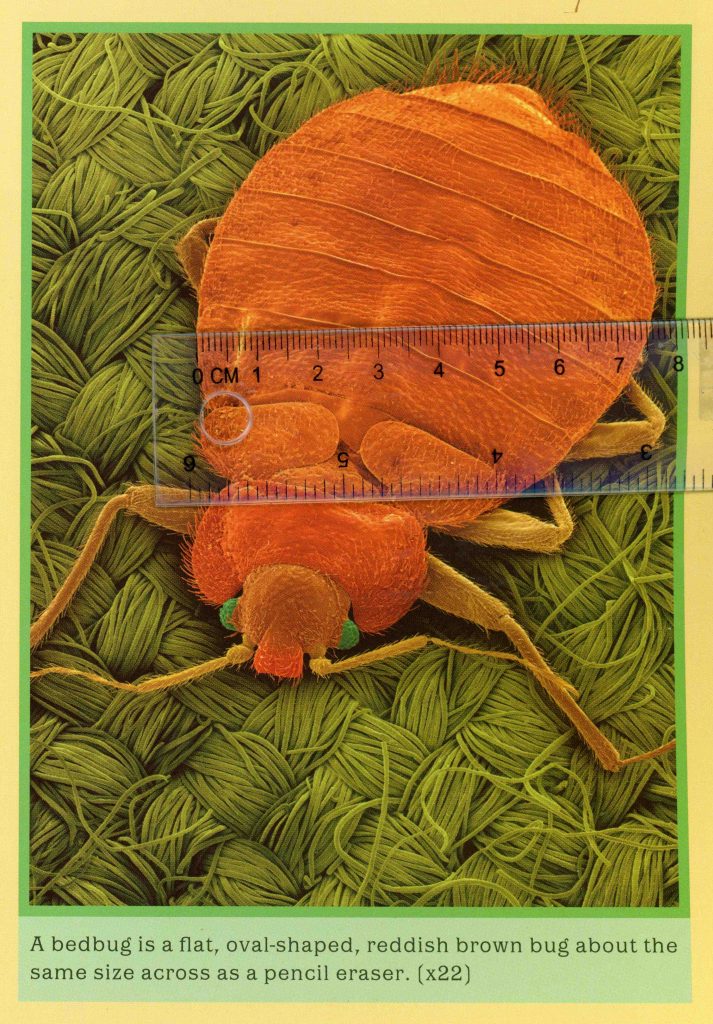 Finally, divide the image size by the magnification to find its actual size. Write this number in the "actual size" section of the triangle.
In our example, we divide 76 mm by 22, and get 3.45 mm as the answer.
Rounding up we get: 76 mm ÷ 22 = 3.5 mm
The caption says the bedbug is about the width of a pencil eraser. When I measured the tip of my worn down pencil eraser I discovered it's about .4 cm or 4 mm.


More magnification activities
It's interesting to discover the actual size of magnified insects and spiders, and amazing to see the complexity of their tiny structures.  Get a free copy of this lesson plan on my website by going to "Get STEAM," and clicking Magnification with Alexandra Siy. The file contains a slide show with images, instructions, and free worksheets.  There's even a challenge activity for students who need even more STEAM. 
If you do this lesson with your students, please let me know! I'd love to hear from you.  Read and STEAM on!
---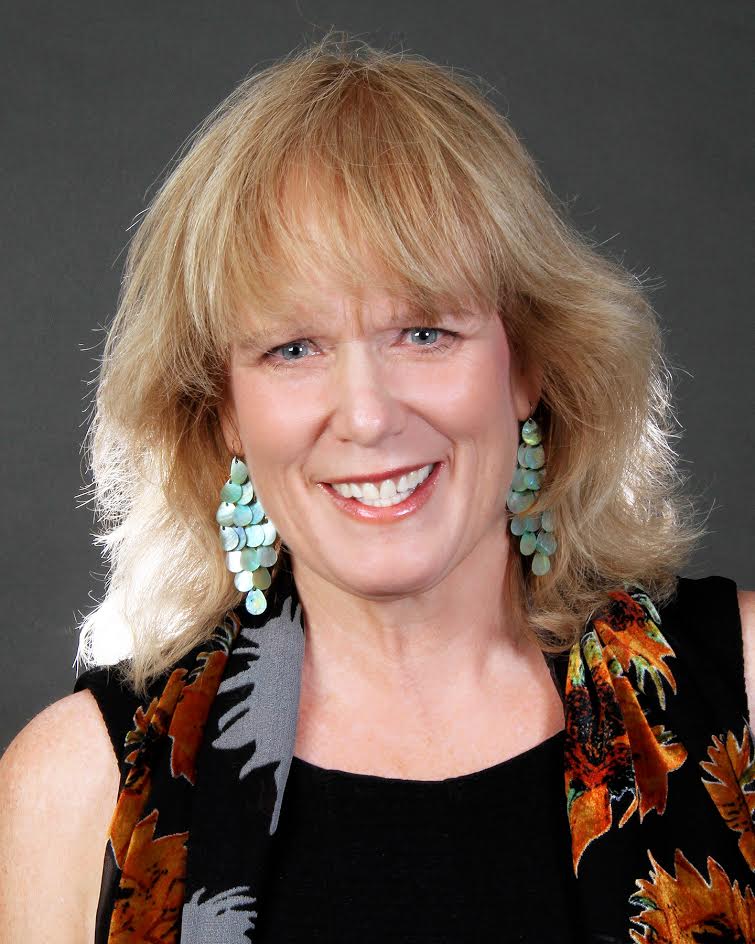 Alexandra Siy is the award-winning author and photographer of many books for young readers. Her work fuses science writing, primary source scientific imagery, and humor to reveal worlds where spiders are superheroes, a sneeze is a microsecond adventure through the body, and the interstellar age is now. An experienced educator, Alexandra has visited dozens of schools and libraries nationwide to share her passion for science, literature, and photography with students of all ages. She is the co-creator of www.nonfictionminute.org a blog featuring posts by 30 award-winning children's authors. In addition to writing, Alexandra currently teaches science to ELL high school students at The Albany International Center, and serves as a manuscript reviewer for the NSTA journal, The Science Teacher.  She lives in New York's Hudson River Valley with her youngest son and their cat. Please visit her at www.alexandrasiy.com.
---
Click for more LITLINKS STEM + Literacy activities