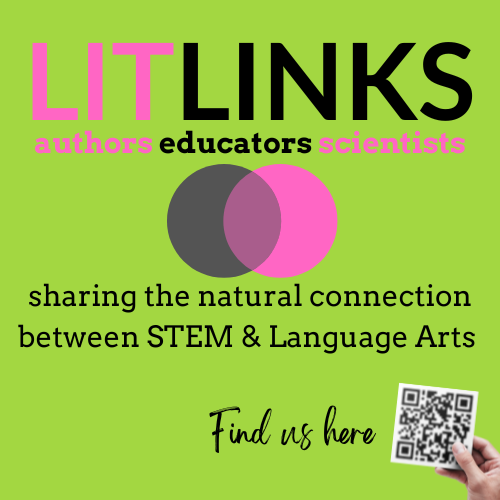 GUEST BLOGGER NELL CROSS BECKERMAN
---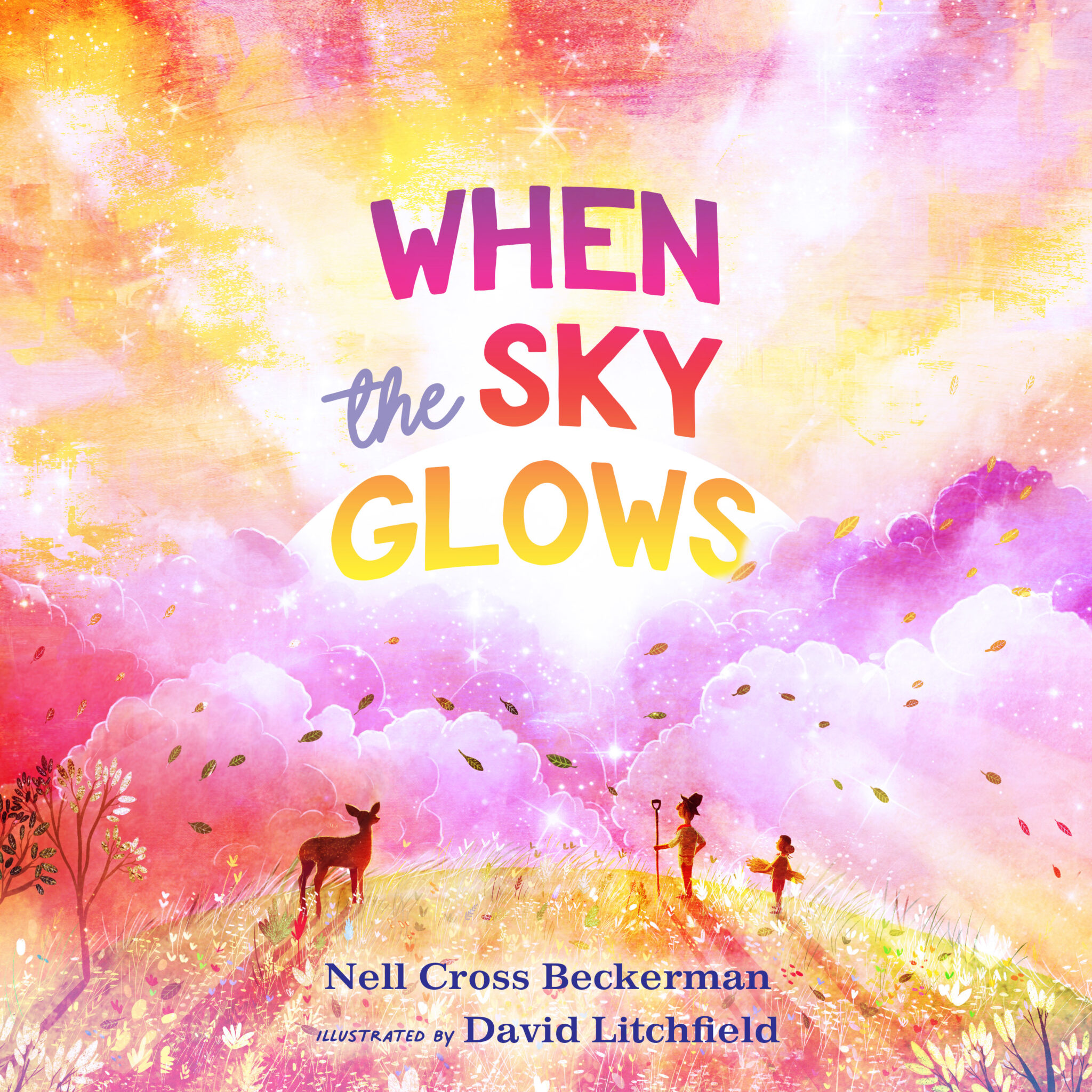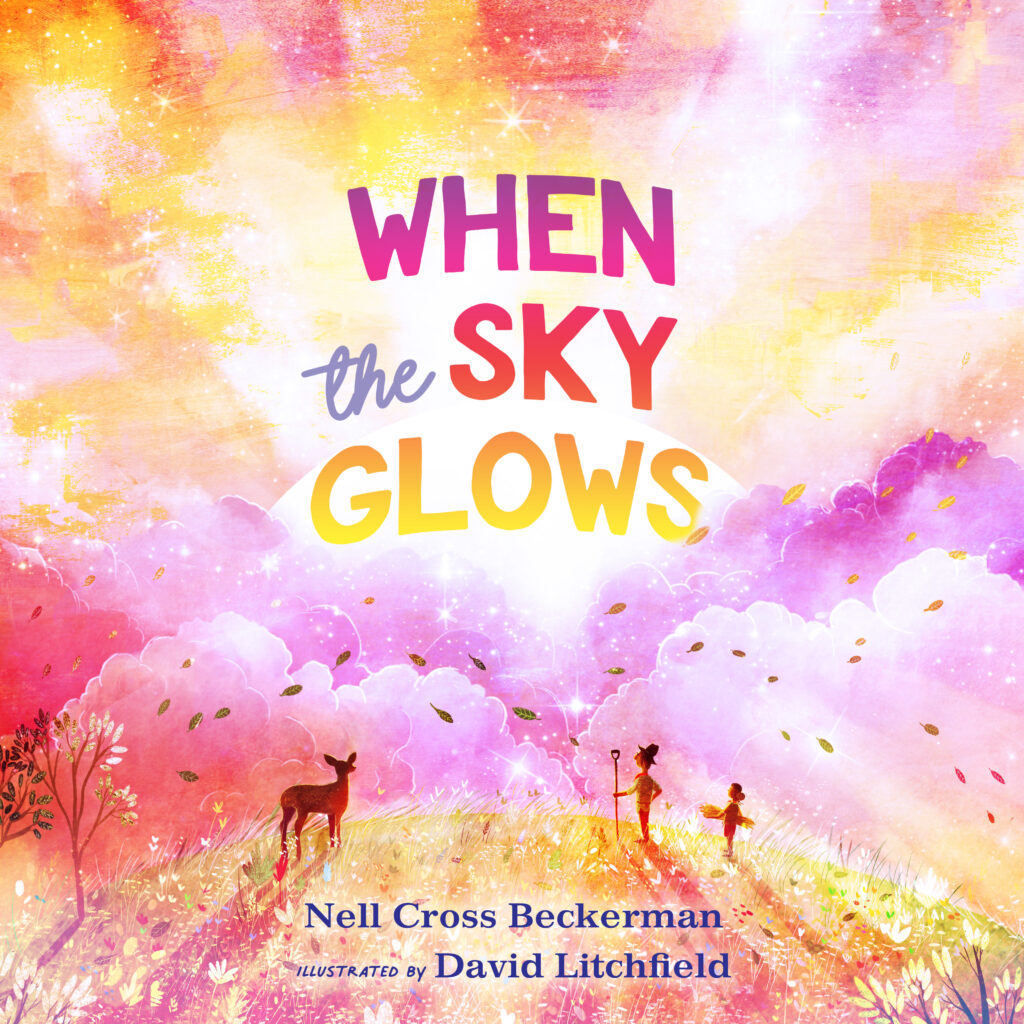 WHEN THE SKY GLOWS is a trip around the world discovering all the different ways nature can make the sky glow. From the Northern Lights, to the full moon over a city, there are so many ways nature can make the sky glow in so many places.
In this lesson, I'd like you to encourage your students to stretch their powers of imagination using the book as a springboard for an exotic trip. Using David Litchfield's spectacular illustrations, and both the descriptive and informative text of the book, how can your students project themselves into one of the book's scenes, and imagine what it is like there?
Ask your students to imagine they are with another person in one of these scenese listed below. Ask them to write down the conversation they are having with that person.
Imagine the sky…
at sunset
Imagine you are with a photographer at a watering hole on a delta. Write down what she tells you about taking pictures at sunset rather than midday. What do you think about what you are seeing? What animals are your favorites and how are they acting?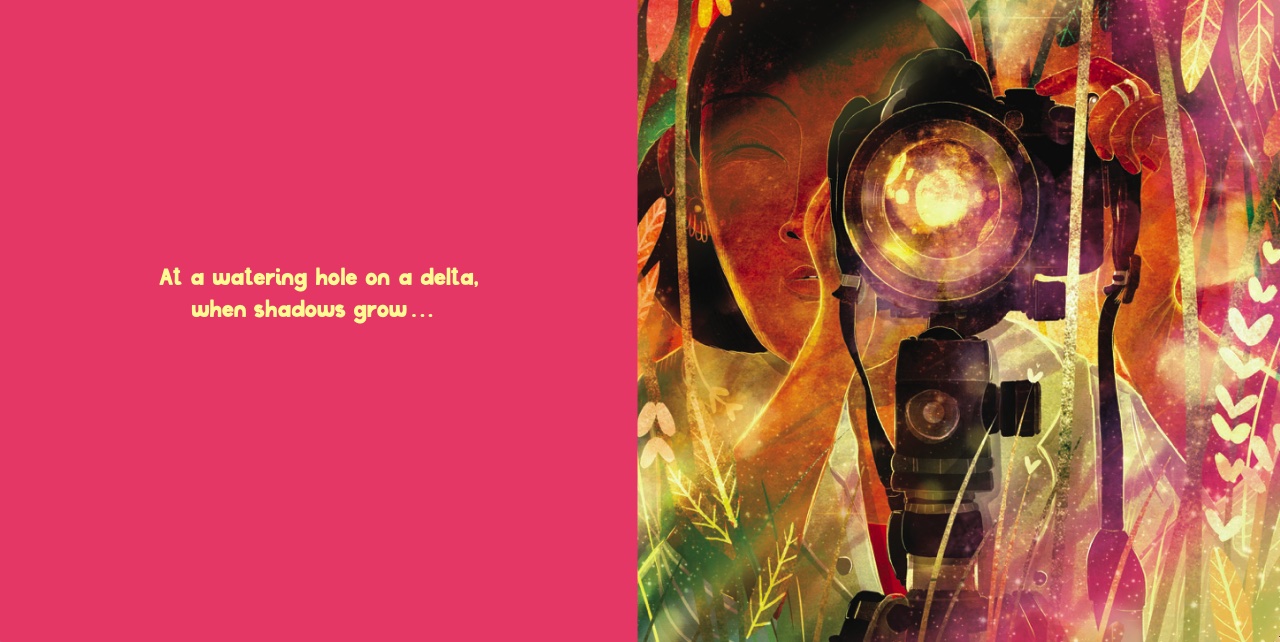 when a volcano erupts
Imagine you are watching a volcanic eruption with a scientist in Iceland. What are you learning? Ask your scientist some questions. What does the scientist tell you?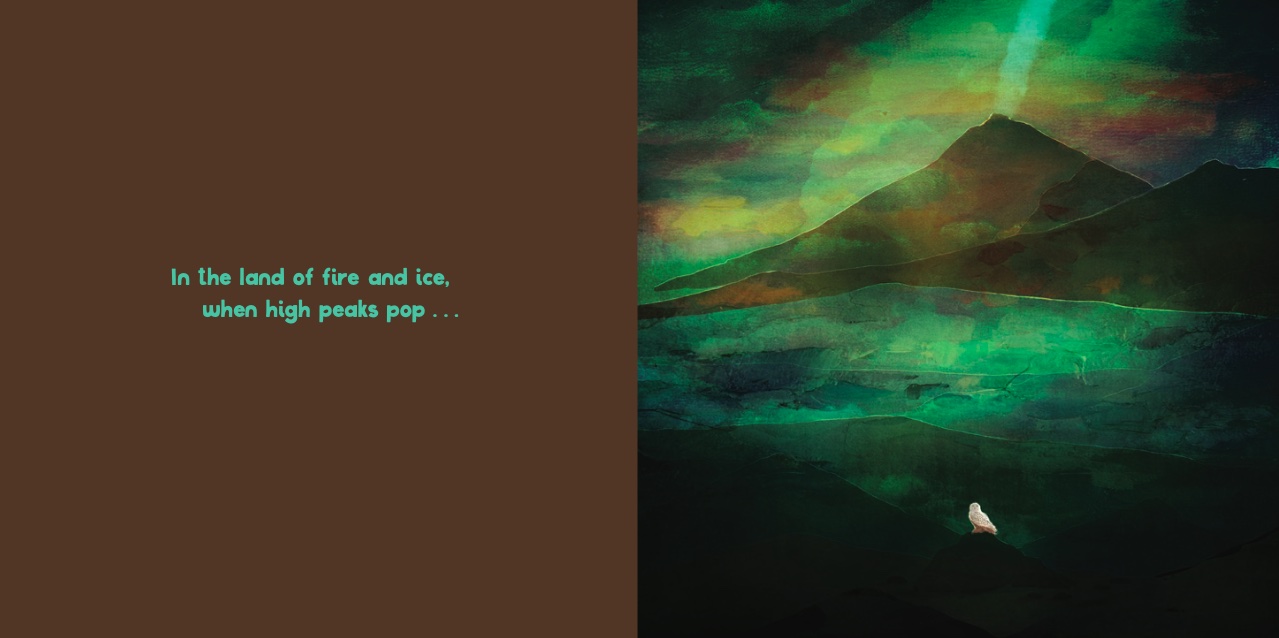 when fireflies glow
Imagine you are walking along a steamy wooded path with a park ranger. What does he tell you about fireflies? What amazing sights do you see? Please share your thoughts. What else do you see or hear in the woods at night?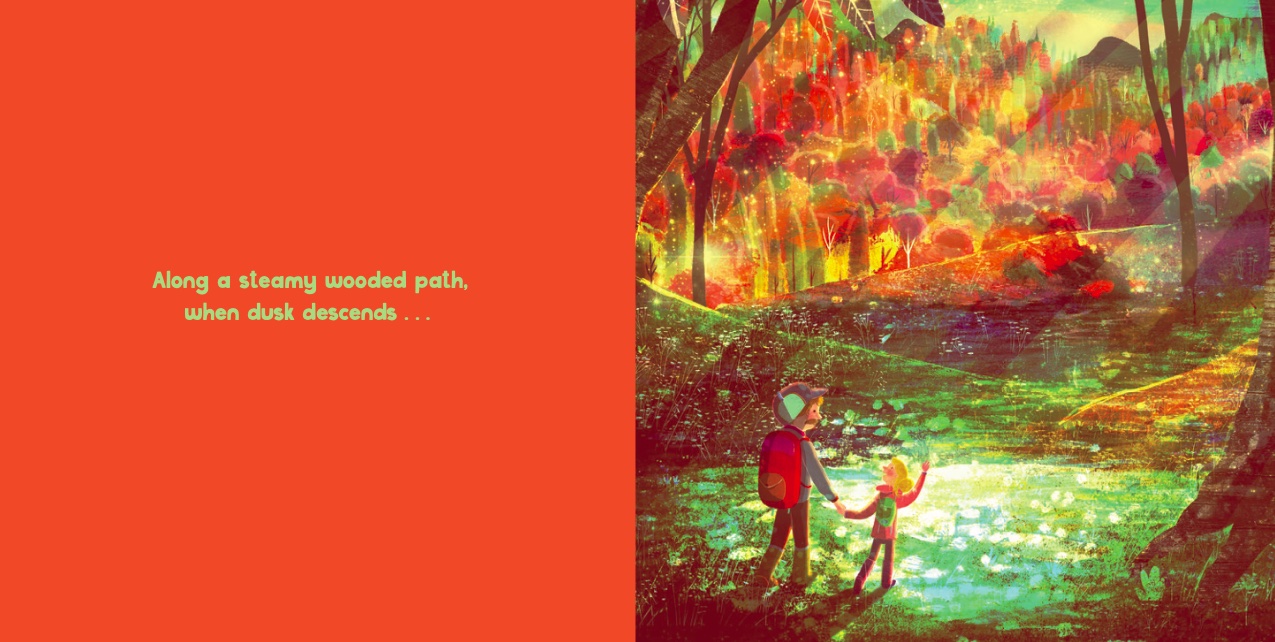 More sky resources
I hope this lesson helps your students enjoy adventures in nature through the help of a book and inspires them to go exploring in real life!
This lesson was created by Myrna Zarnowski, a professor in the Department of Elementary and Early Childhood Education at Queens College, CUNY. More can be found from the curriculum guide for WHEN THE SKY GLOWS.
Featured image credit: "Aurora borealis, Odda Nordlys" by Dag Endre Opedal is licensed under CC BY-NC-ND 2.0.
---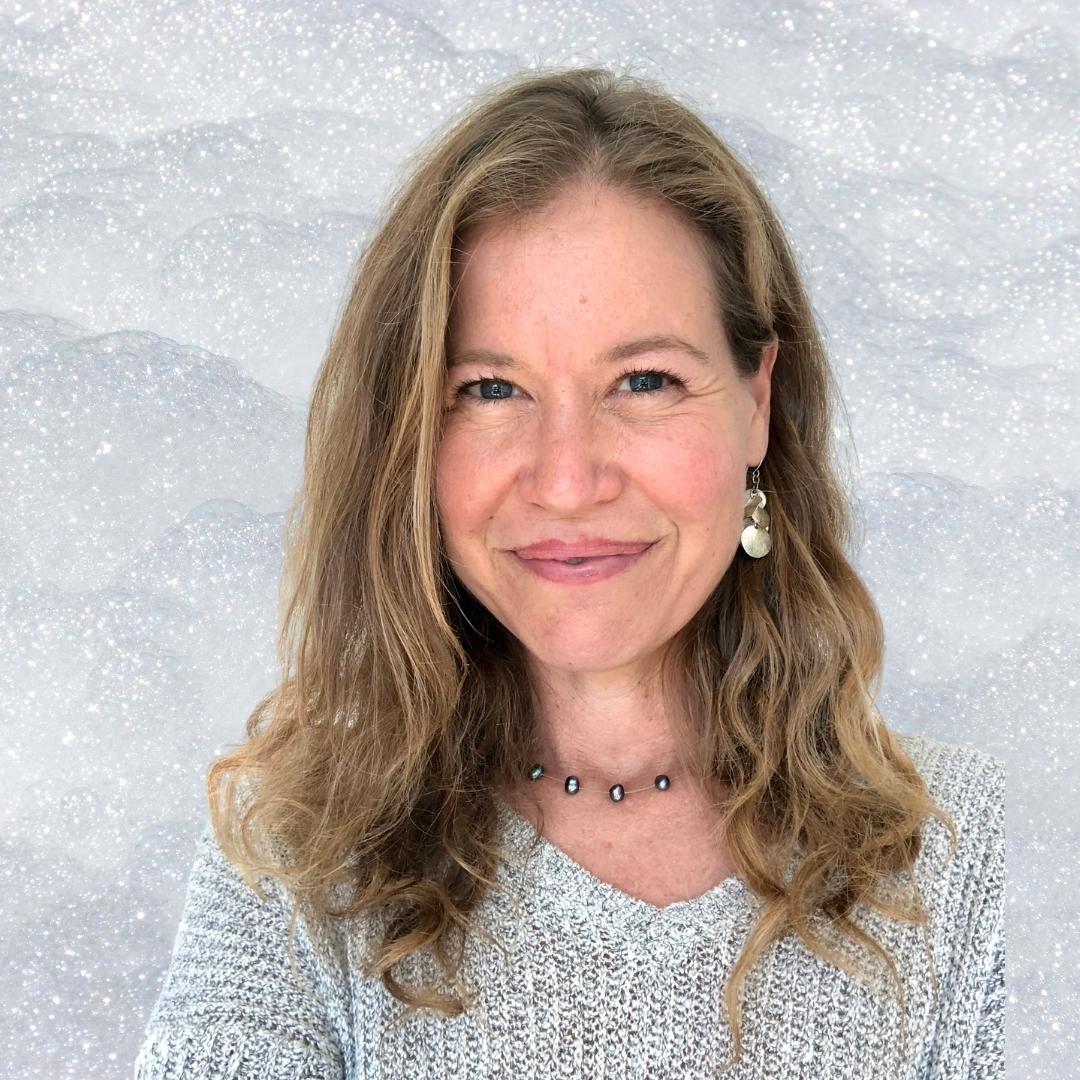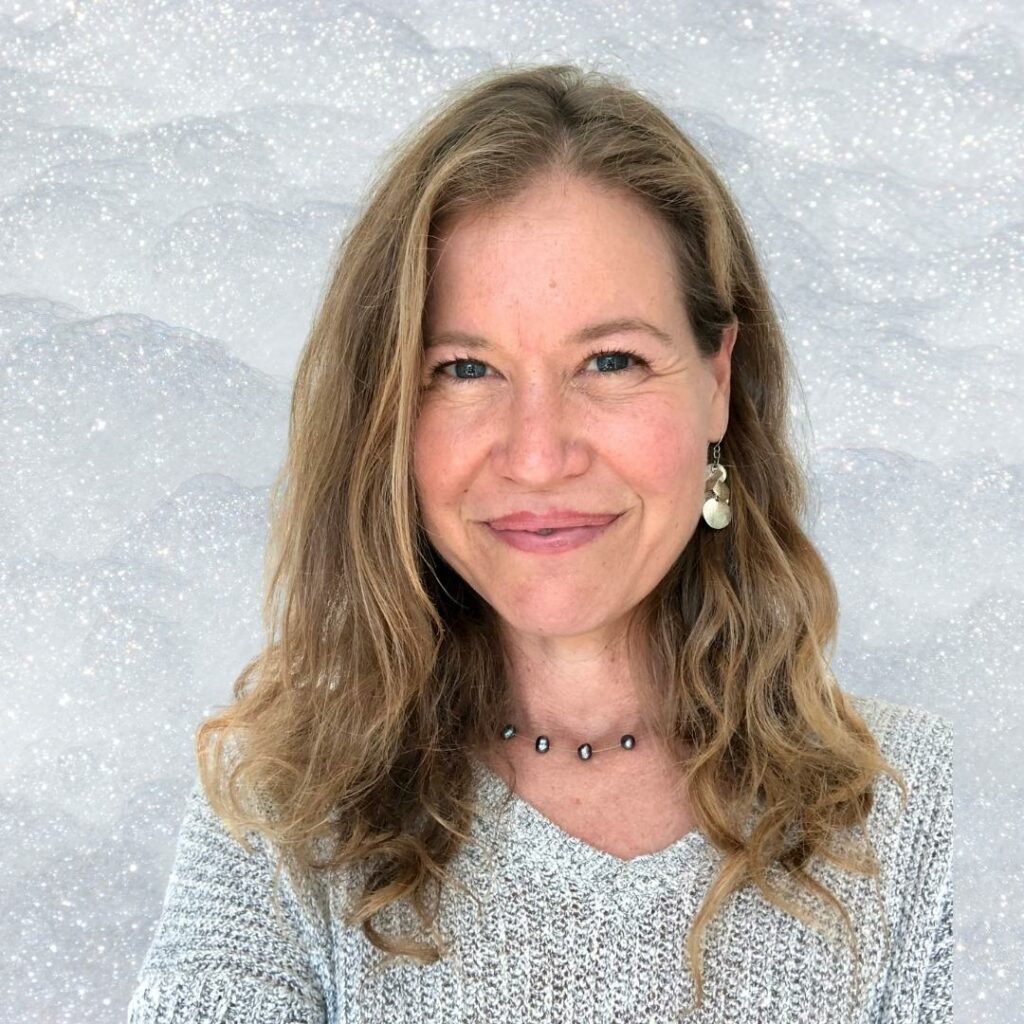 Nell Cross Beckerman is a former TV documentary writer/producer/director and author of DOWN UNDER THE PIER (Cameron Kids 2020/illustrated by Rachell Sumpter), WHEN THE SKY GLOWS (Beach Lane Books 2022/illustrated by David Litchfield), and CAVES (Scholastic Oct 4, 2022/illustrated by Kalen Chock.)
Is the Scholastic Book Fair coming to your school this fall? Nell is offering to send signed bookplates to your school and free virtual visits in support of CAVES. Email her with the dates of your book fair at NellCrossBeckerman@gmail.com for more info.
Are you a picture book author? Nell teaches a self-paced mini-course WRITING NATURE WITH ALL FIVE SENSES at Storyteller Academy, available now! Visit Nell's website or connect with her on Twitter or Instagram.
---
Click for more LITLINKS STEM + Literacy activities