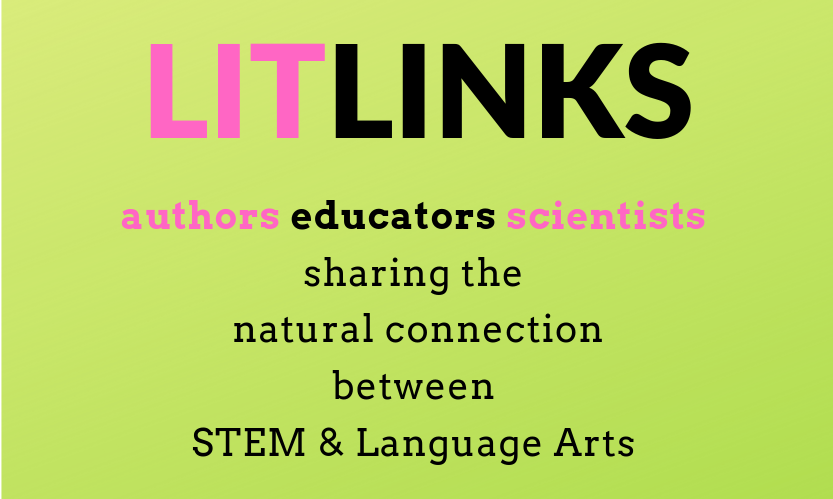 GUEST BLOGGER MEGAN HOYT
---
      Have you ever seen math problems like this on a standardized test and immediately felt your cheeks flush and your heart race?
A truck travels 110 miles in 2 hours. What is the average speed of the truck?
Just reading that made my mind swirl!
When I was young, I hated word problems with a purple passion because they held no meaning for me. Even now, I'm thinking, "I write picture books for children. Why do I need to understand higher level math?"
In my book, Bartali's Bicycle, I researched the life of Italian Tour de France winner, Gino Bartali. Gino had to make a huge life and death decision. In 1943, he was asked to deliver forged documents to members of the secret underground to save the lives of Jewish people being sent to concentration camps by the hundreds. These journeys would require speed and cunning as well as many delicate time calculations.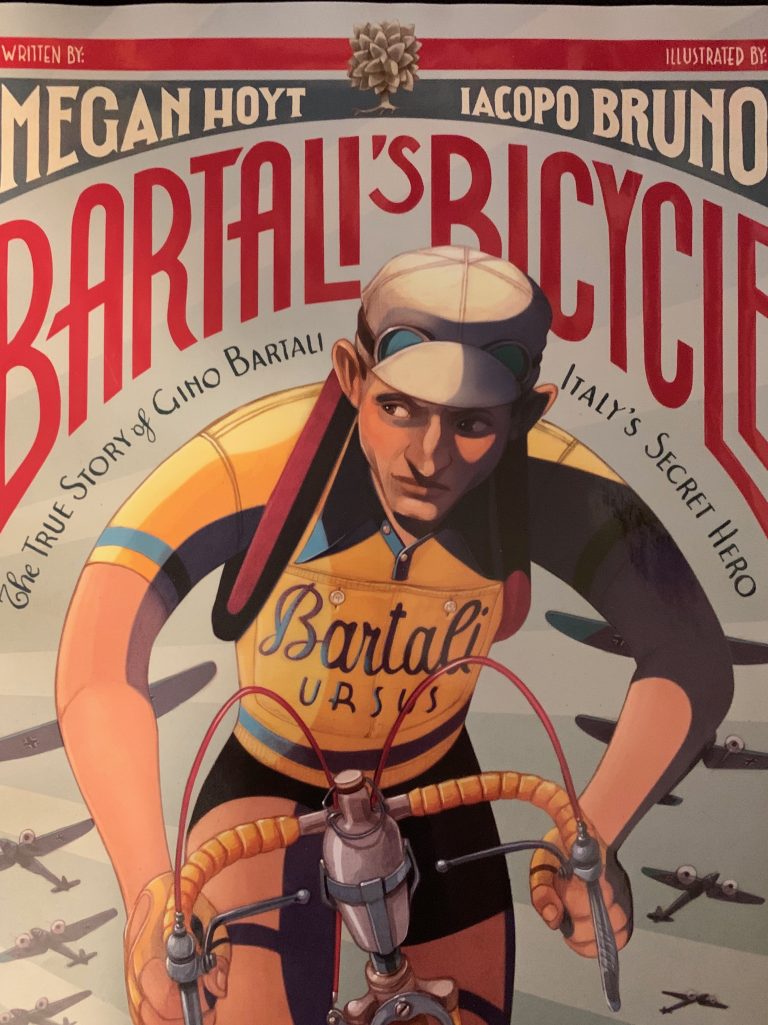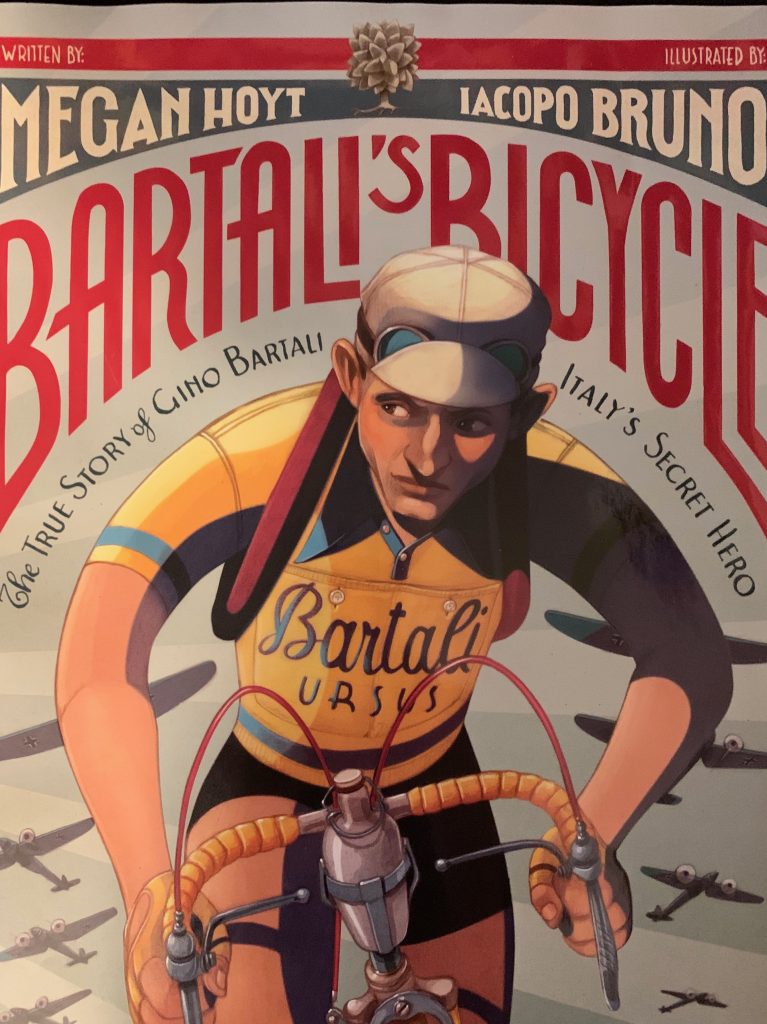 NOW I was interested in word problems about speed and distance and time.
Breaking math problems into bite-sized pieces
I hope children will be inspired by this high speed hero after reading Bartali's Bicycle, but I also hope they will learn a smidge of higher level math. Here are a few concepts that I believe can be reduced to bite-sized chunks for upper elementary students.
First, introduce the following formula:
If:         Distance = Speed x Time
Then:   Time = Distance divided by Speed
And:     Speed = Distance divided by Time
These equations work just like any others do:
If 20 = 4 times 5,
then 4 = 20 divided by 5
and 5 = 20 divided by 4.
      Now, let's go back to the original question:
      A truck travels 110 miles in 2 hours. What is the average speed of the truck?
And turn it into something students will care about learning:

Gino Bartali must deliver secret documents to the underground workers in Assisi, Italy. He needs to travel 110 miles in 2 hours. How fast must he pedal to get there in time?
Speed = Distance divided by Time.
So . . .
Speed = 110 miles (Distance) divided by 2 hours (Time)
110 miles divided by 2 hours = 55 miles per hour
The answer?

Gino has to cycle at 55 miles per hour or he may arrive too late!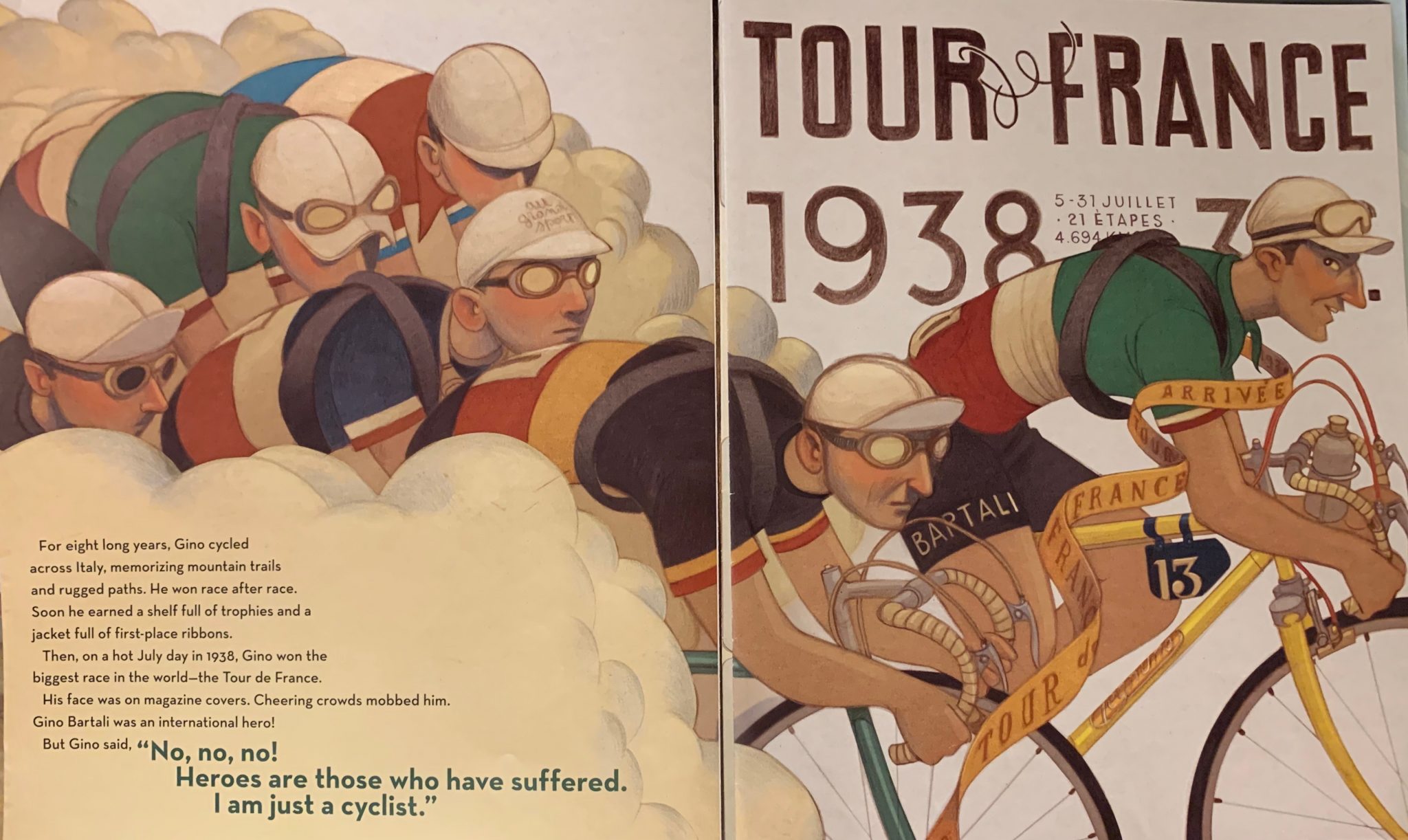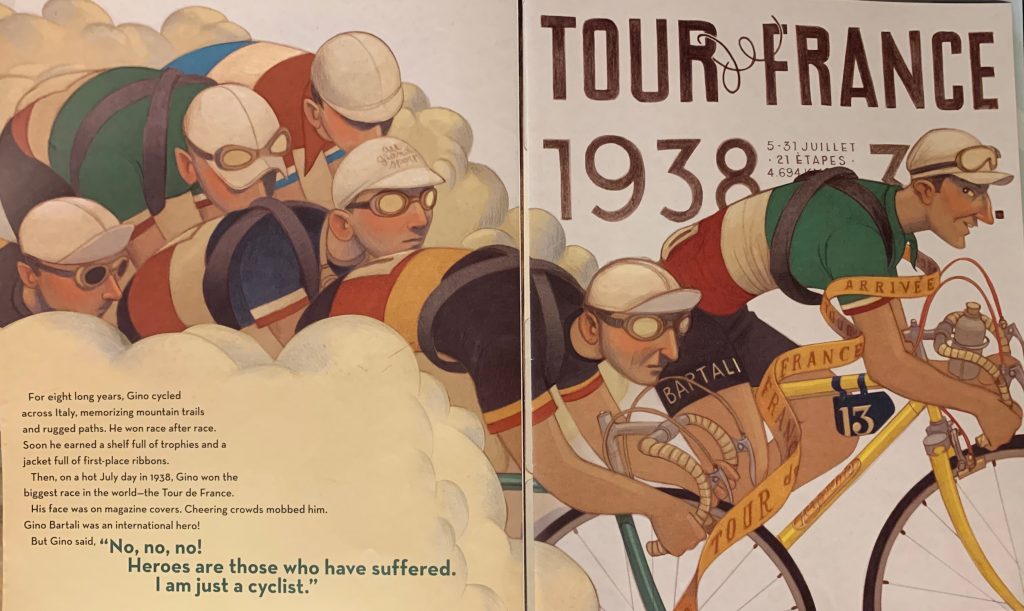 Here are a few hands-on, whole body activities for third grade and above that will help them understand these concepts a little more easily.
Activity 1: Hands-on TIME and SPEED math problems
Materials: a stopwatch, a yard stick, a remote control car, pencils, a roll of butcher paper, graph paper (regular paper will do)
Have a designated student use the stopwatch to time how long it takes for a remote control car to travel different distances.
Measure out a length of paper that is twelve feet long and tape it to the floor.
Place the car at the edge of the paper.
Place a ruler at various intervals along the length of paper to block/stop the car each time you measure its time, first at three feet, then six feet, nine feet, and twelve feet. Now you can measure how long it takes the car to travel to each place. Ready, set, go!
How long did the car take to reach the three feet mark? Six? Nine? Twelve?
Ask students to create a chart to record their measurements and complete the math problems below.                                                    
| Distance | Time |
| --- | --- |
| 3 feet | |
| 6 feet | |
| 9 feet | |
| 12 feet | |
And once you have the times and distances on the chart, you can even calculate the speed of the remote control car in feet per second. Remember Distance divided by Time equals Speed.
| Distance (divided by) | Time (equals) | Speed |
| --- | --- | --- |
| 3 feet | | |
| 6 feet | | |
| 9 feet | | |
| 12 feet | | |
Activity 2: The SPEED of a foot race
How long does it take for a student to run from one end of the playground to the other?
Measure out fifty yards, grab a stopwatch, and go!
Since Speed = Distance divided by Time, you can find out how fast the student ran:
Distance: 50 yards
Divided by time:  (measured by stopwatch in seconds)
Equals: Speed (in yards per second)
---
"Il vecchio e il Tour, lo speciale dedicato a Gino Bartali su Rai 2" by CiclismoItalia is licensed under CC BY 2.0
---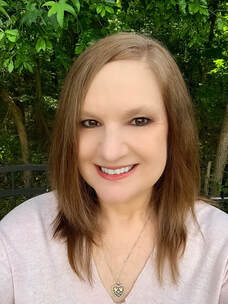 Megan Hoyt first fell in love with reading on a cozy branch of the crabapple tree outside her Texas home. She devoured Beverly Cleary's books there, and Marguerite Henry's "horsey books" still remind her of the loud Texas cicadas at dusk.

Her debut picture book biography, Bartali's Bicycle, is coming out in early 2021 with Harper Collins Children's Books' new imprint, Quill Tree Books. One of her poems, "Thanksgiving by the Lake," appears in the Millbrook Press anthology Thanku: Poems of Gratitude (2019), and her graded reader, Clara O'Hara, Private Eye (TCM) is available now. Her first picture book, Hildegard's Gift, came out in 2014. www.meganhoyt.net @meganhoytwrites
---
Click for more LITLINKS STEM + Literacy activities