---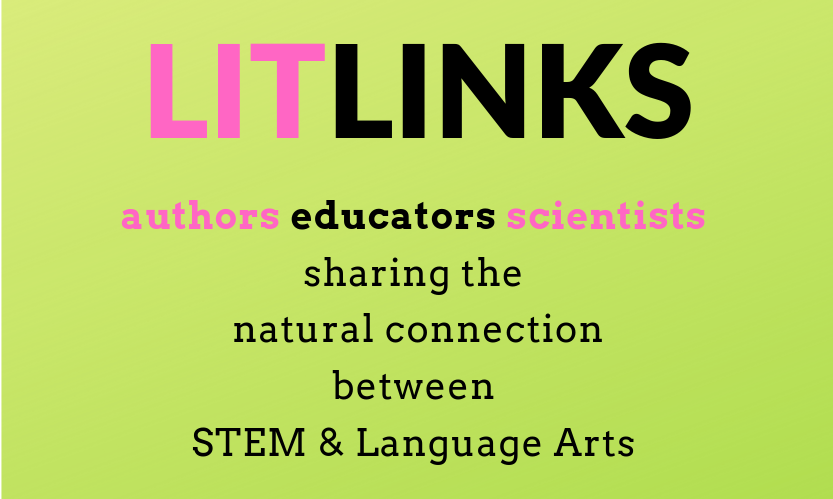 GUEST BLOGGER: SUSAN LATTA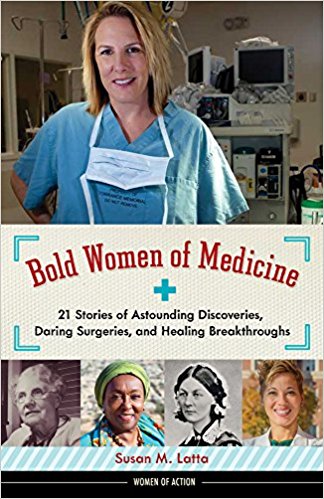 True confession: I am a science rookie and have always struggled with science subjects. In fact, my difficulties led me to change my college major from Hotel and Restaurant Management (we were forced to take 4 semesters of chemistry because of the food element), to journalism.
In Bold Women of Medicine: 21 Stories of Astounding Discoveries, Daring Surgeries, and Healing Breakthroughs, the biographies are deeply rooted in the science world. As daunting as that was to me, I wondered how to tell these true stories in a way that wasn't all science.
Character traits that spell S-U-C-C-E-S-S
The women's journeys into medicine were fascinating of course, but what captivated me more were the character traits they possessed to survive their failures and achieve their successes. In other words, what made them tick?
Paul Tough, author of How Children Succeed: Grit, Curiosity, and the Hidden Power of Character, identifies character traits such as grit, curiosity, social intelligence, zest, optimism, and gratitude that help us all succeed. Angela Duckworth in her book GRIT: The Power of Passion and Perseverance, says the most important trait is grit. She says grit is sticking with something for the long-term, day in and day out. It is "living life like it's a marathon, not a sprint." One thing is for sure; the Bold Women of Medicine had grit, (and many of the other traits listed above) in spades.
The power of grit
Think about how you identify with a successful individual. They certainly must have tripped on the way to those incredible achievements. When you learn about what successful people have accomplished you don't automatically think that they ever failed. But they did fail, and more than once.
Dr. Elizabeth Blackwell struggled to get into medical school. Who had ever heard of a woman doctor? And when she was admitted to Geneva University, she found out later that the male students who voted yes, thought the whole idea was a joke. She showed them by finishing first in her class.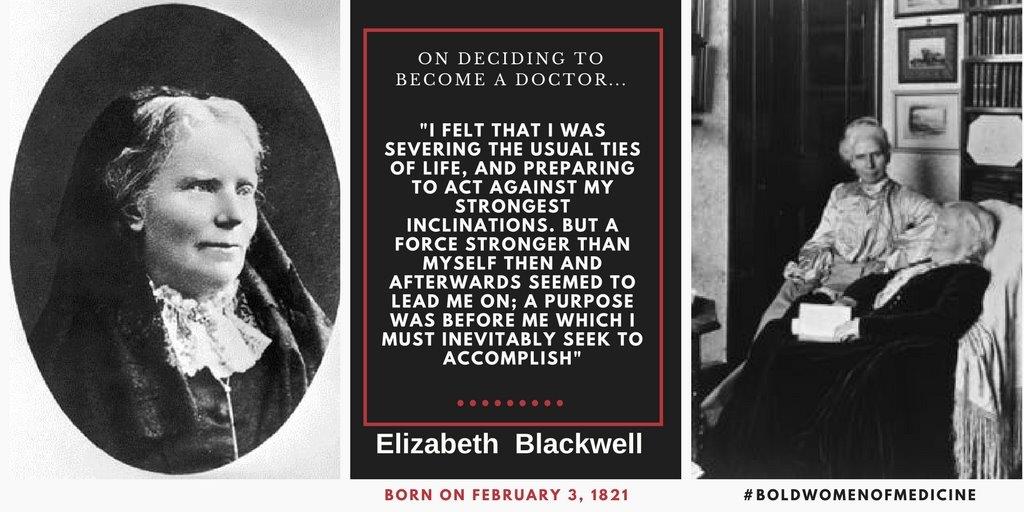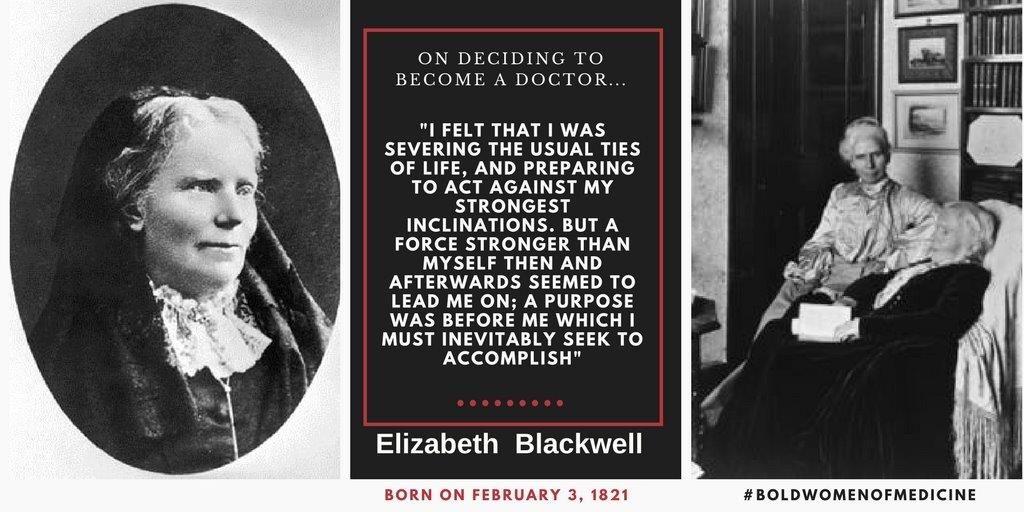 Likewise, in the modern era, the Bold Women of Medicine Dr. Gina Routh and Dr. Kathy Magliato also failed to get into medical school the first time they applied. Grit helped them get accepted the second time. Edna Adan Ismail was told no repeatedly as she tried to build a hospital in war-torn Somaliland. Her persistence has led to Somaliland's vast healthcare improvements.
During Elizabeth Kenny's lifetime the medical men called her a quack and didn't believe in her polio treatment. Her optimism prevailed and though she could not help everyone, countless people walked again because of her persistence.
The character trait curiosity aided Dr. Bertha Van Hoosen in discovering new ways to help her patients. And in part, thanks to Helen Taussig's curiosity, many children born with heart defects were cured.
Character traits in the classroom
As students read a STEM biography, initiate a class discussion using the following questions as a template. Help students identify various traits and what part they played in the subject's life.
Make a list of the adjectives/character traits that describe the subject.
Define the character traits. Did the trait help the woman succeed? How so? If not, why not?
Find the traits that appear multiple times. Why do you think these were common traits?
How did they use the traits to their advantage?
In general, how might these qualities lead to success?
Think of your own life. What happens when you tackle a project that you are really excited about? Do you succeed more easily when the activity makes you happy?
The Bold Women of Medicine, ". . . survived many failures on the way to success." Define the word failure.
Discuss ways in which failure can actually contribute positively to our success.
In what ways did failure motivate them to achieve their goals?
What character traits do you possess? Think of specific events in your life when you have leaned on these traits.
How can you develop character traits to help you succeed? Make an infographic that outlines a plan for success.
Answering the above questions may help students relate to a biography subject in finding the similarities and differences to their own lives. In other words, if the character traits of the Bold Women of Medicine helped them to be successful, surely students' character traits can help them be successful, too.
*Please see the discussion guide for Bold Women of Medicine for more activities.
---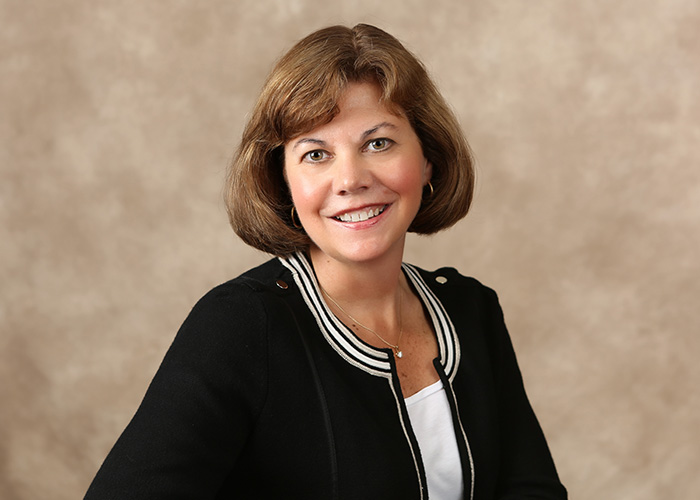 Susan Latta earned an undergraduate degree in journalism from Iowa State University, an MBA from Drake University, and an MFA in writing for children and young adults from Hamline University. Chicago Review Press published Bold Women of Medicine: 21 Stories of Astounding Discoveries, Daring Surgeries, and Healing Breakthroughs, (a CBC-NCSS Notable Social Studies Trade book for 2017). She received the Shabo Award for picture books from the Loft Literary Center and has written history, biography, and geography articles for Appleseeds and Faces magazines and is a contributor to Bookology's nonfictionary column. Find out more at www.susanlatta.com or follow her on twitter @lattasusan.
---
Click for more LITLINKS STEM + Literacy activities