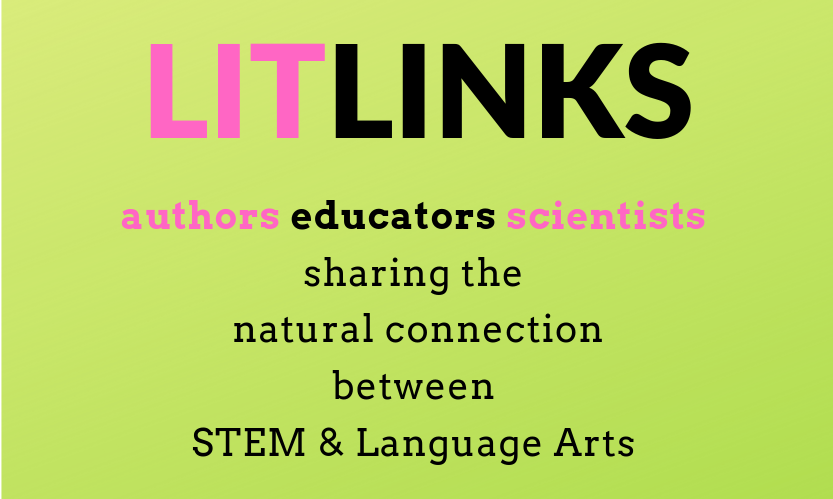 GUEST BLOGGER CHRISTY HALE
---
Sustainable builders
You can build with the earth beneath your feet, just like architect Hassan Fathy, who in 1948 made a whole earthen village in New Gourna, Egypt. He was a pioneer of sustainable building. That means he worked with available resources in a way that those resources would keep being available into the future. Fathy was devoted to housing the poor. He trained local villagers to make their own materials and construct their houses and other buildings.
Make mud pies
Ask students to make become mud pie builders, a super easy way to build sustainably. First watch this video, and then assemble the following materials for students.
Materials
Mixing bowl
Mixing spoon
Measuring cups
Measuring spoons
Aluminum pie tins
Recipe
1 cup flour
½ cup coffee grounds
½ cup salt
2 tbs oil
½ cup hot water
Optional: glycerin
Instructions
Mix together flour and coffee grounds
Add oil and salt. Stir until combined
Add water gradually until desired consistency
If dough is too oily, add more flour and knead
Add the glycerin and stir together
Store in a plastic bag.
Note: This play dough in not edible.
More sustainable ideas for student builders: stacking cups
Concrete poetry
The poems in Dreaming Up are examples of concrete poetry, or shape poetry, because the words of the poem form a shape which illustrate the poem's subject as a picture. The visual aspect of a concrete poem is as much a part of the poem's central idea as the meaning of the words.
Next, ask students to create a mud pie poem or concrete poem in the shape of a pie.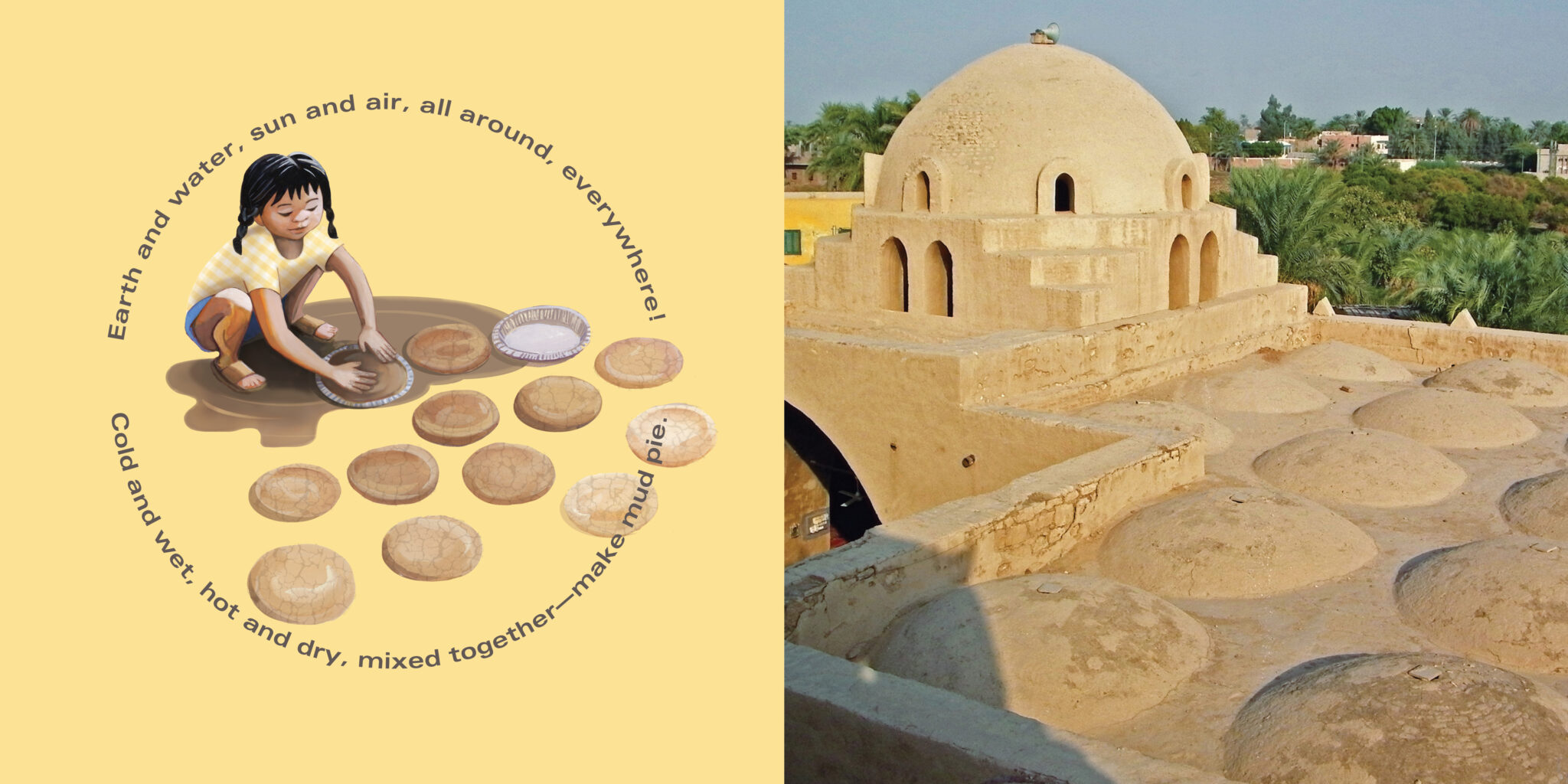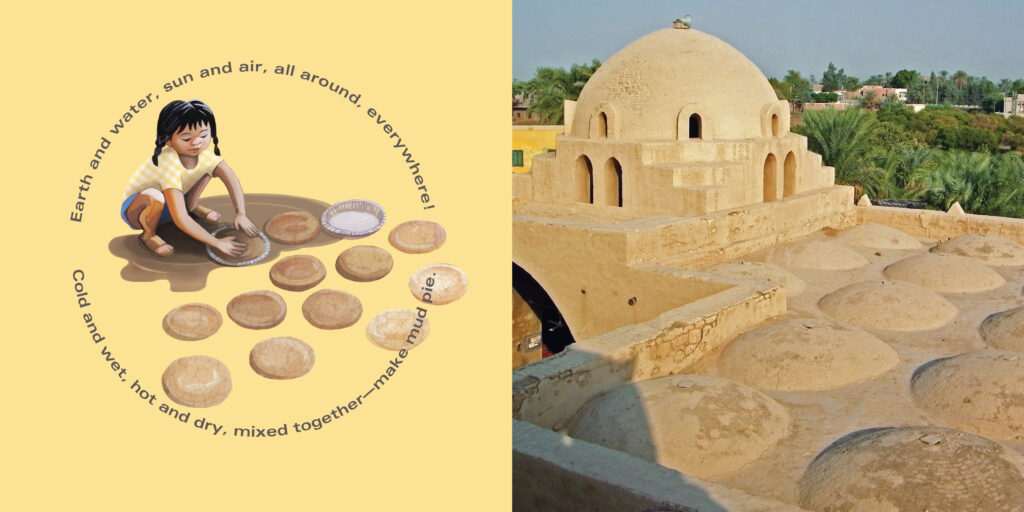 More builders
Learn about other architects featured in Dreaming Up and keep building!
---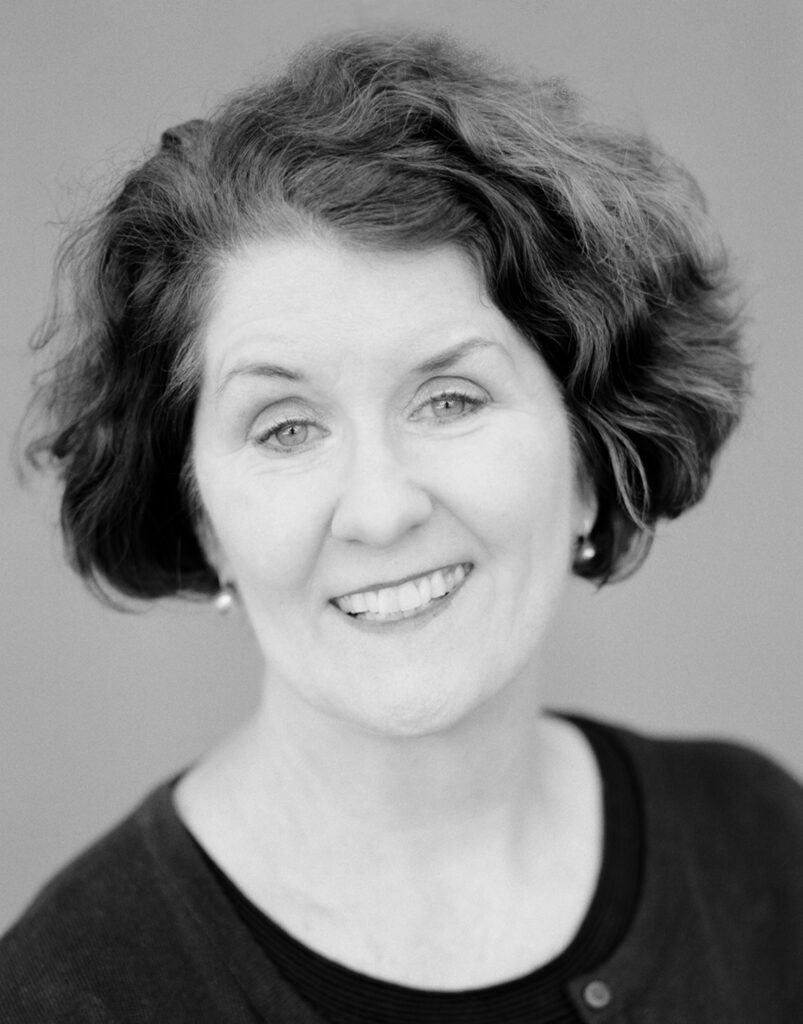 Christy Hale is the author-illustrator of The East-West House: Noguchi's Childhood in Japan (Lee & Low Books); Dreaming Up: A Celebration of Building (Lee & Low Books); Water Land: Land and Water Forms Around the World (Roaring Brook Press); Todos Iguales: Un Corrido de Lemon Grove / All Equal: A Ballad of Lemon Grove (Lee & Low Books); and Out the Door (Holiday House). Look for her forthcoming book Copycat: Nature-inspired Design Around the World (Lee & Low Books, Spring 2022).
An art director, designer, and educator, Hale teaches Writing for Picture Books at the Academy of Art University in San Francisco. She lives with her family in Palo Alto, California. Find Christy online at:
---
Click for more LITLINKS STEM + Literacy activities