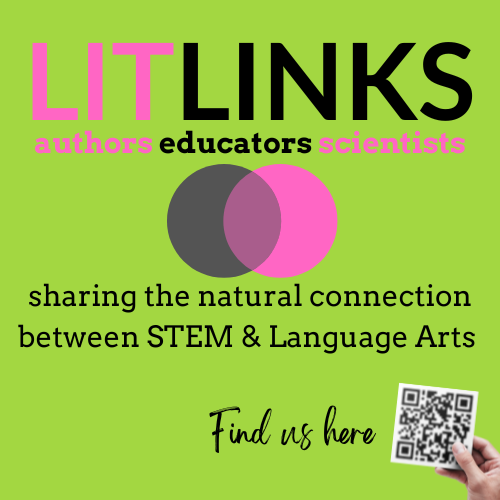 BY PATRICIA NEWMAN
---
Today we give thanks for YOU!
Your industrious LitLink bloggers are taking a week off to give thanks for the good things in their lives. We are especially grateful to you, our readers, who understand the importance of integrating STEM in your content area currlciulum. STEM is everywhere!
You can help us give thanks by reading these recent posts
Or by selecting a LitLinks bundle of lessons grouped by theme
Or by choosing posts from our archives
DId you know the Post Categories box (right) can help you search for LitLinks ideas by your target grade level? Simply click the drop-down arrow and make your selection.
Also, let's give thanks to our future bloggers
We'll be back on December 7 with more weekly LitLinks lesson ideas through the close of 2022. Then watch for our great 2023 line up! More authors. More educators. More thematic groupings. More lessons that help you integrate STEM with language arts.
Featured image designed with Canva.
---
Click for more LITLINKS STEM + Literacy activities