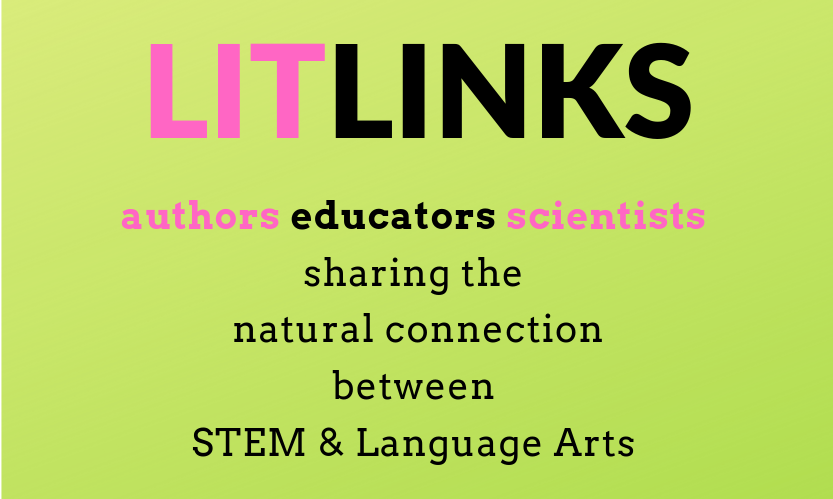 GUEST BLOGGER LORI MORTENSEN
---
I first became interested in honey bees through my father-in-law, Eugene Mortensen, who had over 300 hives in Tracy, California. Before that, I knew what everyone knew: bees gathered nectar and pollen, made honey, and did some terrific dancing to tell other bees where to find a stash of flowers. If a honey bee buzzed around your head—watch out! It was time to run and scream!
Today, I know that honey bees are far more interesting and complicated than I ever imagined. For example, once worker bees emerge from their cells as an adult, they don't immediately fly out into the field as we might imagine. Instead, honey bees perform different tasks inside the hive as their bodies mature.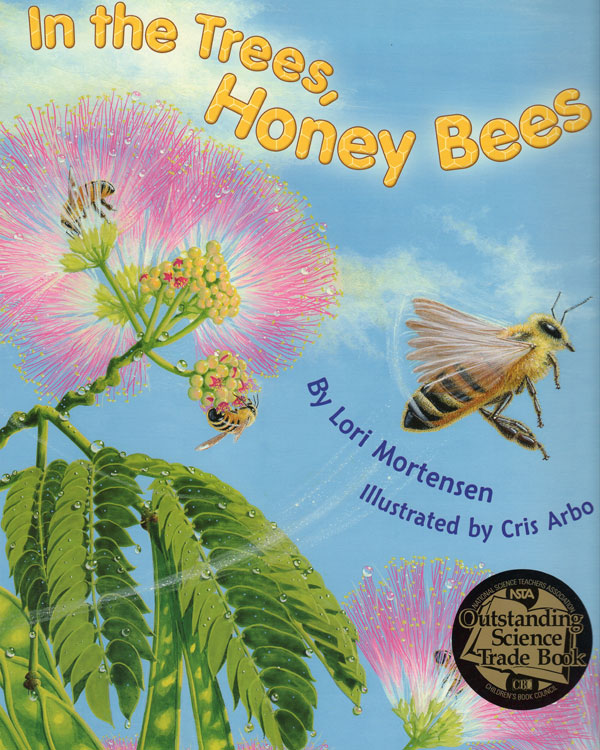 Honey bees do chores
First stop? The nursery where they clean cells, feed the larvae and care for the queen. Next, honey bees remove dead bodies from the hive. If an intruder dies inside that's too big to remove, such as a mouse, the workers cover the corpse with propolis, or "bee glue." The substance acts like a plastic bag, sealing bacteria off from the rest of the hive.
Making honey and wax
When the workers are about two weeks old, they collect the nectar and pollen from workers returning from the fields. The workers suck the nectar from the field bee's "honey" stomach and "chew" it, adding important enzymes. After the nectar and pollen are stored in cells, workers fan their wings to remove moisture. When the nectar thickens into honey, workers cap the honey cells with wax. At about two to three weeks of age, honey bees can produce wax from glands under their abdomen. Workers use the wax to build the honeycomb cells. An average hive will have 100,000 cells.
Honey bees on guard duty
Next, they guard the colony. As bees approach the hive, guard bees check their scent to make sure they're members of the colony. If the hive comes under attack, the guard bees alert other bees to defend the hive. Once the workers are about three weeks old, they fly from the hive as the familiar field bee—their final task. Field bees forage for blossoms up to three miles away and visit 50 to 100 flowers on each trip, making about 10 trips a day. Surprisingly, they're not just gathering nectar and pollen. They also drink water, and gather "bee glue" or sap to seal up cracks in the hive. Honey bees live about six weeks.
              Of course, there is a lot more to know about honey bees. This is just the beginning. The following activities will help students (grades K-3) understand these important insects better, just as I did. In the Trees, Honey Bees! includes a short rhyming text for young students, as well as more complex text for older students, and detailed backmatter for parents and teachers.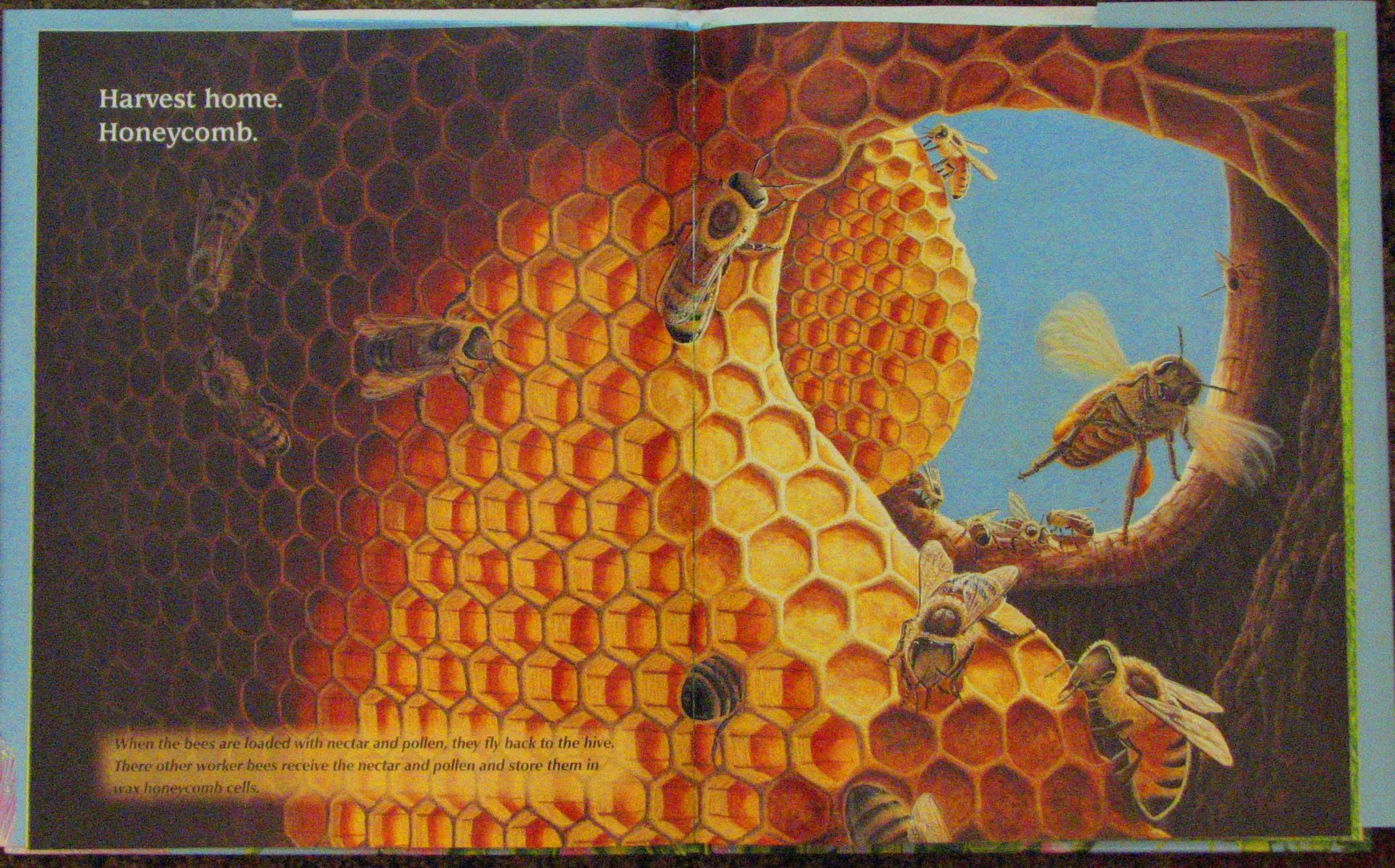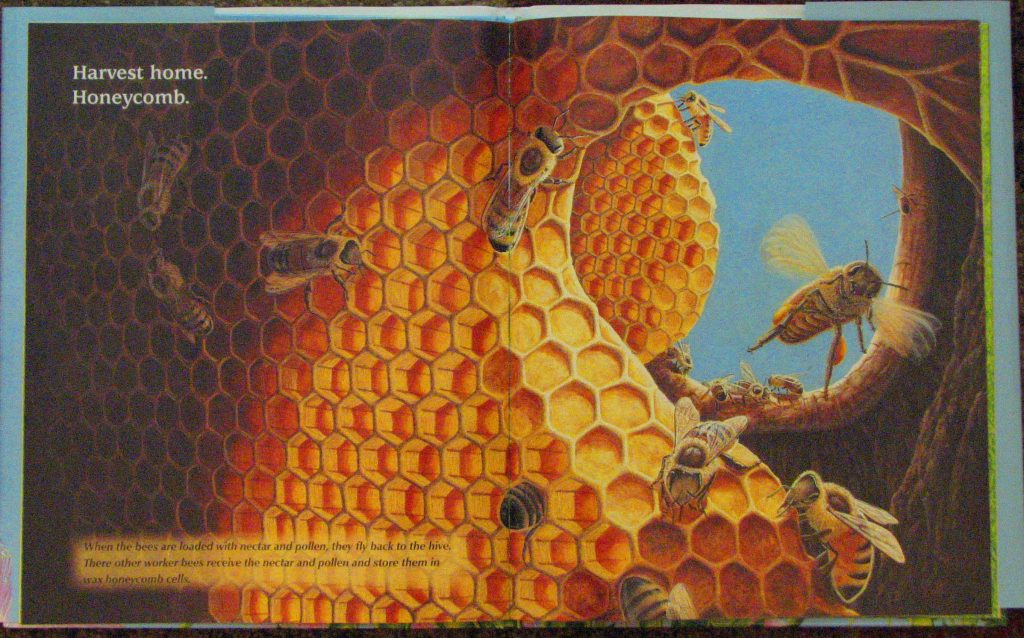 Honey bee tales
Materials needed:
Paper,
Pencils, crayons and markers
Fasteners
Hole punch
To do:
After reading In the Trees, Honey Bees! hand out paper and pencils.
Ask students to think about a field bee's journey as it leaves the hive. What might it do? Where could it go? What kinds of things could happen along the way? What animals might it encounter?
Ask the students to write what happens and draw pictures.
Fold the papers in half like a book. Create a cover and use fasteners to bind it together.
Busy as a bee
Materials needed:
Paper
Pencils, crayons and markers
To do:
After reading In the Trees, Honey Bees! hand out paper and pencils.
Ask students to fold paper into quarters.
Ask students to draw a picture in each quarter showing a different honey bee task.
When they're finished, students can hold up their drawing and others can guess which tasks they've drawn. How many different tasks are there overall? Which tasks are performed in the hive? Which ones are performed outside?
Have students write down or discuss the tasks in order from nursery to field bee.
These are just two educational activities associated with In the Trees, Honey Bees! Visit my website for more.
---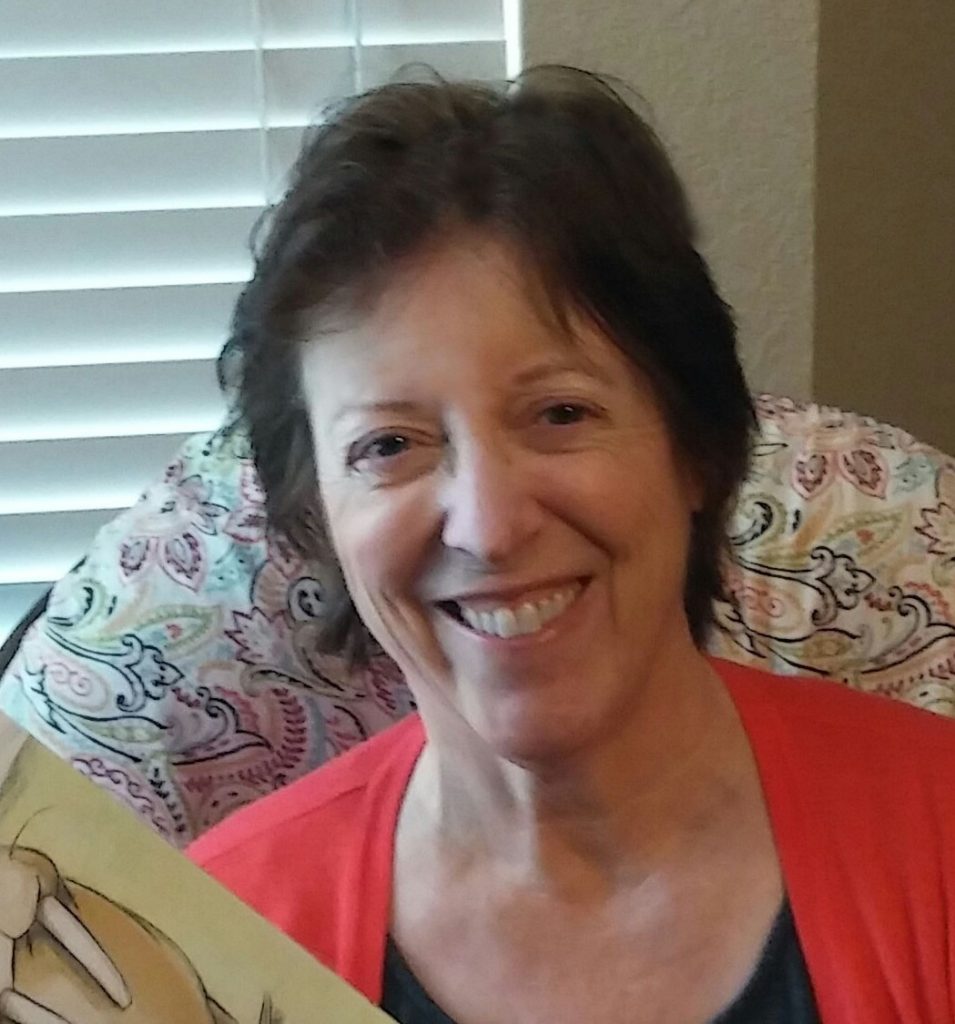 Lori Mortensen is an award-winning children's book author of more than 100 books and over 500 stories and articles. Recent titles include, Nonsense, the Curious Story of Edward Gorey (Versify/Houghton Mifflin Harcourt), Away with Words, the Daring Story of Isabella Bird (Peachtree), about a Victorian traveler who defied society's boundaries for women and became the first woman inducted into the Royal Geographical Society, If Wendell Had a Walrus (Henry Holt), Chicken Lily (Henry Holt), Mousequerade Ball (Bloomsbury) illustrated by New York Times bestselling illustrator Betsy Lewin, and Cowpoke Clyde Rides the Range (Clarion, 2016) a sequel to Cowpoke Clyde & Dirty Dawg, one of Amazon's best picture books of 2013. When she's not letting her cat in or out, she's tapping away at her computer, conjuring, coaxing, and prodding her latest stories to life. For more information about her books, events, upcoming releases, teacher activities, and critique service, visit her website at www.lorimortensen.com. Twitter: @lorimortensen.
---
Click for more LITLINKS STEM + Literacy activities
Featured image credit: "July Honey Bee" by MattX27 is licensed under CC BY-SA 2.0