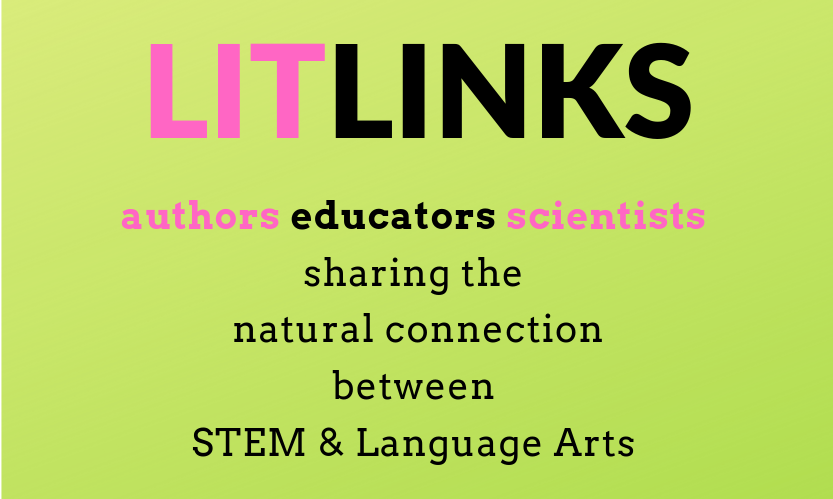 GUEST BLOGGER NANCY CASTALDO
---
Where does our food come from?
Look around your kitchen. What food do you spot? Is there milk, cheese, or yogurt? Is there rice or pasta in the cabinet? Are there greens that go in a salad? All of those foods began on a farm. The milk, butter, yogurt, and cheeses began on a dairy farm with cows or sheep. The pasta began in a field, perhaps with wheat or other grains growing in the wind. And the greens began as tiny seeds planted in the dirt in a field on a farm.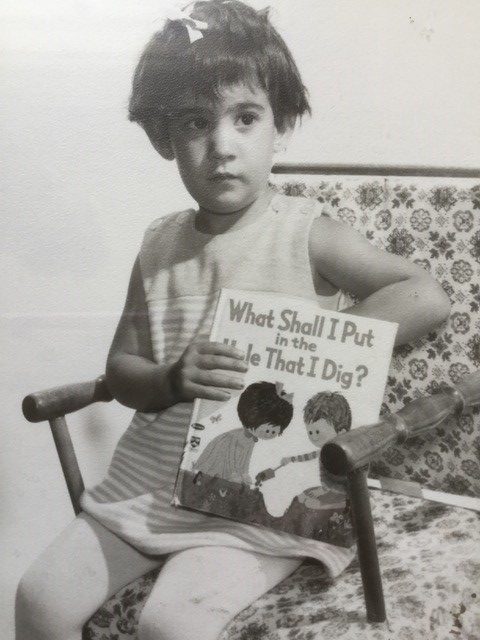 Discover tasty seeds
You'll need:
Strawberries
Raspberry or Tomato
Sunflower Seeds
Any type of edible nut, such as walnuts or pecans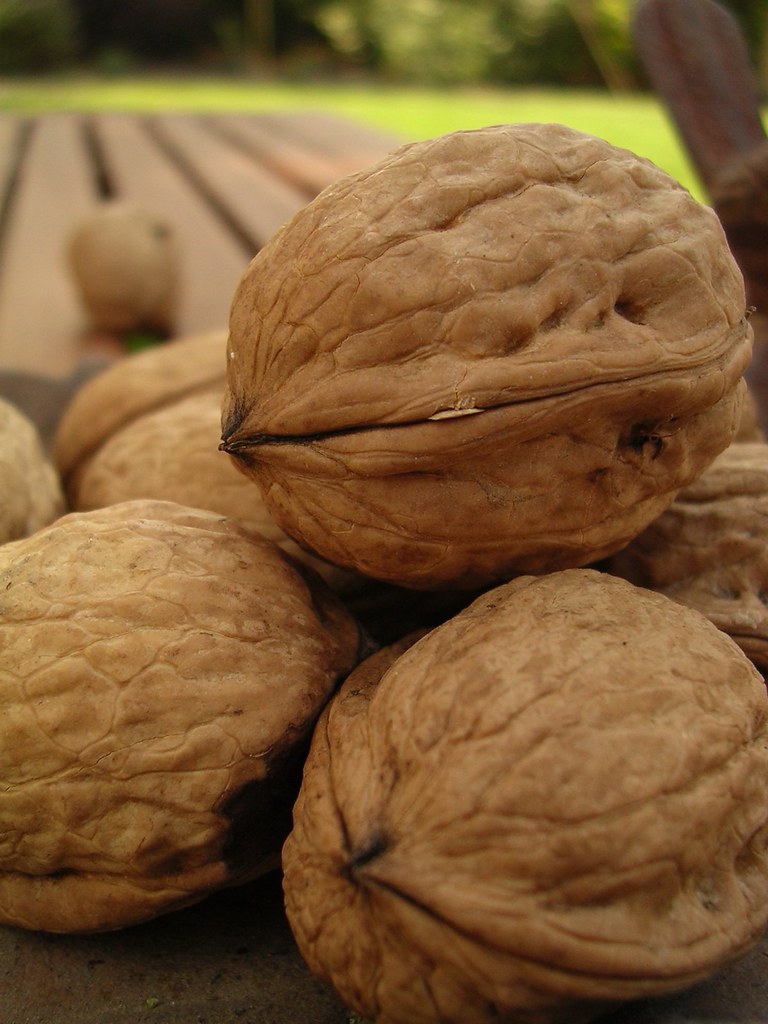 To Do:
Cut a raspberry or tomato in half. Do you see the tiny seeds inside? Do you taste the seeds when you eat them?
Take a look at the strawberry. Where are the seeds? Can you find them on the outside of the red berry? Unlike other fruits, strawberry seeds are not inside, but are outside the fruit.
Taste the sunflower seeds and nuts. Seeds come in all shapes and sizes. Name other seeds you like to eat. Make a list of fruit and vegetable seeds that you don't eat, like apple seeds.
We eat other seeds too. Some of them come from grasses and are called grains. We eat them in cakes, cereal, and bread. Can you name some?
Sprout an Orange Tree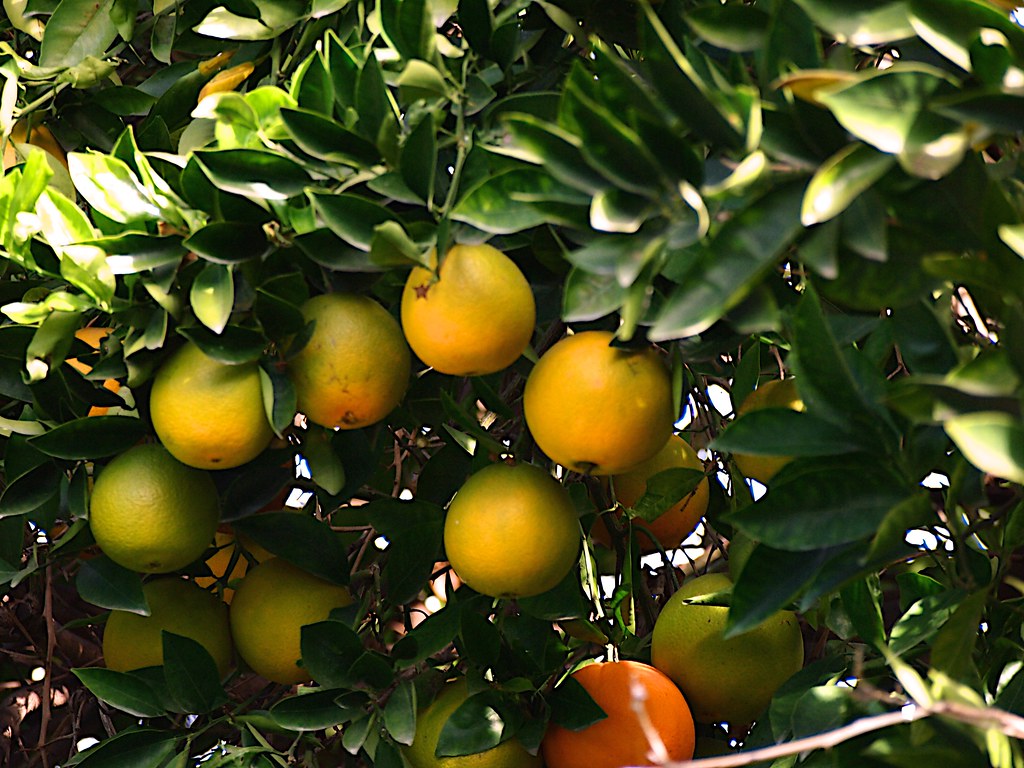 You'll need:
Orange seeds
A shallow pie plate
Pebbles
Potting soil
Water
Plastic wrap
To do:
Soak the orange seeds overnight.
Fill the pan with pebbles and add a layer of potting soil.
Press the seeds into the soil, then moisten the soil with water.
Cover the pan with a sheet of plastic wrap and place in a sunny spot.
Keep the pan moist and watch for tiny sprouts in about a week.
When the sprouts get an inch or taller you can transplant them in a bigger container.
Words to Learn
Agriculture: The practice of farming, including the growing of crops and the raising of livestock
Dairy: Foods made from the milk of cows, sheep, or buffalo.
Plant a Garden of Words
Read a picture book about planting. The Sierra Club offers a number of suggestions in this article.
Write a poem or a story about the animals that might wander into one of those gardens to munch on the fruits and vegetables growing.
---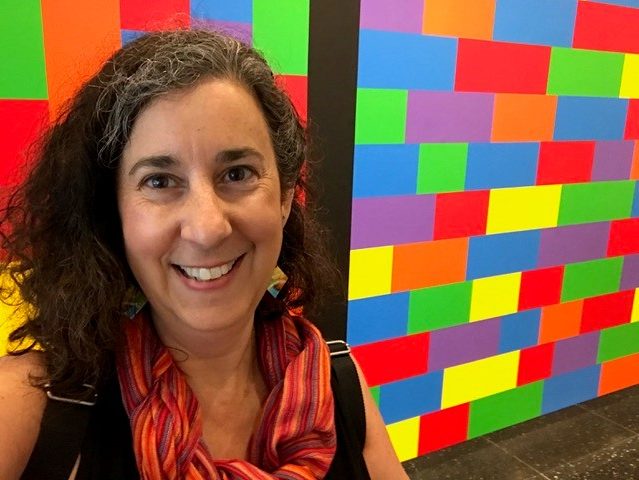 Nancy Castaldo has written books about our planet for over 20 years and is a certified National Geographic Educator. Her upcoming book THE FARM THAT FEEDS US releases in July. Other title, such as THE STORY OF SEEDS and BACK FROM THE BRINK, have garnered starred reviews, a Eureka Award for Nonfiction honor, Sigurd Olsen Nature Writing honor, and is on state lists.
Nancy believes that we all have the ability to make a difference and instills that theme in her books. Learn more about Nancy at www.nancycastaldo.com. Follow her on Twitter @NCastaldoAuthor, Facebook, Instagram and Pinterest.
---
Click for more LITLINKS STEM + Literacy activities
Photo credits: sunflower – "sunflower-seeds" by www.tOrange.biz is licensed under CC BY 2.0; strawberry – "Strawberry Macro-01+" by Sheba_Also 15.6 Million Views is licensed under CC BY-SA 2.0; raspberry: "Raspberries" by Asinka Photography is licensed under CC BY 2.0; walnuts: "Walnuts" by jillmotts is licensed under CC BY-NC-SA 2.0; orange tree – "PB282109 South Pasadena 20131128" by caligula1995 is licensed under CC BY 2.0