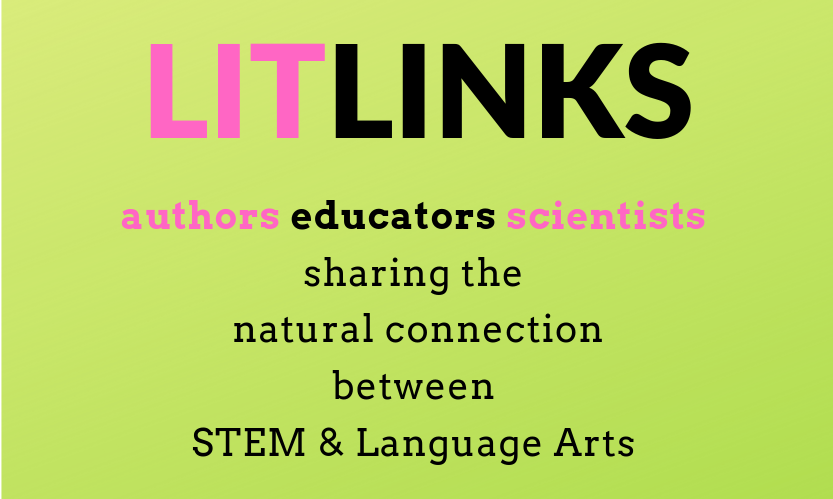 GUEST BLOGGER CHRISTY HALE
---
Today we're using the science of geography — specifically land and water forms — to create a story collage based on my book, Water Land. This lesson includes a virtual read-aloud, and the following art and writing project for in-person or remote learning.
Water Land read aloud
Using the pictures in Water Land, ask students to create short stories of what the people are doing on each land form.
Creating your own water and land art forms
Materials
Scissors
White glue, or a glue stick
Water paper: blue construction paper or flatten out an envelope with a blue patterned interior
Land paper: yellow construction paper or use manila envelopes, folders, or even a grocery bag
Color paper scraps for trees, fish, and other details
Color markers, pencils, or crayons.
Directions
Guide students to use their scissors to cut through the edge of the blue paper toward the middle. Cut out the shape of a lake.
Position the blue lake on the yellow paper. The yellow surrounding the lake is the land.
Using the remaining blue paper from the lake cutout, show students how to position that on top of the yellow paper to reveal an island. The blue surrounding the island is water.
Ask students to glue their lakes or island compositions securely then add collage elements, or use marker, pencils, or crayons to draw details.
Telling stories
Invite students to share personal stories about their experiences visiting a lake or an island. Ask them to illustrate these stories on their lake or island land forms.
---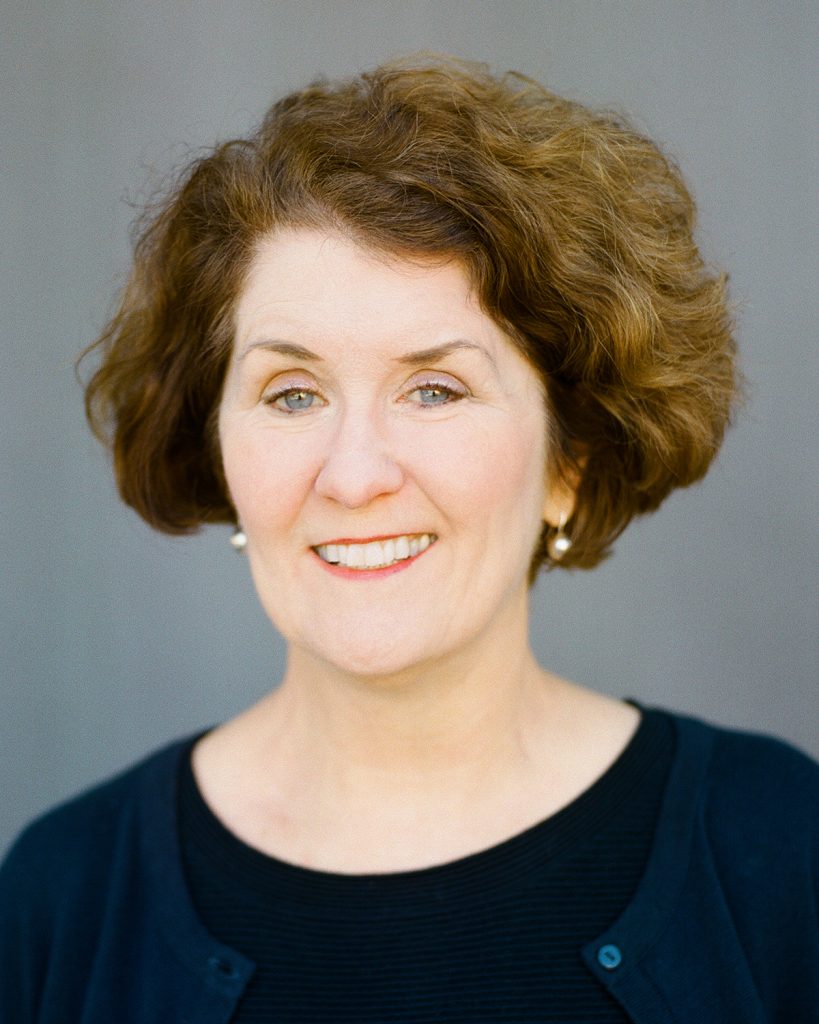 Christy Hale is the author-illustrator of The East-West House: Noguchi's Childhood in Japan; Dreaming Up: A Celebration of Building; Water Land: Land and Water Forms Around the World; Todos Iguales: Un corrido de Lemon Grove/ All Equal: A Ballad of Lemon Grove; Out the Door; and Forthcoming books Copycat: Nature-inspired Design Around the World (Lee & Low Books, Fall 2021). An art director, designer, and educator, Hale teaches Writing for Picture Books at the Academy of Art University in San Francisco. She lives with her family in Palo Alto, California.
Keep up with Christy Hale
https://twitter.com/ChristyHale_bks
https://www.facebook.com/christy.hale1
https://www.instagram.com/christy_hale_bks/?hl=en
https://twitter.com/MacKidsBooks
https://www.instagram.com/explore/locations/1029094469/roaring-brook-press?hl=en
---
Click for more LITLINKS STEM + Literacy activities