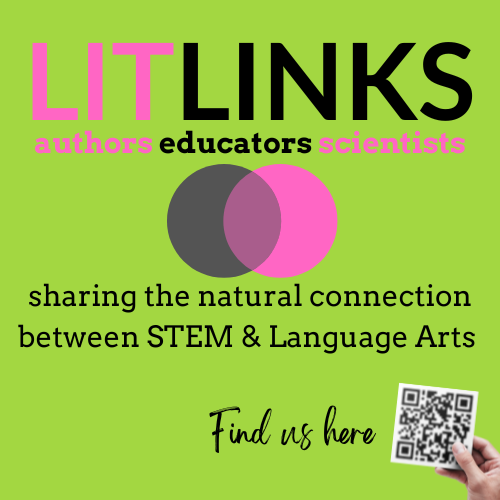 GUEST BLOGGER MARISSA MOSS
---
In Talia's Codebook: How Codes Help Us Think and Communicate, Talia uses codes to figure out the intricacies of middle school. There's the dress code (what's cool, what's not), the where-you-sit-at-lunch code, the-what-makes-a-friend-code. These social codes are interspersed with actual secret codes, layering different kinds of decoding throughout. Computer coding turns out not to be the most interesting kind of coding. Kids can make and break codes in very different ways.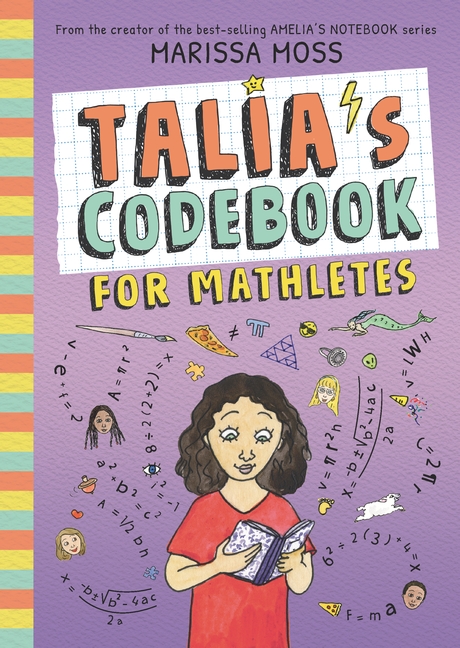 Codes can turn a message into a secret
You can make a code quickly just by switching out the real letters for either numbers or different letters. You can always just move one letter over, so A becomes B, B becomes C, and so on. Or A
becomes 1, B becomes 2. Or you can make the switch completely random, which means you need a chart or master key to read and write messages.
Like this:
A =i B = m C = b D = z E = u F = d G = j H = o I = a J = x
K = t L = q M = y N = g O = v P = e Q = h R = s S = c T = p
U = f V = w W = n X = k Y = r Z = l
ad rvf biw suiz poac rvf biw bvzu!
Which means: "If you can read this, you can code!"
Here's another one, a bit more complicated:
Rail fence code
You don't switch out the letters for this one. Instead you rearrange the order, so it looks like nonsense instead of a message. First you write the message so every other letter is staggered below (like a fence), reading down, then up, down, then up in a zig-zag pattern.
D S S O L B M F I N
The message has to add up to four-letter chunks so if the total letter count in the message isn't a multiple of four (like 20, 24, 32, etc), then you add extra "null" letters. The null letters are placeholders,
not part of the actual message, so it's good to use a letter that's not used often, like "z."
If you got this message, you would have no idea how to read it, how to decode it. UNLESS you know it's in rail fence code. Then you just reverse-engineer the steps for encoding to decode.
First put all the letters into one long string:
DSSOLBMFINAHHUDEYRED
Now put a marker halfway through, dividing into two equal groups:
DSSOLBMFIN / AHHUDEYRED
Turn it back into a rail fence by putting the letters on the left on top,
the ones on the right staggered below:
D S S O L B M F I N
A H H U D E Y R E D
Now you can read it, going down and up in the zig zag:
DASH SHOULD BE MY FRIEND
Another way to think about codes
We're surrounded by codes all the time. A stoplight is a kind of code — green to go, yellow to slow down, red to stop. The alert sounds on your phone are a kind of code. You may have even have special "coded" ring tones so you can tell who's calling by the sound. Facial expressions are yet another kind of code.
Draw a happy face, a sad one, an angry one, a surprised one. Notice which features change. Do noses change? Do eyebrows? What about hair?
Our brains are very good at understanding this kind of coding. Give some examples of everyday codes, both visual and auditory.
Codes in history
Talia also talks about historical codes, such as Paul Revere's "One if by land, two if by sea." Have your students do research on other historical codes. Wars are times when codes are especially important to use so the enemy won't know your plans. Military uniforms are codes so you can see at a glance someone's experience and status. Criminals also need codes so they can escape law enforcement. Find some historical codes from WWI, from the Civil War, or another war. Can you think of codes criminals might use, like gang colors (a visual code so you know who is on your side, who is an enemy)?
Featured image credit: "alphabet" by Jim Davies is licensed under CC BY-NC-SA 2.0.
---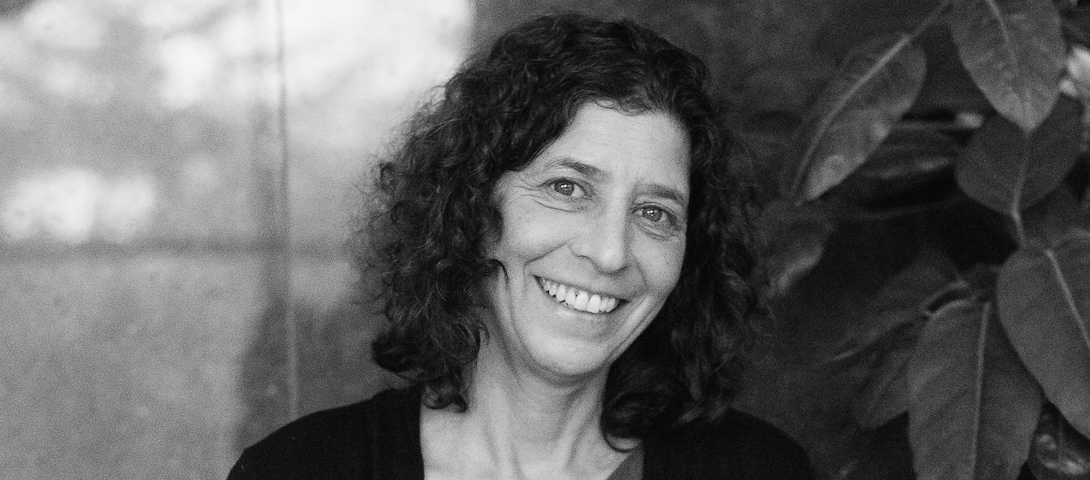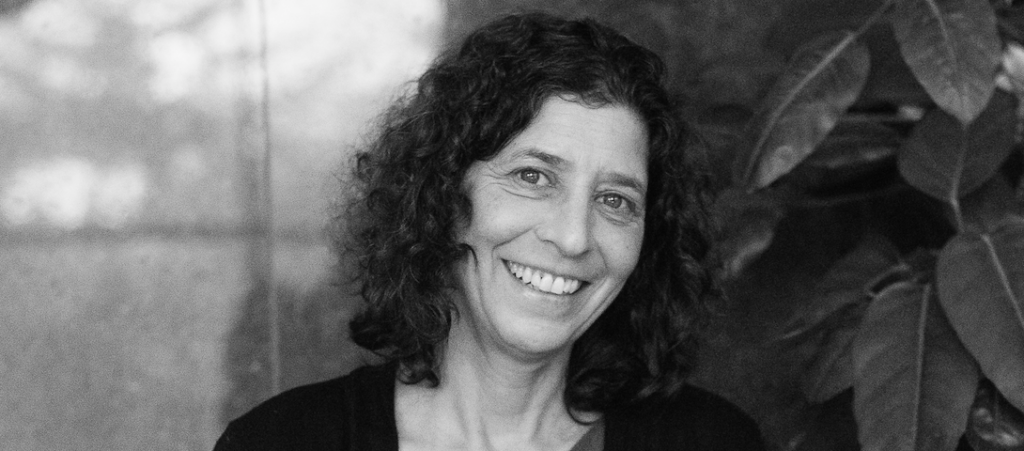 Marissa Moss has written more than seventy children's books, from picture books to middle-grade and young adult historical novels. She's best known for the Amelia's Notebook series, which has sold 6 million copies, been translated into several languages, and started the notebook format craze in children's books. Her most recent book, The Woman Who Split the Atom: the Life of Lise Meitner was a Sydney Taylor Notable Book, a Texas Topaz Nonfiction pick, and received several starred reviews.
instagram: marissamossauthor
twitter: @marissawriter
www.facebook.com/marissa.moss.79/
---
Click for more LITLINKS STEM + Literacy activities