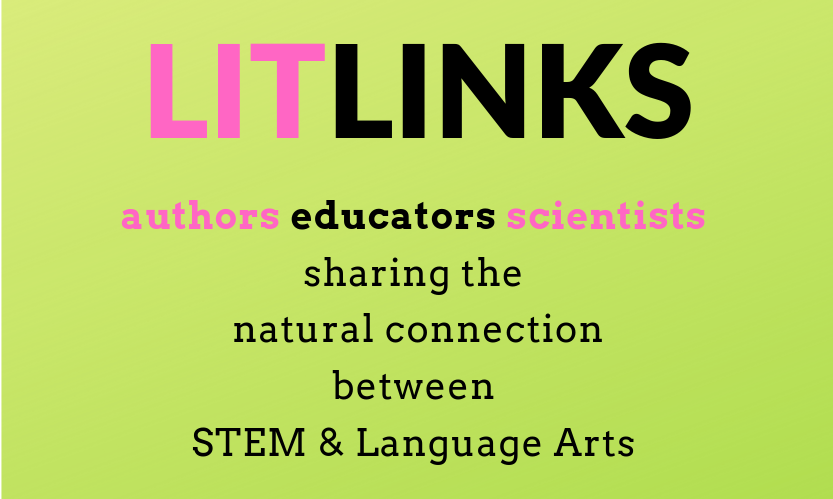 GUEST BLOGGER RUTH SPIRO
---
A maker mindset is also a growth mindset. In both, it's not a matter of what you already know, but having a willingness to explore new things, take risks, and view mistakes as learning experiences. Not knowing how or why something works is the perfect reason to jump in and figure it out. Through making and tinkering, students learn to creatively solve problems, improve critical thinking and logic, and practice perseverance. Adding a literacy component to a Maker Challenge enhances these benefits.
Read Made by Maxine by Ruth Spiro, illustrated by Holly Hatam before completing this activity.
Maxine the Maker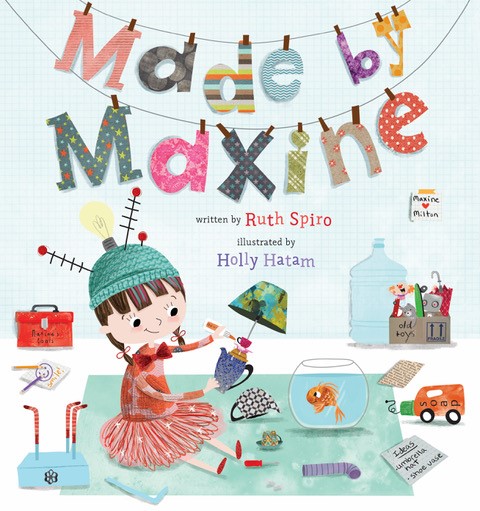 In the picture book Made by Maxine, Maxine loves making new things from old things. She loves tinkering until she has solved a problem. She also loves her pet goldfish, Milton. So, when it's time for the class pet parade, she's determined to create something that will allow Milton to march just like the other animals. Maxine embraces new technology and is all too familiar with failure. But she also embodies a can-do spirit and optimistically believes that failure is never a reason to quit. Rather, it's just another step in the process, providing valuable information along the road to success.
Maker Challenges:   Low-Tech or no-tech?
The exciting thing about making and tinkering is that it's perfectly fine to start "where you are." Projects can be high-tech, low-tech, or even no-tech. In fact, creating projects using items repurposed from the recycling bin is both economical and environmentally friendly. This activity is adaptable, allowing students to use items commonly found in the classroom or at home.
Important note: The following activity requires no special materials and may be completed whether students are learning in the classroom or remotely.
Maker Challenge materials:
A bowl or plastic container, any size
Something small and lightweight such as a cotton ball, a few Cheerios, a random puzzle piece, or even a crumpled bit of paper
Art & craft supplies such as tape, scissors, crayons, ruler, rubber bands, yarn, craft/popsicle sticks, etc.
Any clean items from the recycling bin: oatmeal cannister, toilet paper tubes, egg cartons, yogurt cups, newspaper… anything goes!
Maxine's Maker Challenge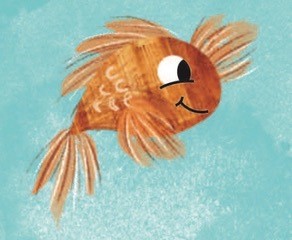 Print the picture of Milton, cut it out and tape it to the bowl. (If students don't have a printer they can just draw a picture of Milton.)
Place Milton and his fishbowl on a table or the floor.
Using a cotton ball, paper clip or crumpled bit of paper as "fish food," the challenge is to get the food into Milton's bowl from a distance of five feet WITHOUT WALKING TO THE BOWL AND DROPPING IT IN. (Students cannot just toss it in either!)
Using the items gathered from the recycling bin, art supplies, or other items on hand, build or create a Fish Feeder for Milton. How will they get the fish food into the bowl?
If students prefer or if supplies are limited, they may draw a diagram of their invention or contraption.
Post Maker Challenge writing exercises
Have students describe the process they used to solve the problem. Did it work the first time? If not, why not? What did they do to improve their creation?
Have students create their own Maker Challenge based on Made by Maxine. What materials do participants need? What are the goals and rules for the challenge?
Maxine failed at first while trying to build a pet float, but she persevered until she succeeded. Ask students to write about a time they faced a problem and how they solved it. Did they succeed the first time, or did they try multiple solutions? How did they feel when they succeeded?
Bonus
Have students create a video or FlipGrid demonstrating their solution and describing the process they used.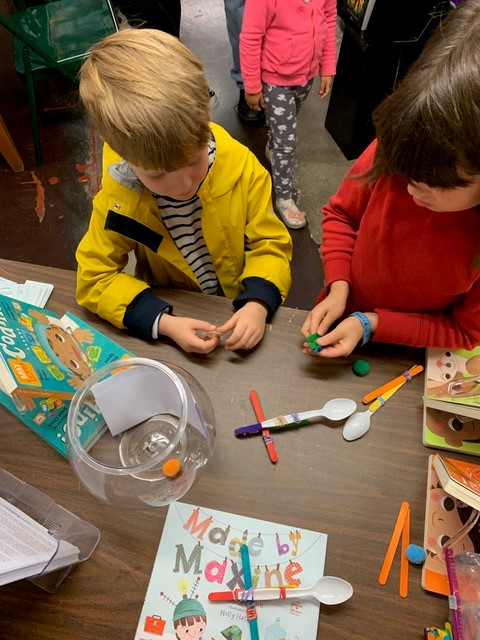 ---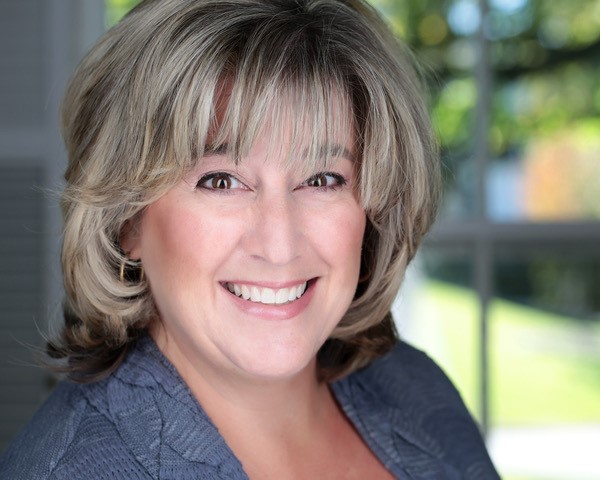 Ruth Spiro is the author of the Baby Loves Science board book series, published by Charlesbridge. There are 21 current and forthcoming titles including Baby Loves Aerospace Engineering, Baby Loves Coding and Baby Loves Gravity. This spring she continued her signature style of introducing complex subjects to little listeners with Baby Loves Political Science: Democracy!, a new series perfect for election year and beyond.
Ruth's STEM-themed picture book series, Made by Maxine (Dial), is about an inspiring young Maker who knows that with enough effort, imagination and recyclables, it's possible to invent anything. Made by Maxine sold at auction as a three-book series, the second book will be published in February 2021.
A frequent speaker at schools and conferences, Ruth's previous presentations include the Los Angeles Times Festival of Books, Colorado Book & Arts Festival, Maker Faire Milwaukee, National Association for the Education of Young Children (NAEYC) and the World Science Festival. Ruth hopes her books inspire kids to observe the world, ask questions, and when it comes to their futures, DREAM BIG! Website: https://ruthspiro.com; Twitter: @ruthspiro https://twitter.com/RuthSpiro; Instagram: @ruthspiro https://www.instagram.com/ruthspiro/
Download the full Made by Maxine Activity Guide:  https://penguinclassroom.com/books/made-by-maxine/
---
Click for more LITLINKS STEM + Literacy activities