---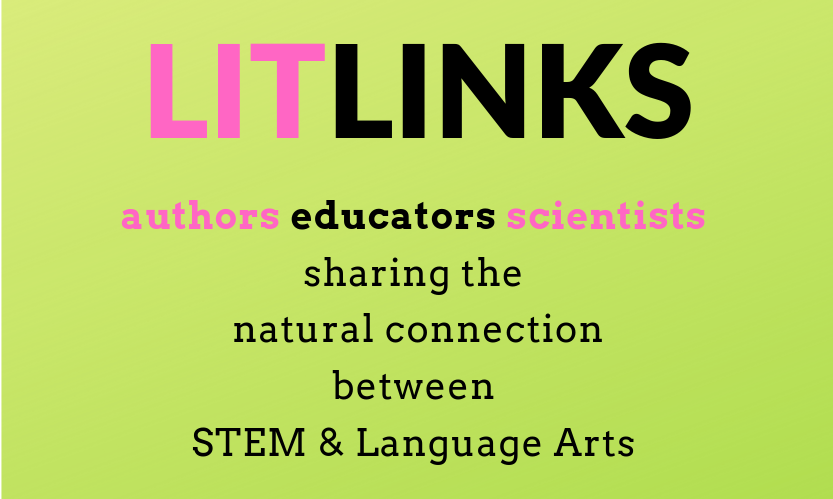 GUEST BLOGGER: SHANA KELLER
Without realizing it, we often stem the flow of a child's natural sense of curiosity. If something's broken, we encourage them to throw it out, or at the very least recycle it. In an era where understanding technology has practically become a necessity, a good place to start in the world of engineering is with a broken toy. Reverse engineering will help students develop essential skills needed in engineering including communication (creating manuals, discussing flaws and improvements), art (drawing diagrams, scales), teamwork, and the use of tools.
This lesson plan uses Ticktock Banneker's Clock as a mentor text to introduce students to engineering design.
COMMON CORE ALIGNMENT:

3–5–ETS 1 ENGINEERING DESIGN

– ETS 1.A. DEFINING AND DELIMITING ENGINEERING PROBLEMS.

– ETS 1.B DEVELOPING POSSIBLE SOLUTIONS

– ETS 1.C OPTIMIZING THE DESIGN
REVERSE ENGINEERING STEP 1: READ & DISCUSS
In his hands was a different kind of instrument, a small pocket watch. This was the first pocket watch Benjamin had ever seen.
After reading Ticktock Banneker's Clock, discuss the following topics:
Ask students to describe what reverse engineering means to them.

In what instances do they think this method would be useful?

Why did Benjamin decide to take the watch apart?
Ask students to list one or two items they have always wanted to take apart. (Be sure these items are attainable and practical for classroom use.)
Observe the context of Benjamin's time period.
How did people learn anything before YouTube and Google ever existed?
What if there were no instructions (or internet) to guide them, what would they do?
How would they know how to put their object back together again?
REVERSE ENGINEERING STEP 2: SHOW & TELL
Benjamin held the watch to his ear. It fascinated him. How did it work?
Students bring their (approved) items from home.
Students take turns sharing what they brought and why.
Using their Inventors Notebook (composition notebook), they document what they expect to find once they take their object apart.
Students then study the outside of their item noting:

How it's put together.
What tools are needed to dismantle their item.

Students will draw a diagram of their item, carefully labeling the parts that are visible.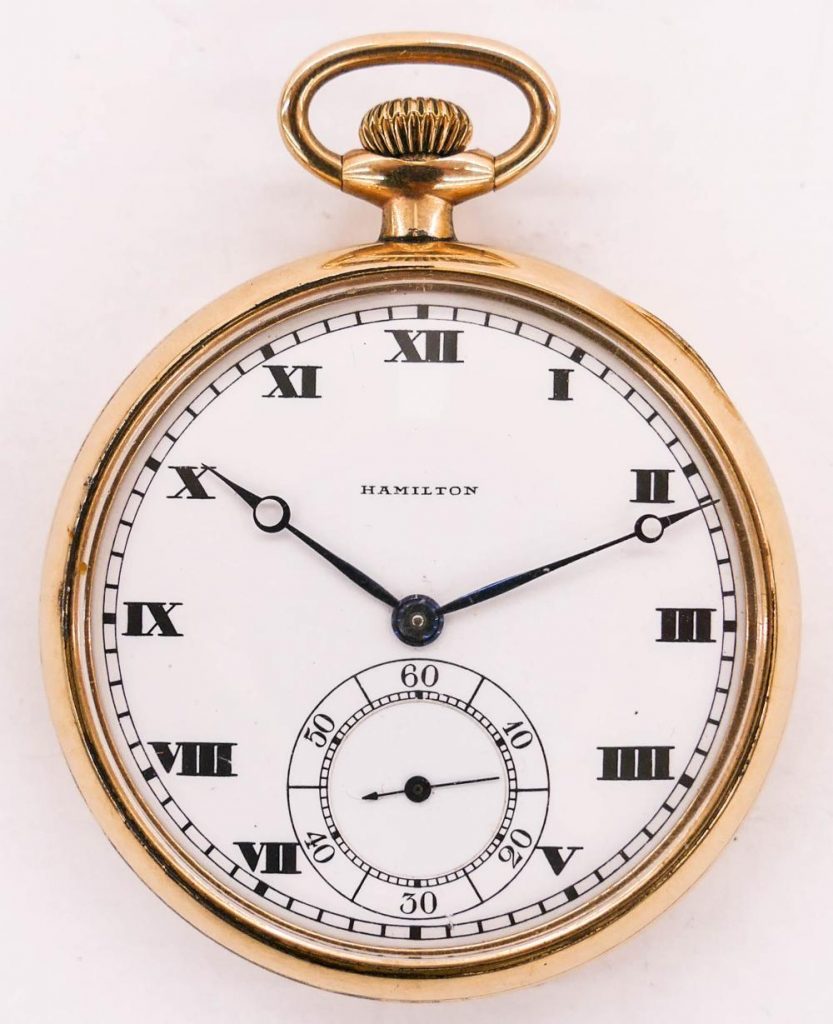 REVERSE ENGINEERING STEP 3: DRAW & DISMANTLE
Benjamin took his time to study the miniature machine. The diagrams were needed for two reasons…
Discuss with your students why Benjamin drew diagrams and why he needed a scale.
Students draw diagrams of their item after each piece is removed.
They should note on their diagrams where each piece was located and

where the hardware was located (if any) to hold it in place.

Students then dismantle the next visible piece (repeating steps a & b) until all parts are separated.
Students lay out their pieces and draw images of the separate components, labeling each one (think IKEA instruction manual).
Topics to discuss:
If the item was initially broken, have students identify where and why.
What materials and tools would they need to repair it?
If they want to adjust the size of their items as Benjamin Banneker did (taking something small and recreating it larger), have them explain why it would be beneficial to change their items size and help them identify a proper scale.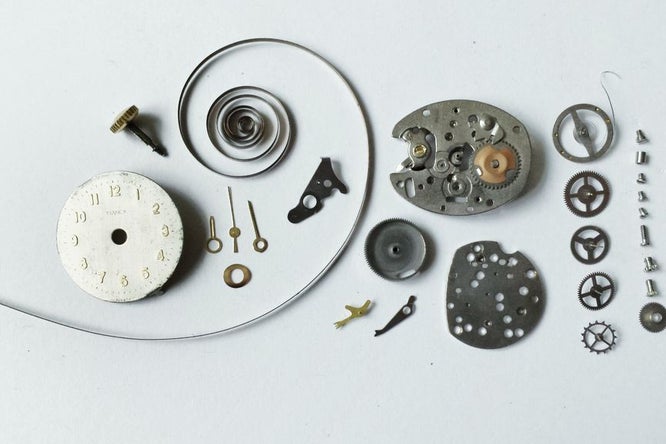 REVERSE ENGINEERING STEP 4: REBUILD
Benjamin finally finished studying the tiny pieces. He gently put the pocket watch back together so he could return it.
Using their self-made manuals, observation skills, and tools, students rebuild their object, or attempt to fix it, if broken.
If you want to challenge students:
Have students swap their "instruction manual" and materials with other classmates. This will give them an opportunity to not only work on another item, but help others identify strengths and weaknesses their documentation.
Topics to discuss:
Ask students why they think it's important to know how things are made?
Why is it important to be able to communicate how things are made?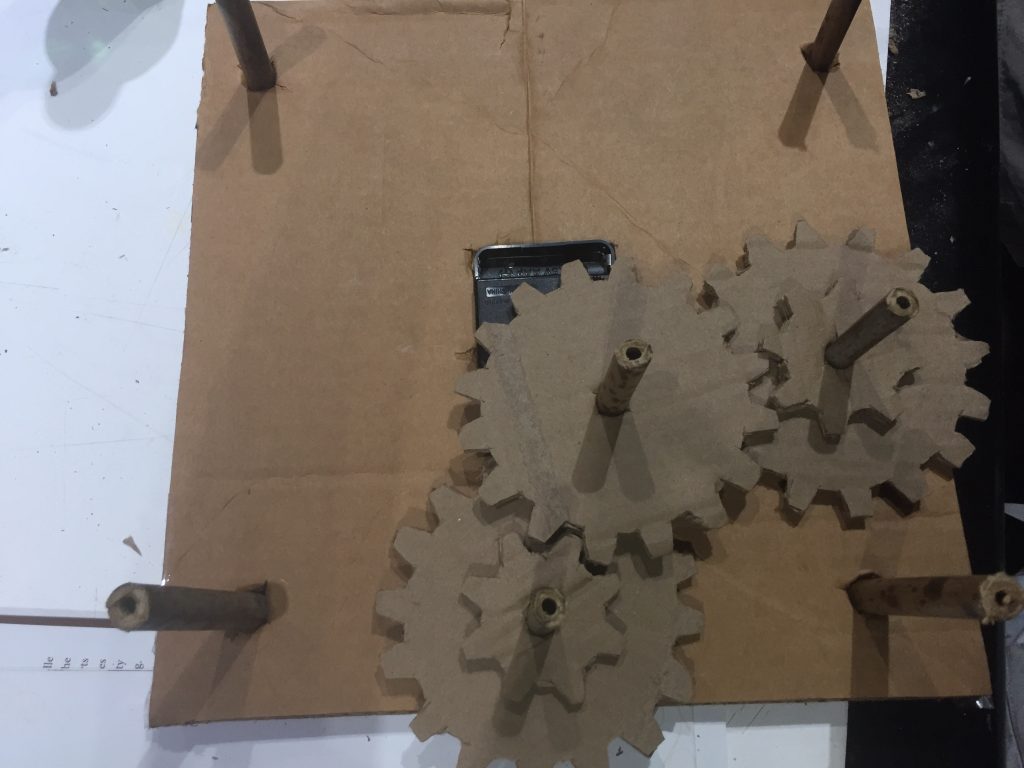 ---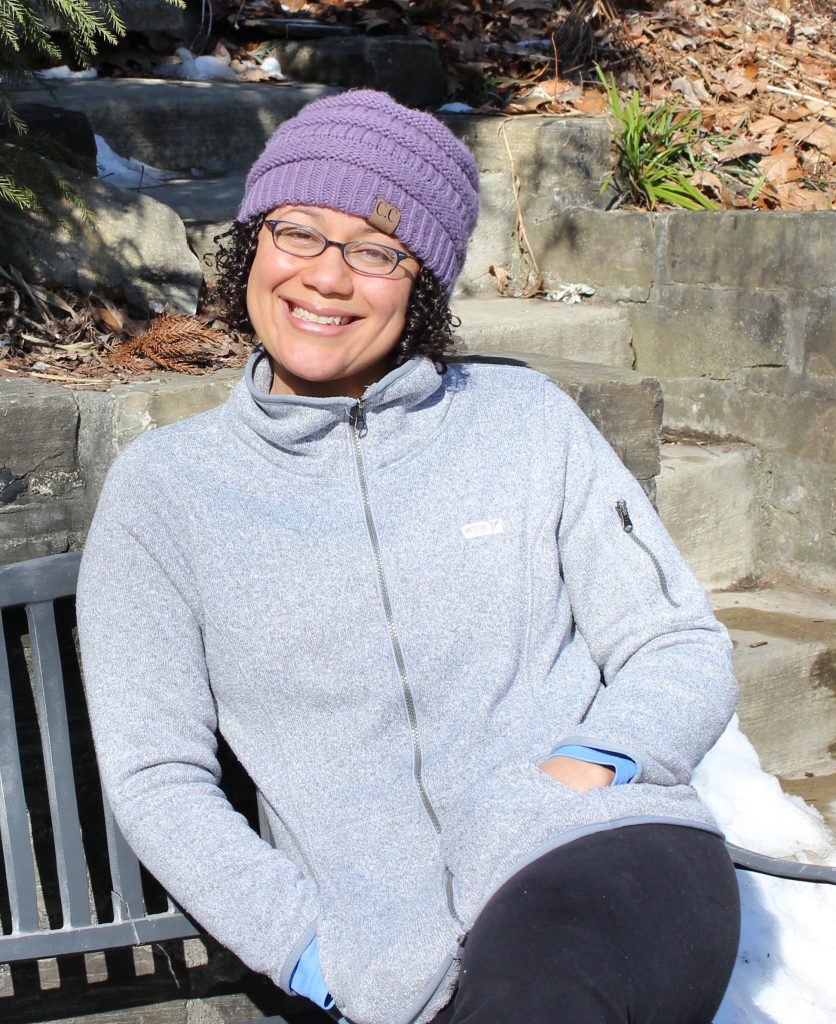 Shana Keller writes books for children. She serves on the Advisory Board for the Carter Center for K-12 Black History Education founded by Dr. LaGarrett J. King. In addition to Ticktock Banneker's Clock, Shana has two forth-coming titles by Sleeping Bear Press. For more information, please visit her online at www.shanakeller.com and on twitter @shanakkeller.
---
Click for more LITLINKS STEM + Literacy activities