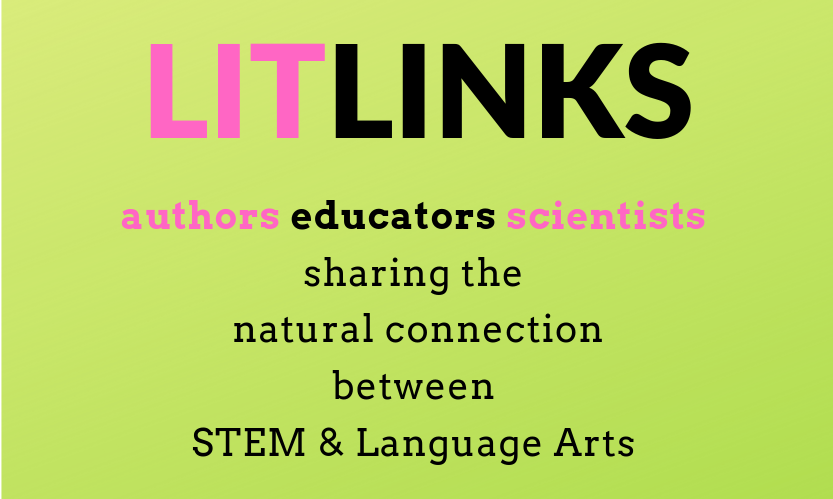 GUEST BLOGGER SHANA KELLER
---
Rachel Carson and wonder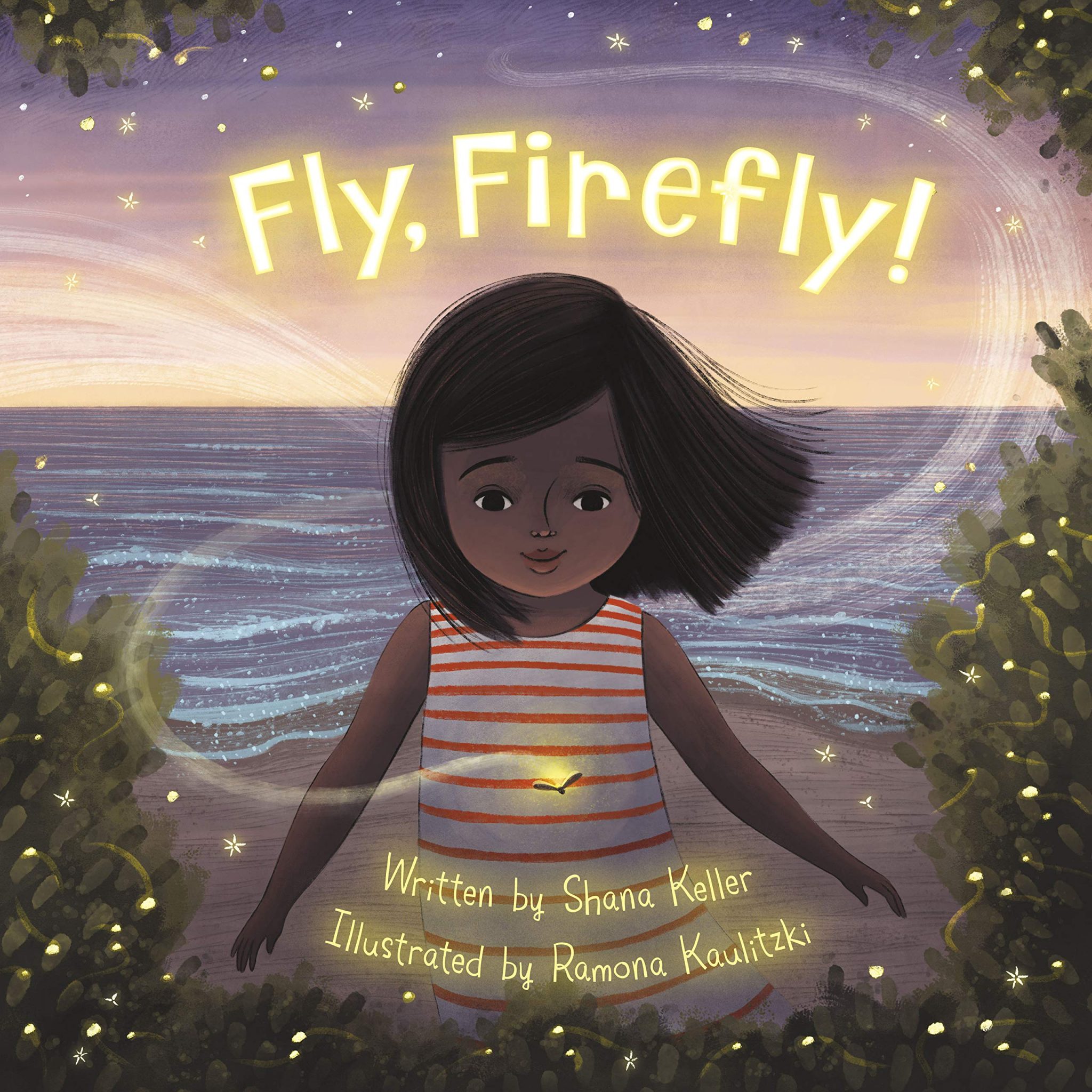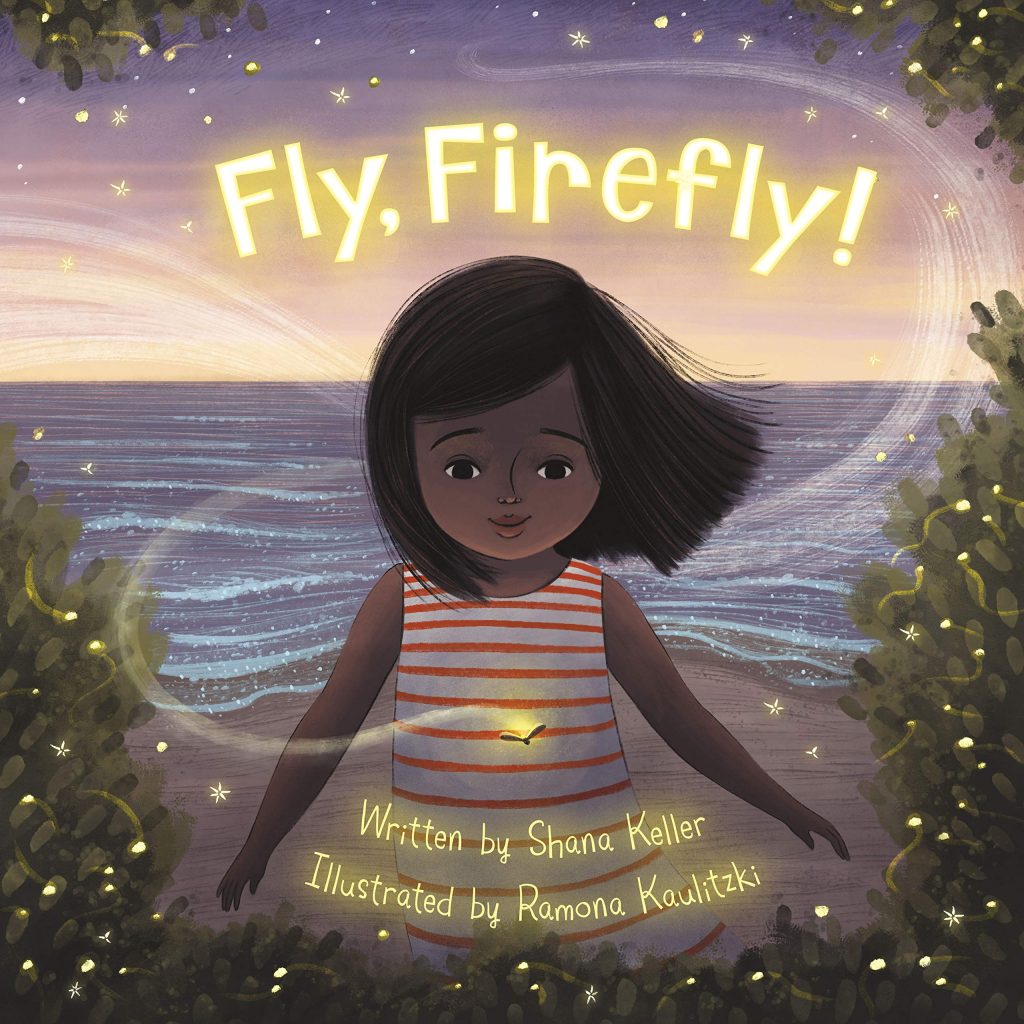 Fly, Firefly! was inspired by beloved-scientist-and-author Rachel Carson–her observation of a confused firefly, her instinct to help it, and her belief to make science for young children simple, fun, and exploratory. The more I read, the more I understood Rachel's idea that exposing children to the environment would help develop their sense of wonder. She felt that once children were aware of the magic and beauty of Earth around them, they'd want to learn more about it. Keeping her beliefs in mind,
I have listed two different projects below to engage children in grades K-3.
I wonder…do animals get confused?
Many people in the world have pets. The most common, of course, are cats and dogs. But people also have birds, fish, snakes, lizards, horses, even tarantulas. Not too long ago, scientists confirmed what many of these pet owners had already seen—some very helpful pets but also, some very confused animals. Check out this article: Study: Animals Get Confused Too.
When people get confused, we ask for help. I wonder how animals know when another animal needs help, especially if they don't speak the same language. How can we tell if an animal is confused or if it's helping?
For this project, students will need:
Crayons/markers/colored pencils
Paper
Internet access and/or download slideshow (link below)
After viewing some fun photos of animals in odd situations, have students share their own stories of witnessing unexpected animal behavior. If student's have not seen first-hand accounts, they can participate after watching the videos (below) and reading the photos in this post.
Next, ask students:
What kind of environment would the confused animal normally be found in? (for example, fireflies live in fields and forests, but not the ocean)
How do they think the animal arrived in the strange place?
What do they think led to the animal's confusion?
In the case of animals adopting other animals ask:
Why do they think some species interact better with others?
What other types of animals do they think would work well together?
What kind of animals would not work well together?
After this discussion, students can draw their own examples of confused animals, or of animals helping another animal out. Ask them to consider the following questions:
How did their animal get into the unexpected environment?
What is their confused animal's original habitat?
How is the new environment helping or hurting their confused animal?
The wonder of luminescence
At the end of Fly, Firefly! students can read about "Living Light." This passage lightly explains the difference between bioluminescence, fluorescence, and phosphorescence. Discuss the examples in each category. The following project will help spark student wonder by demonstrating luminescence (as well as the difference between oil & water).
For the project, you'll need:
neon paint
small jars or cups (one for each color of paint you use)
warm water
baby oil
eye droppers
large clear container
black light
Instructions:
Add several drops of paint to each cup.
Next add warm water (about ½ c) to each jar with paint.
Stir the water and paint together. Mix well.
Fill the large container halfway with baby oil.
Turn regular lights off. Turn a black light on.
Using an eyedropper for each color, drop paint (as little or as much as you want) into the large bin holding baby oil.
As mentioned in Fly, Firefly!, bioluminescent chemistry is a fairly new subject. After completing the project, have students discuss their ideas for new ways we can use luminescence in society or nature.
For educators, additional information can be found in this Smithsonian article:
---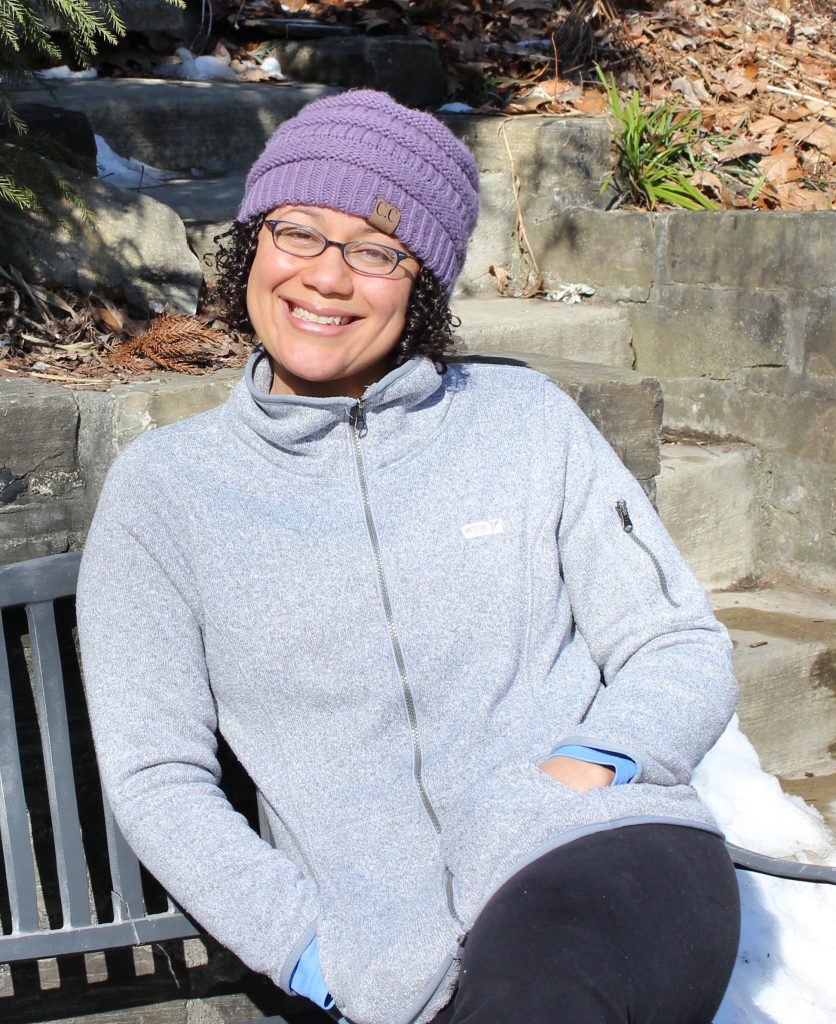 Shana Keller writes books for children. She is the author of Ticktock Banneker's Clock; Fly, Firefly!; and Bread for Words; A Frederick Douglass Story. You can visit her online at www.shanakeller.com, on Twitter @shanakkeller, or on Instagram @theshanakeller.
---
Click for more LITLINKS STEM + Literacy activities