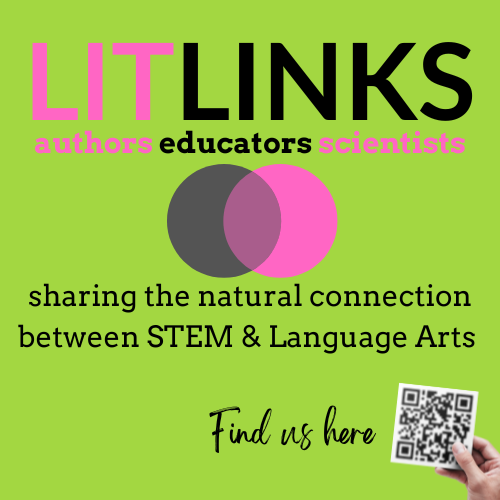 PATRICIA NEWMAN
---
What is #SEL?
According to the Collaboration for Academic, Social and Emtional Learning (CASEL), #SEL "is the process through which all young people and adults acquire and apply the knowledge, skills, and attitudes to develop healthy identities, manage emotions and achieve personal and collective goals, feel and show empathy for others, establish and maintain supportive relationships, and make responsible and caring decisions."
Self-awareness, self-management, social awareness, relationship skills and responsible decision-making make up the core of the SEL framework.
#SEL and #STEM
The #SEL lessons listed below focus on self-awareness, social awareness, and relationship skills using current STEM-themed children's literature.
Carrie A. Pearson's lesson on busting caricature and building realism forces students to reconsider the fairy princess trope by introducing them to real princesses working in STEM fields.
Lauren Kerstein's lesson helps students take charge of their feelings. Her activities include discovering where feelings live in their bodies and understanding what their particular version of kryptonite looks like.
My post asks students to stand in the shoes – er fins – of a salmon and write a poem from the point of view of this creature that is an important part of our food supply, the food supply or orcas, and the spiritual and cultural health of Indigenous peoples.
By helping kids understand their own feelings, they can empathize with other people and creatures which whom we share this planet.
3 #SEL / STEM lessons with links to children's literature
Give these lessons a try
So, try these lessons with your children or students and let me know what you think in the comments below.
Featured image credit: "Fridays for Future Sanremo – 59" by Tommi Boom is licensed under CC BY-SA 2.0.
---
Click for more LITLINKS STEM + Literacy activities