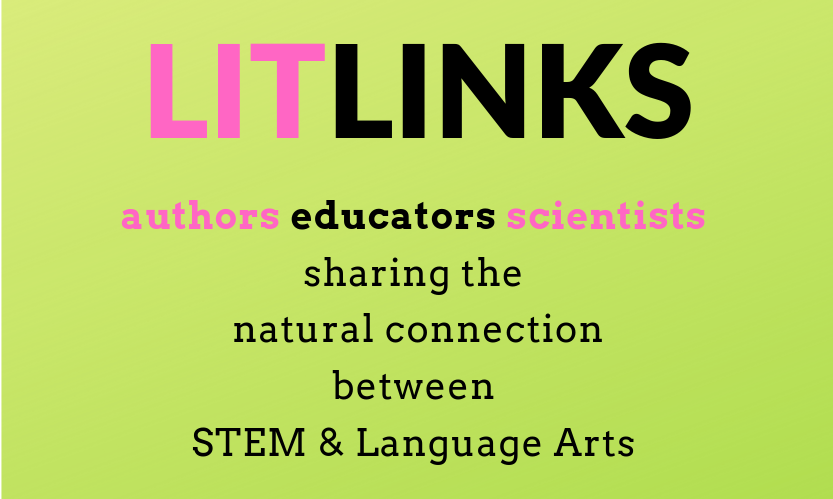 GUEST BLOGGER DARCY PATTISON
---
Hi! I'm Darcy Pattison and I live in Arkansas, a fact that will become important in a minute. Along with my sister, Elleen Hutcheson, we wrote A Little Bit of Dinosaur (illustrated by John Joven, Mims House, February 2021), a lyrical and funny story about a calcium atom that travels from the toe-bone of a dinosaur to the jawbone of a kid in Arkansas.
★ "…entertaining tale… A science-centric winner, especially for young dinosaur lovers."

Kirkus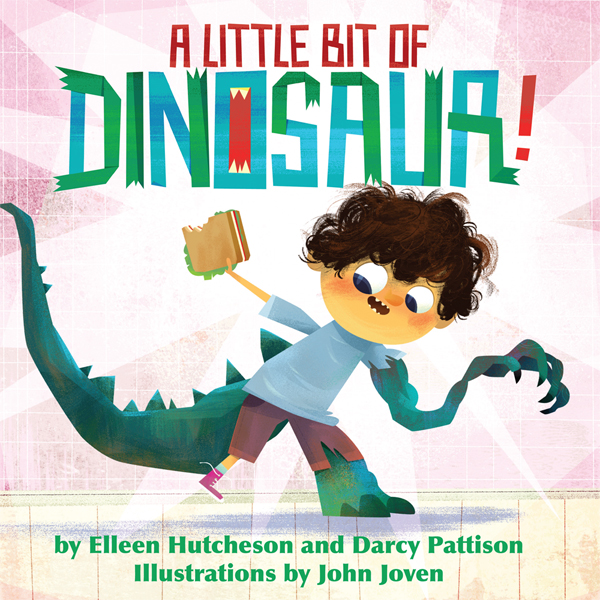 Dinosaurs are a popular topic for kids, but this story was inspired by A Sand County Almanac, by U.S. environmentalist Aldo Leopoldo. He talks about how man and nature are interconnected.
Dinosaurs and story setting
Ask kids to think about the setting of this story. For instance, why would the author start the story in Colorado and end in Arkansas? Discuss your ideas.
After discussion, read these facts to help you understand the story setting.
FACT: Where in the US have dinosaur fossils been found?
Colorado, Utah, Wyoming, Montana, New Mexico, Oklahoma, South Dakota, and Texas are the best sources of dinosaur fossils in the world. The very first T. Rex fossils (a few scattered teeth) were discovered near Golden, Colorado in 1874.
FACT: Where are the headwaters of the Arkansas River?
The Arkansas River runs from the Rocky Mountains of Colorado through Kansas, Oklahoma, Arkansas and empties into the Mississippi River.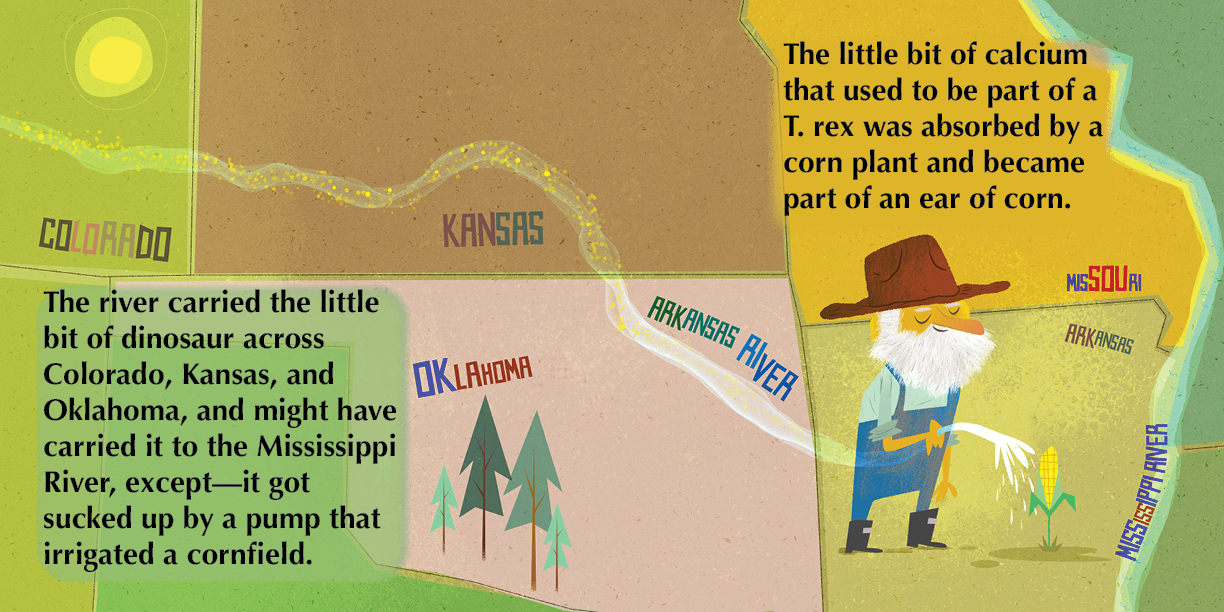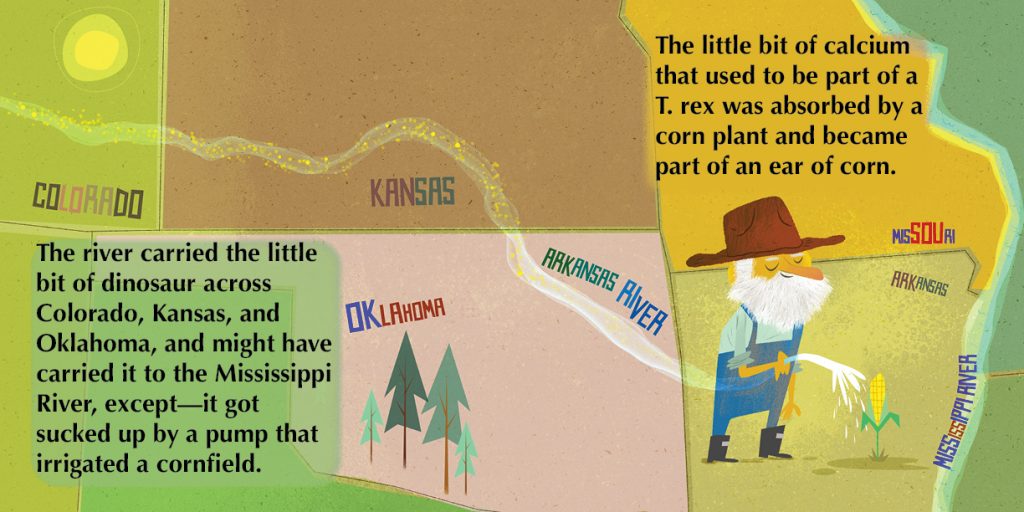 Discuss why the setting for the story works.
T. Rex's once lived in Colorado, and the Arkansas River could plausibly carry a calcium atom from a T. Rex down river.
Virtual tour of dinosaur sites
Did you know that the US has many sites where dinosaur or other fossils have been found? Do a virtual tour of each site and then plan a trip to visit sites that have fossils of your favorite dinosaurs. Would you like to visit more than one site? How long would your trip take?
Cleveland-Lloyd Dinosaur Quarry – Elmo, Utah – Large collection of allosaurus skeletons.
Dinosaur Valley State Park – Glen Rose, Texas – Huge dinosaur tracks in the bed of the Paluxy River.
La Brea Tar Pits and Museum – Los Angeles, California – Saber tooth cats and wolves, among other fossils
Nash Dinosaur Track Site and Rock Shop – South Hadley, Massachusetts – The first dinosaur tracks found in the US.
Fossil Butte National Monument – Kemmerer, Wyoming – The national park service calls this site "America's Aquarium in Stone," because it has many fossilized fish, plants, and insects.
Petrified Forest National Park – Arizona – Fossilized forests and the animals that lived in the forests.
Mammoth Site at Hot Springs – South Dakota – Caught in a sinkhole, this site has the largest collection of mammoth fossils.
Dinosaur Ridge – Morrison, Colorado – Hundreds of dinosaur prints on a ridge just outside Denver, CO.
Two Medicine Dinosaur Center – Bynum, Montana – Join a dig! Previous digs have found duck-billed dinosaurs, tyrannosaurus and albertosaurus.
Dinosaur State Park – Rocky Hill, Connecticut – See dinosaur footprints preserved under a geodesic dome.
Design your own dinosaur
In A Little Bit of Dinosaur, the boy acquires different dinosaur parts:
Tyrannosaurus Rex – Jawbone
Brachiosaurus – keen scented nose
Stegasaurus – strong spine
Velociraptor – grasping hands
Apatosaurus – big toe
Next, research your favorite dinosaurs and decide which parts you'd like. Draw a picture with the parts added to your body.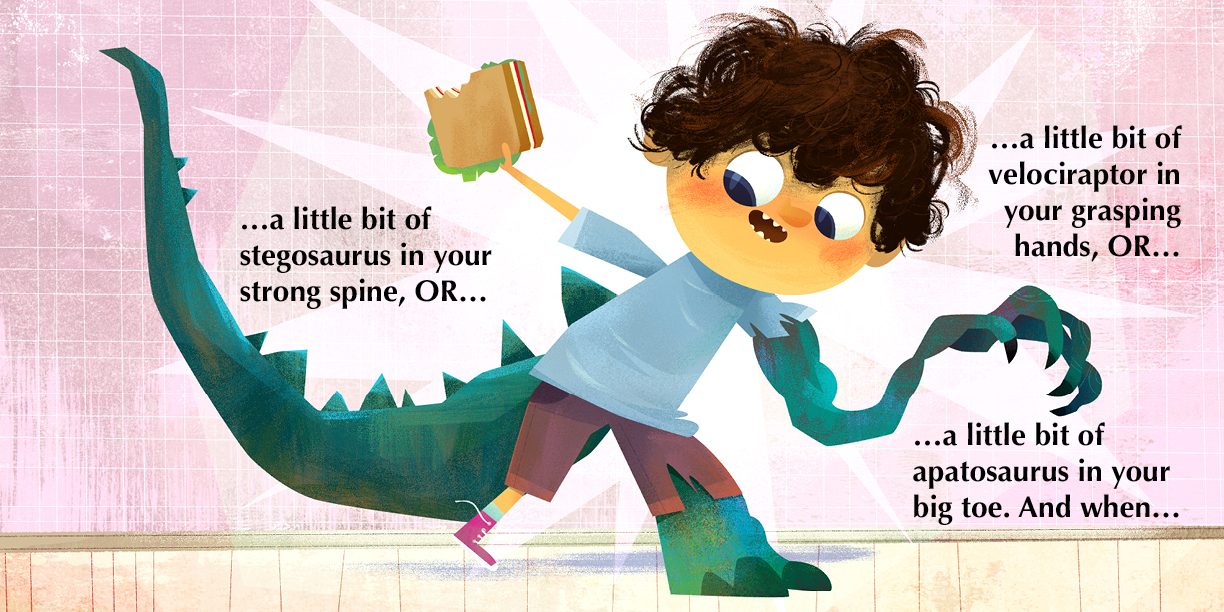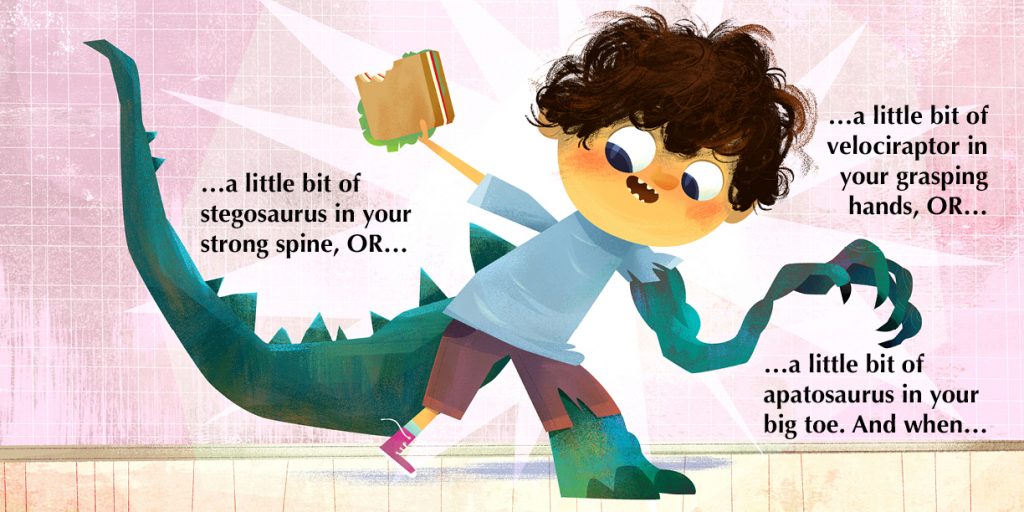 ---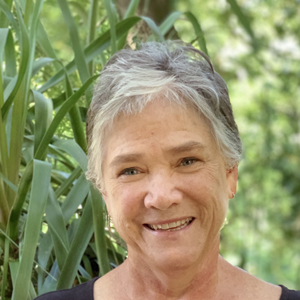 Children's book author and indie publisher Darcy Pattison writes award-winning fiction and non-fiction books for children. Her works have received starred PW, Kirkus, and BCCB reviews. Awards include the Irma Black Honor award, five NSTA Outstanding Science Trade Books, Eureka! Nonfiction Honor book, two Junior Library Guild selections, and two NCTE Notable Children's Book in Language Arts. She's the 2007 recipient of the Arkansas Governor's Arts Award for Individual Artist for her work in children's literature.
Elizabeth Elleen Hutcheson was a Biology and Anatomy/Physiology instructor for thirty years. She has her National Board Certification in Science. Hutcheson has taught elementary science students for museum programs and Audubon camps. She has received many grants and was awarded the Christa McAuliffe Fellowship for Arkansas, and a Fulbright Memorial Fund Fellowship for a three-week program in Japan. She has traveled extensively to study science and nature, including Costa Rica, the Amazon rainforest, the Galapagos islands and across the U.S.
John Joven of Bogotá, Columbia studied graphic design at the Universidad Nacional de Colombia. He has illustrated over twenty children's books, including Digging for Dinosaurs, A Smithsonian Kids book. Among other publishers, he's worked with Usborne, Running Press, Penguin Workshop, Grossett & Dunlap and Macmillan. Follow his recent work on Instagram: @jjovenart
SOCIAL MEDIA
WEBSITE: https://mimshousebooks.com/products/dinosaur
Twitter: @FictionNotes
Instagram: @jjovenart, @mimshousebooks
Pinterest: Pinterest.com/mimshousebooks
Facebook: facebook.com/mimshousebooks
Featured image: "A dinosaur model at the Zoology museum" by Liz Castro is licensed under CC BY-NC-ND 2.0
---
Click for more LITLINKS STEM + Literacy activities