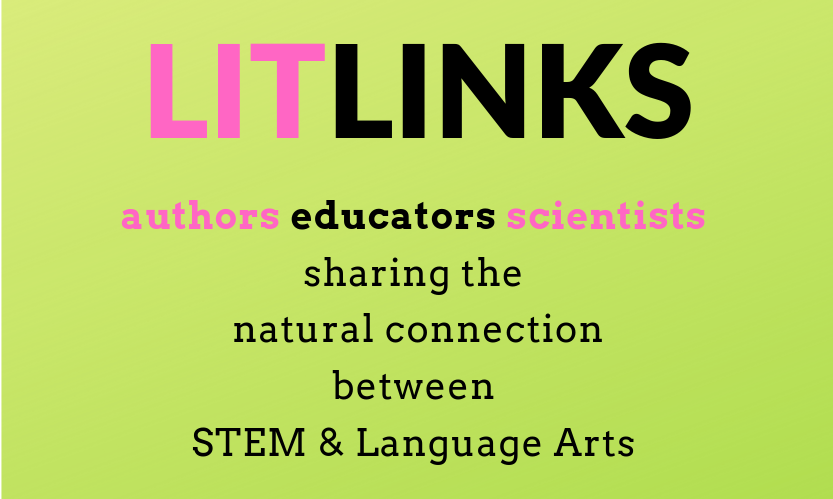 GUEST BLOGGER CHRISTINE EVANS
---
When I started on my quest to find a subject for a picture book biography, I focused on women in STEM. I knew I wanted to find a little-known woman scientist to write about. At the time, I'd never heard of Evelyn Cheesman, or her adventures and contribution to science. And neither had most people outside of the field of entomology. My hope was that by writing EVELYN THE ADVENTUROUS ENTOMOLOGIST, more people would learn about her, and maybe her story could inspire more kids to pursue STEM careers in the future.
Many women scientists and their achievements have been lost to history. And even when their work resulted in huge breakthroughs, too often their names went unknown. For example, three men, James Watson, Francis Crick, and Maurice Wilkins, received a Nobel prize for their discovery of the structure of DNA. But Rosalind Franklin was also a key scientist in the work that led to that discovery yet her name is virtually unknown. Read more about the four scientists and the DNA discovery. 
After a few weeks of bug hunting, the tanks were full. And so was Evelyn's heart.

From Evelyn the Adventurous Entomologist by Christine Evans
A women in STEM lesson
In this lesson students will:
Learn about inspiring women in STEM
Decide how to tell more people about the achievements of those women
Design an end product/presentation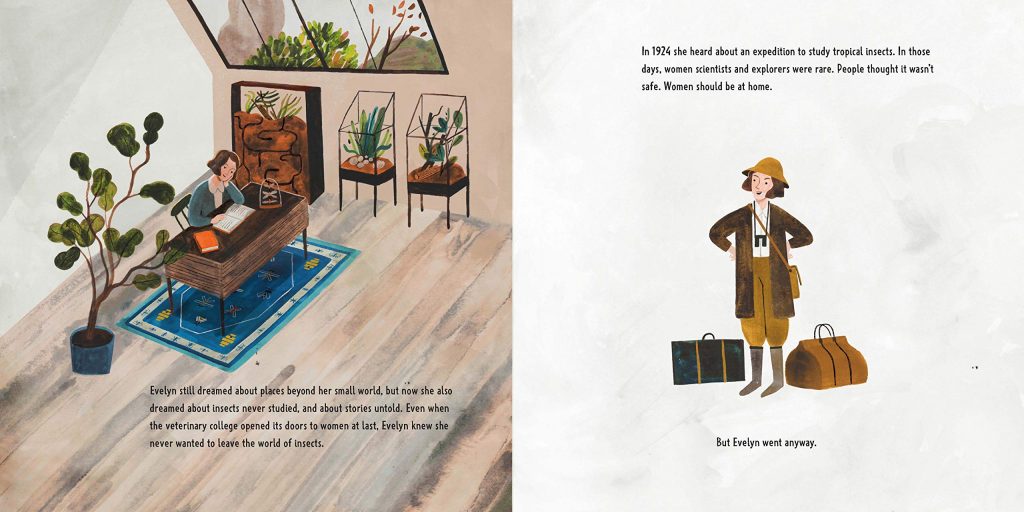 Step one: Research women in STEM
Using books and the internet, investigate women in STEM. I have included a resource list below to help you get started.
Step two: Choose one subject from your list of women in STEM
Which woman's story makes you want to find out more and share her story with your friends? When I first read about Evelyn Cheesman I got a fluttery feeling in my stomach and I knew I needed to find out more about her. Follow your fluttery feelings! But also, think about which woman has a story that would inspire kids like you to follow in her footsteps and maybe one day become a scientist, mathematician, or engineer too.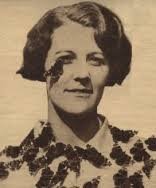 Step three: Share her story
Think about the best way to present the story of the woman you've chosen to write about. You could:
Direct a short movie
Make a presentation
Design a poster
Produce a podcast episode
Write a biography
Once you decide on your story format, follow these steps:
Start with an outline of your idea—this could be a sketch, a storyboard, or a list of bullet points.
Next, produce your first draft and get feedback from your teacher or classmates.
Revise your idea after gathering the feedback.
Draft again if you need to and get more feedback.
Finally, produce your polished project.
Share it with your class and community. You could put on a screening of your video for friends and family, ask the library to display your poster, or make copies of your biography.
Women in STEM resources
---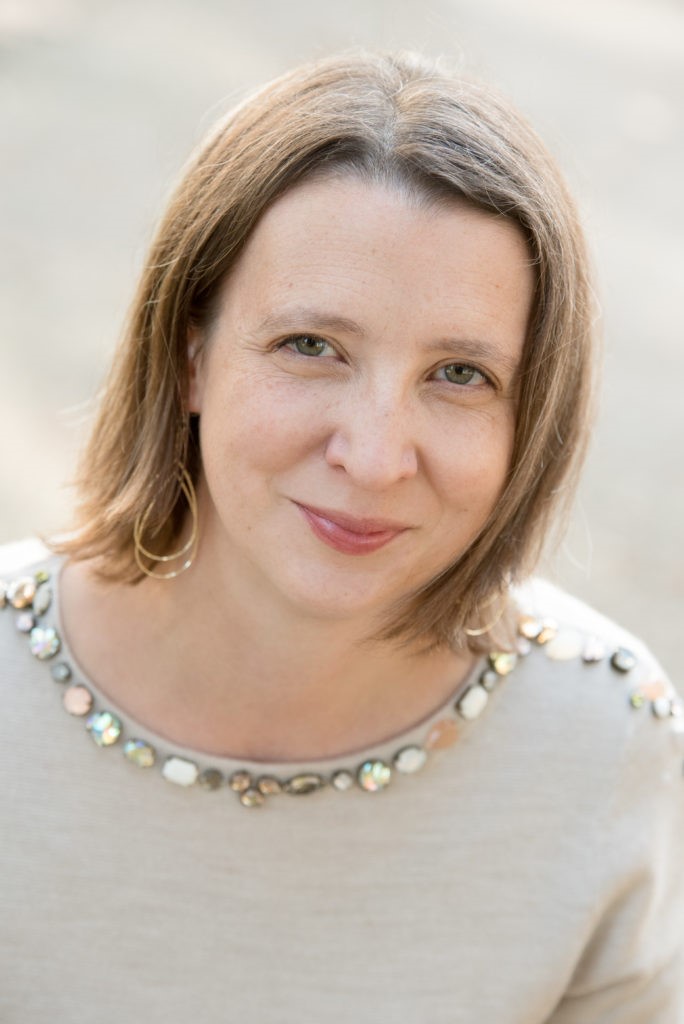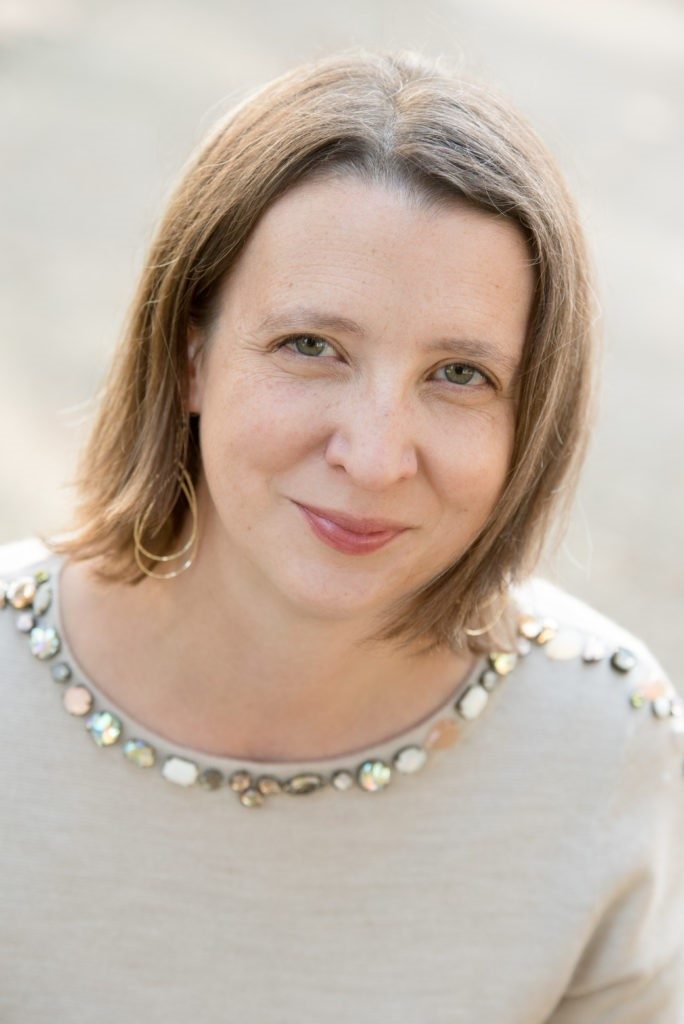 Christine Evans is a British author living in California with her husband and two elementary-aged daughters. Her work has been featured in Highlights and High Five magazines. Evelyn the Adventurous Entomologist is Christine's first picture book. Christine's second book, Emily's Idea, illustrated by Marta Alvarez Miguens, comes out March 2020 with Sounds True. When Christine isn't writing books, you can find her out enjoying the beautiful Northern Californian trails and coastlines. Twitter: https://twitter.com/ChristineNEvans  – Website: http://pinwheelsandstories.com
---
Click for more LITLINKS STEM + Literacy activities