---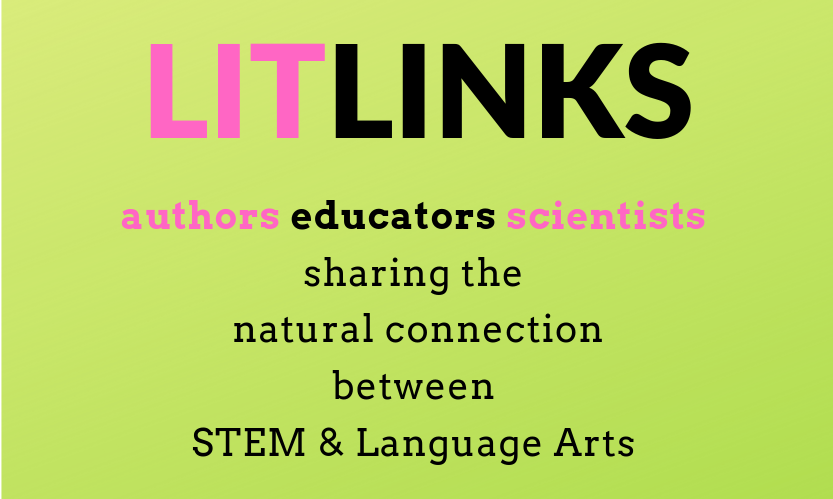 GUEST BLOGGER: VICKI COBB
How well do you handle spicy food? Do you find food with a "kick" eye-watering and difficult to swallow? Or are you a real "fire eater" where nothing can be too hot?
A scientist named Wilbur Scoville figured out how to rank spicy food for hotness in 1912. The "heat" from peppers comes from a chemical called capsaicin (cap-say-sin). Pure capsaicin registers 16 million heat units on the Scoville scale. Zero is a sweet green, red or yellow pepper. A fresh, green jalapeño is rated 2,500-8,000 units, a lot less hot than pure capsaicin.
Experiment #1
You don't actually "taste" the heat in spicy foods. The sensation of heat comes from nerve endings in your tongue that respond to pain. Of course, these nerve endings are not just in your tongue. They are all over your body. So a good scientific question might be Can you "taste" hot sauce with, say, your wrist?
Check it out. Rub the inside of your wrist with a cut jalapeño pepper or some hot sauce. Wait a few minutes. Feel the burn? Rinse off your wrist well with cool water.
Hot Stuff from Vicki Cobb on Vimeo.
Your tongue, of course, is much more sensitive than your wrist to many chemicals because it is always wet. Capsaicin, like a lot of other chemicals, dissolves in water and reaches those nerve endings more quickly.
Experiment #2
Another liquid that triggers your pain nerves in your tongue is soda. The carbon dioxide in the bubbles reacts with an enzyme in your mouth to form a weak chemical called carbonic acid. This acid fires the pain nerve endings in your tongue giving soda its "bite."
How well can you tolerate this pain? Stick your tongue into a freshly opened glass of soda and hold it there. How long you can keep it in the drink.? One minute? Two minutes? Most people can't last a minute. But maybe you're tougher than that.
atonguelashing from Vicki Cobb on Vimeo.
Experiment #3
Some parents give their kids mixtures of sugar and red chili powder when they're little to build up their tolerance for spicy foods. Do you think that people who love spicy food could also be champions at keeping their tongues immersed in soda? Design an experiment to find out at your next party.
Connecting the science to language arts
The trick in science is communicating what you observed. Similes are a terrific writing technique to describe the way we experience information from the five senses. For an example, a little boy once said that "soda tastes like my foot's asleep." Taste, touch, and smell are the most difficult sensations to describe.
As you complete the three experiments above, write your observations using similes, metaphors, or other kinds of descriptive language. See how creative you can be!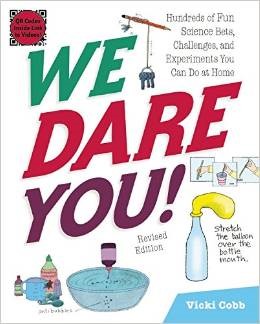 ---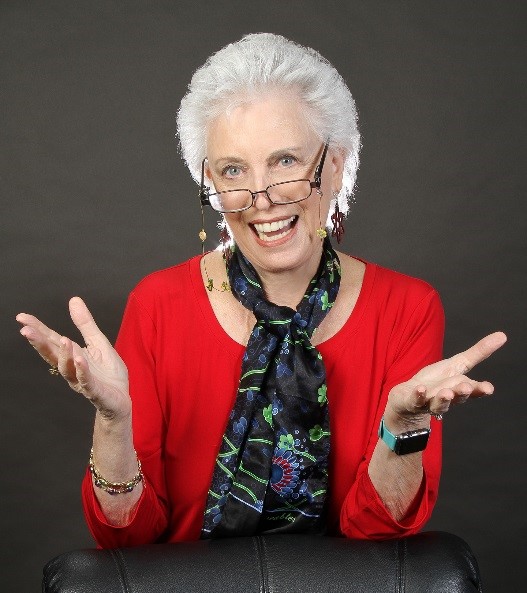 Vicki Cobb, the "Master Chef of Hands-on Science," a graduate of Barnard College and Columbia's Teachers College, is a former science teacher with a M.A. in secondary school science. The publication of her classic book, Science Experiments You Can Eat, (an updated, revised edition was released in 2016 by HarperCollins) established her as an innovator in hands-on science. Take a look on her website www.vickicobb.com to get a sense of her playful and accessible approach to science in her 90+ books for grades K-8 that cover physics, chemistry and biology, biographies, geography, and the human body.
She is also pioneering a video project based on her book We Dare You! Check out the hilarious videos at www.wedareyouvideos.com.

She has performed "Science Surprises," her interactive and engrossing show for kids, in 49 of the fifty states (missing only North Dakota) as well as internationally. A veteran motivator/professional development presenter of day-long in-services/keynote speaker, Vicki uses her expertise, humor, wit and background as an educator to inspire teachers to make science teaching the highpoint of their day. Currently she is president and founder of iNK Think Tank, Inc., a nonprofit company that focuses on the contribution that nonfiction literature and its authors can make to education. She contributes to: The Nonfiction Minute, (which has had 5+ million page views over the past five years), has been a Contributor to the Huffington Post and has recently launched www.vickicobbsblog.com in connection with the Nonfiction Minute, where she writes commentary on education and reviews nonfiction books as inspiring reading for children hungry to learn about the real world.
Vicki Cobb received a Lifetime Achievement Award from the American Association for the Advancement of Science in 2012.
---
Click for more LITLINKS STEM + Literacy activities