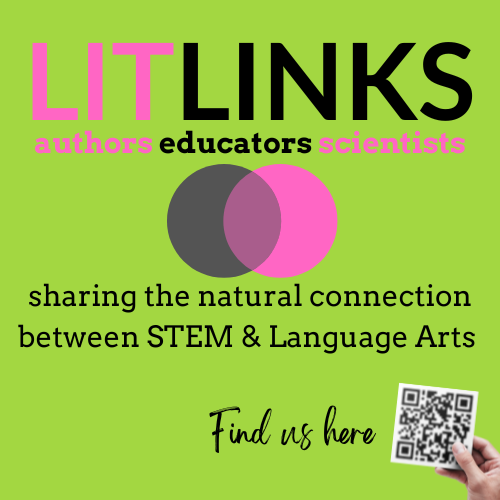 GUEST BLOGGER BETH ANDERSON
---
In my process of writing FRANZ'S PHANTASMAGORICAL MACHINE, I did a lot of collecting and sorting of words—words for machine parts, motions, actions, sights, sounds, sensory details. I sorted for rhymes, alliteration, and onomatopoeia as I built the story—not all that different than Franz Gsellmann who collected parts and upcycled, repurposed, and connected them to create his machine. He needed just the right parts, and I needed just the right words. Specific vocabulary and sensory language make writing more powerful. Having a word bank at the ready to play with made the writing easier and more fun.
As a former educator, I've always been a huge fan of stories that support a range of curricular areas while enhancing literacy. Here are three activities that can be used separately or as a sequence to connect science and language arts—and celebrate STEAM/STEM with FRANZ'S PHANTASMAGORICAL MACHINE.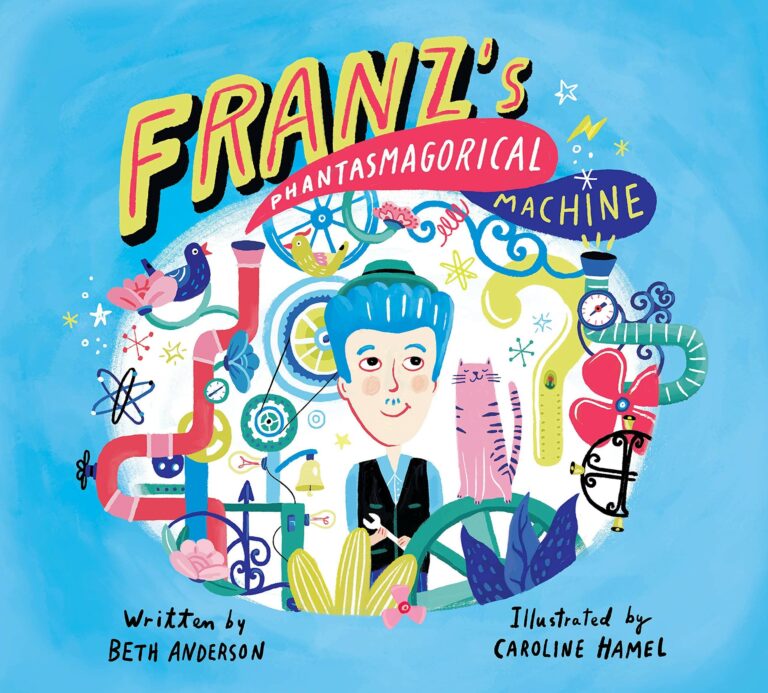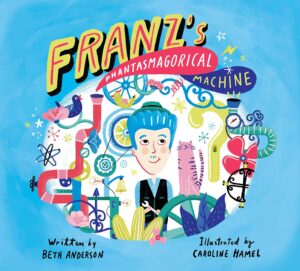 Activities
Building a machine is a lot like building a story. In these activities, students explore the use of word choices and sensory language; extend story by designing their own machine; write to describe using STEM vocabulary and sensory language; and use critical thinking skills to connect across curriculum.
Collect words
Just as Franz carefully chose parts to build his machine, the author chose specific words to create the story. Ask students to examine text and illustrations to pick out special words the author used to help readers understand what the machine was like. Use a T-chart to collect words about the machine from the story, sorting them into MACHINE PARTS and SIGHTS AND SOUNDS. Consider how the story would be different without the specific words and sensory language.
| Machine Parts | Sights and Sounds |
| --- | --- |
| | |
| | |
Design a machine
With so much farm work to do before he could get busy on his creation, Franz would have appreciated some machines to help him. As a class, generate a list of farm chores. Then, with a partner or small group, students choose one chore and design a machine to help Franz get the job done.
Students should consider the following questions:
What does the machine need to do?
What parts will you need?
Ask students to draw their farm machine. Then ask them to "flip the switch"!
What does it look like and sound like?
What problem might there be with this machine?
Write
Have students circle words from Activity 1 and add any more machine parts and sensory words they'll need to write about their contraption. Then they write a paragraph about what happens with their machine. Using specific words for parts, sounds, and sights, whether upcycled from Franz or new word choices, will make their writing lively and interesting. Students should include a title.
Compare, contrast, connect
Students have already seen some similarities between building a machine and writing a story. Working with a partner, have them use a Venn diagram to compare and contrast "machines" and "stories." Share and discuss.
---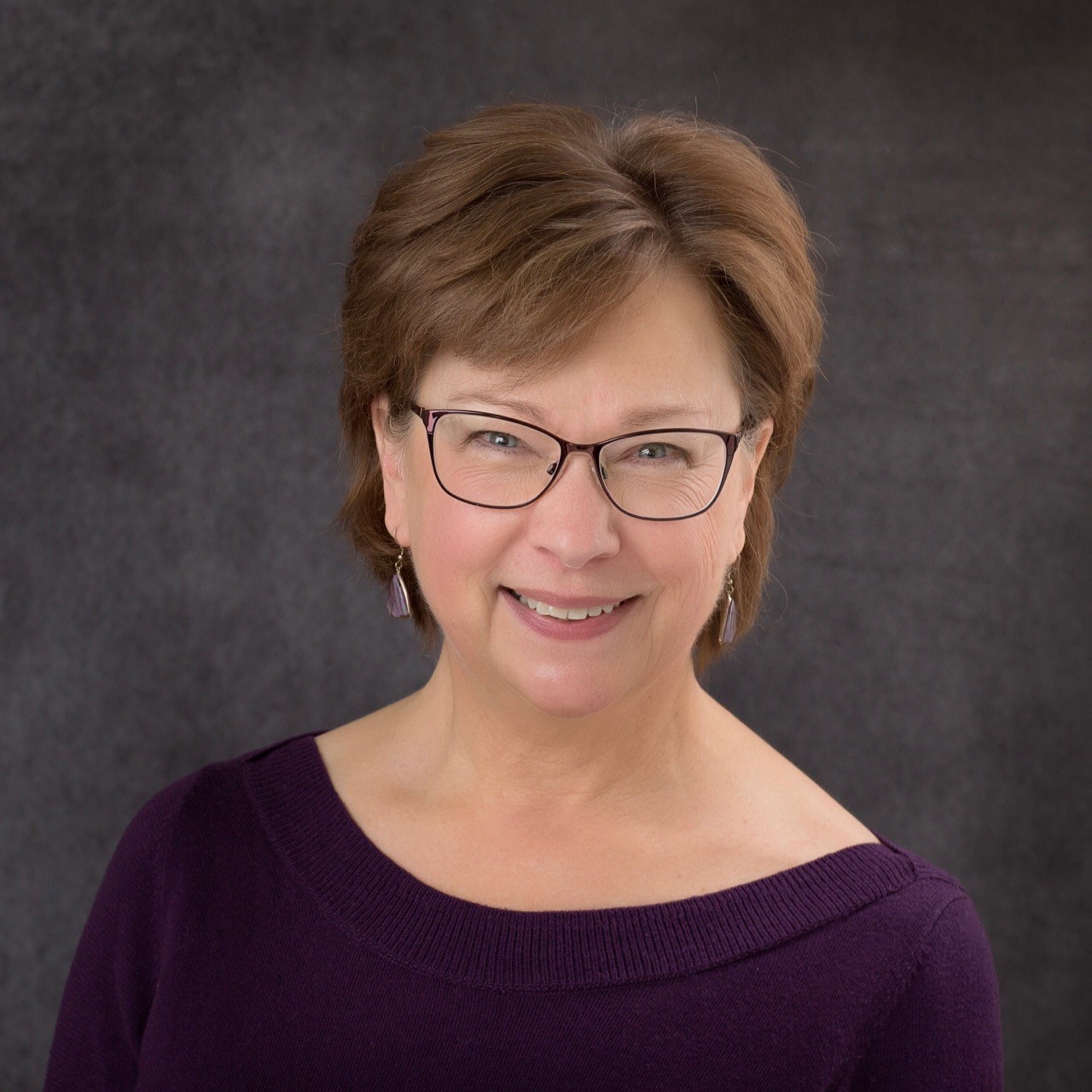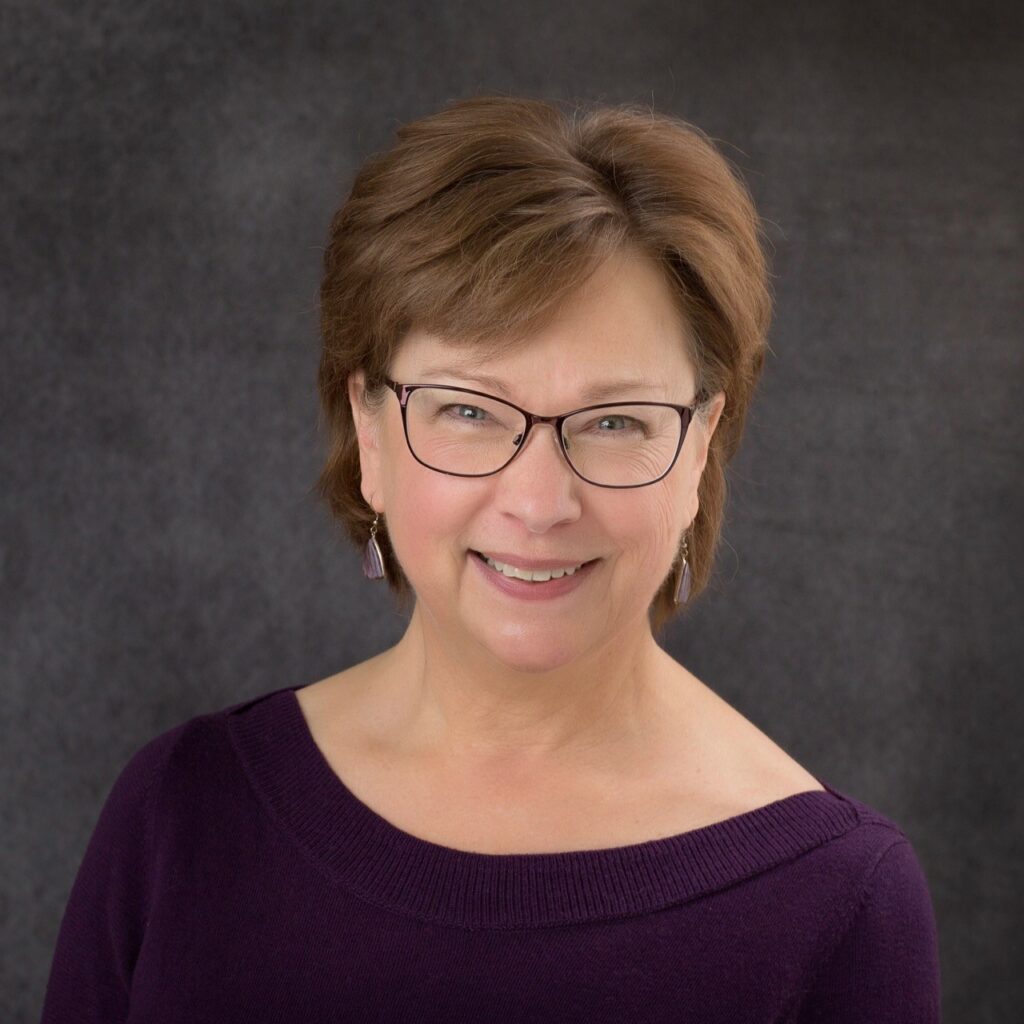 Beth Anderson, a former educator, has always marveled at the power of books. Driven by curiosity and a love for words, she writes untold tales, hoping to inspire kids to laugh, ponder, and question. She's the award-winning author of CLOAKED IN COURAGE, FRANZ'S PHANTASMAGORICAL MACHINE, REVOLUTIONARY PRUDENCE WRIGHT, TAD LINCOLN'S RESTLESS WRIGGLE, "SMELLY" KELLY AND HIS SUPER SENSES, LIZZIE DEMANDS A SEAT!, and AN INCONVENIENT ALPHABET. Beth has more historical picture books on the way featuring science, revolution, humor, detectives, and art. bethandersonwriter.com  Twitter • Instagram • FaceBook • Pinterest  
---
Click for more LITLINKS STEM + Literacy activities