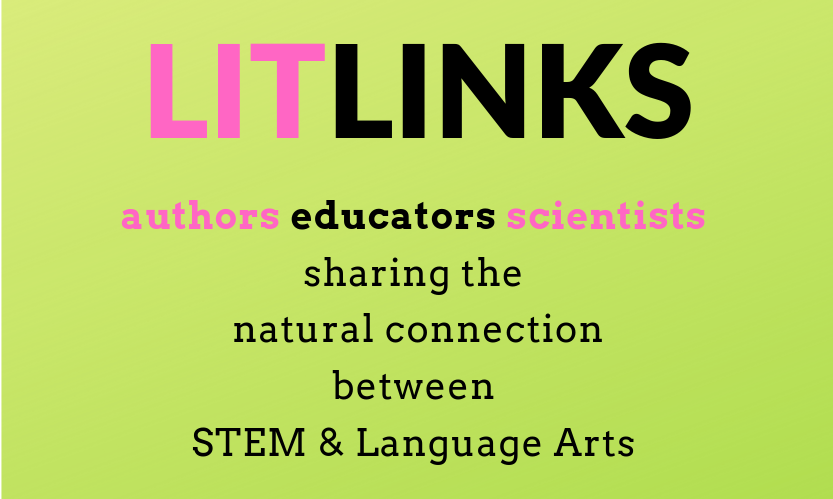 GUEST BLOGGER: NANCY CASTALDO
---
Sometimes the issues of this world seem too big for us to be able to conquer, but I have learned throughout my life, and most recently in researching Back From the Brink: Saving Animals from Extinction, that we ALL have the power to make a difference. STEM literature, like Brink, can inspire investigation, as well as inform and empower young readers. Each of the conservation success stories in this book started with people who worked together to save a species from the very brink of extinction. Let's examine one of these persuasive stories and encourage students use their own voices.
Bald eagles, DDT, and Rachel Carson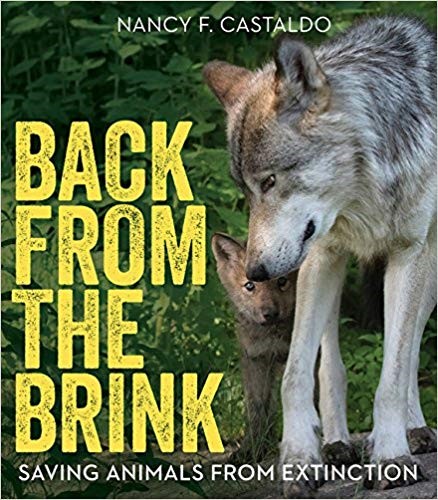 Learning about the plight and recovery of bald eagles can help students understand how our actions impact the world around us. In this case, a major blow to the eagle population was caused by the use of the pesticide, DDT.
Discuss how bald eagles fit into the ecosystem and how that food web was interrupted by the use of pesticides, specifically DDT. Download a wonderful food web graphic that includes primary, secondary, and tertiary consumers.
Extend this part of the lesson by building a house of cards. What happens when one or more are removed?
Read the beginning pages of Rachel Carson's Silent Spring to students. What was her role in the movement to ban DDT. How did she raise her voice?
Review the chapter from Back From the Brink and discover how conservationists and lawmakers worked together to rescue our national bird.
A lesson in raising your voice
You'll Need:
Copy of Back from the Brink by Nancy Castaldo
Copy of Silent Spring by Rachel Carson
Photo of a bald eagle
Step by Step:
Set up a classroom, library or other location with the following:

Sscreen and/or smartboard

Photo of a bald eagle on the smartboard

Draw a food web around the eagle – note the role of insects in the ecosystem.
Introduce the plight of bald eagles using Back From the Brink. Background: In 1976 there were only two bald eagles in New York state and the population was minimal across the country. Thanks to listing bald eagles on the Endangered Species List, banning DDT, and the help of scientists, the population was able to recover.
Read the first few pages of Silent Spring. Discuss who Rachel Carson was and how this book impacted the ban on DDT and helped launch the environmental movement. Focus on how one voice made a huge impact.
What issues concern students?
Brainstorm ways we can use our voices to enact change in our school, community, and world. Example: Marching in protests is one visible way that we can raise our voices for a cause, but there are many more including crafting letters-to-the-editor and public service announcements (PSAs).
Introduce the format of writing a letter-to-the-editor and creating a PSA video.
Ask students to research a concerning topic and write letters or create PSA videos.
Join back together as a group to share letters and discuss research.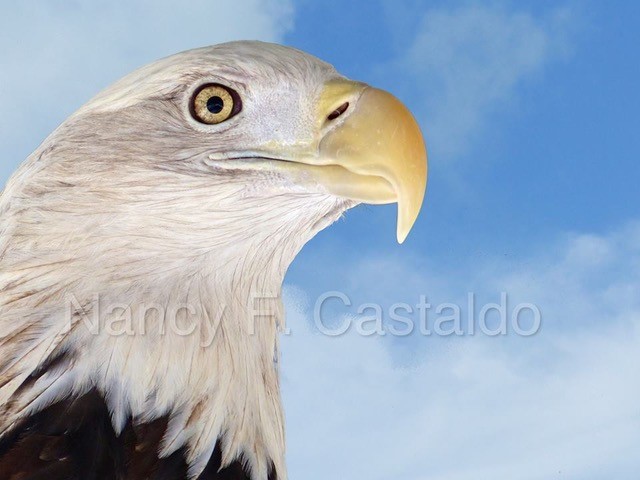 Words To Learn:
Pesticide – a substance that is designed to kill insects that are believed to be harmful to crops of humans
DDT – a harmful pesticide used throughout the United States for insect control until it was banned in 1972
Food chain – a string of organisms that are dependent on the next for food
Food web  — a group of food chains that connect
Op ed – meaning "opposite the editorial page", an op ed is an opinion piece that reflects the views of the author
Letter to the editor – Usually shorter than an op ed, this letter also uses prose to reflect the views of the author in response to an article or news item
---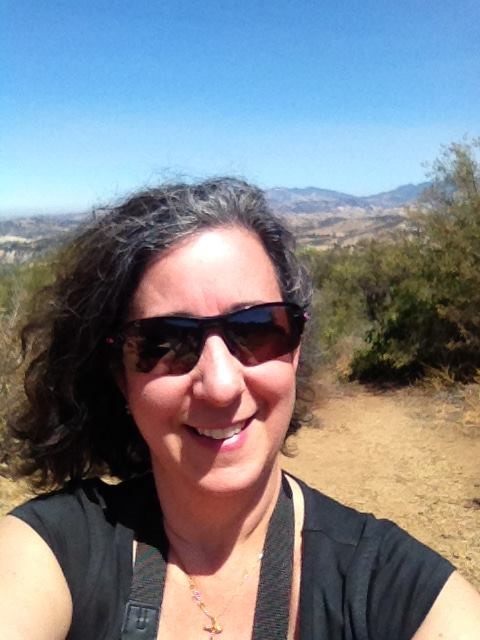 Nancy Castaldo has written books about our planet for over 20 years and is a certified National Geographic Educator. Her recent book BACK FROM THE BRINK: Saving Animals from Extinction has garnered starred reviews, a Eureka Award for Nonfiction honor, Sigurd Olsen Nature Writing honor, and is on state lists.
Nancy believes that we all have the ability to make a difference and instills that theme in her books. Learn more about Nancy at www.nancycastaldo.com Follow her twitter @NCastaldoAuthor, Facebook, Instagram and Pinterest.
Featured image: Courtesy of National Park Service, Yellowstone. Caption: Gibbon wolf pack standing on snow; Doug Smith;
---
Click for more LITLINKS STEM + Literacy activities