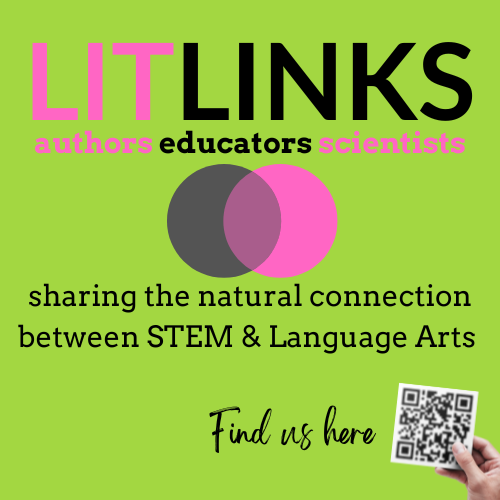 GUEST BLOGGER KATHRYN HULICK
---
What do creepy ghosts, mysterious mummies, and wriggling worms have in common? Science! Creepy science! I've written about all these topics for Science News Explores, a free, award-winning educational resource supplying high-interest and high-quality news stories about science for kids and teens.
Science News Explores includes original content, thoroughly researched and written with students and educators in mind. All stories come with a readability score, NGSS codes, and power words (vocabulary). Longer feature stories also come with classroom discussion questions and a word find puzzle. Images and other graphical elements, often including video, audio, and charts or graphs, help convey the information.
Creepy science lesson
Let's walk through a potential lesson plan using one of my stories, "What the mummy's curse reveals about your brain," published in 2021 (link above). When you visit the article online, look for the blue box to the right of the first paragraph of the story. It says: Classroom Resources for This Article. To access these resources, you just have to enter an email address. (This is where you'll find the readability score, NGSS codes (available for most stories within a month of when it is published), and links to classroom questions, power words, and a word search.)
Get ready to read
Before your students read the story, ask them these discussion questions: Have you ever experienced a random coincidence? What was it? It would also be fun to ask if they've read or watched anything about cursed mummies.
Read the beginning together
Read the beginning of the story out loud or have students take turns reading. If you encounter a difficult word, refer to the power words at the end of the story for help. Pause after the introductory section and ask your class this discussion questions:
What is "the mummy's curse"? What clue from Egyptologist Salima Kram suggests that the mummy's curse isn't real?
Read the next section, titled "The Lion in the Grass," together as a group. Ask these discussion questions:
What is the null hypothesis?
How did researcher Mark Nelson test the mummy's curse with the null hypothesis?
Have students finish reading in small groups
The small groups should use the power words as needed and talk through these discussion questions together:
What is a coincidence? What can help us tell when a connection between two events is real or imagined?
How did David Spiegelhalter use statistics to study the likelihood of an airplane crash? What does statistical significance mean?
What does "paranormal" mean? Why might a person believe in the paranormal?
What approach should a good scientist take when investigating a pattern of events that seem connected?
After reading
If any groups finish early, have them work on the word find puzzle. When everyone is done, bring the whole class back together and go over any sections of the story the students found tricky. You may also wish to look at this sidebar for more information about the statistics involved: Explainer: Correlation, causation, coincidence and more
Homework or extra activity
Ask the students to compose a short essay on one of these two topics, using information they learned reading this story.
What does it mean to be skeptical? Why is being a good skeptic helpful to a scientist?
If something happens to you that seems to be a coincidence, what could you do to figure out if it's random chance or not?
Wrap up
This lesson plan works for any feature story on Science News Explores! Just use the discussion questions provided for the story. You can find stories covering all kinds of science topics, from climate change to health and medicine to artificial intelligence. Here are my two other Halloween-themed stories for Science News Explores: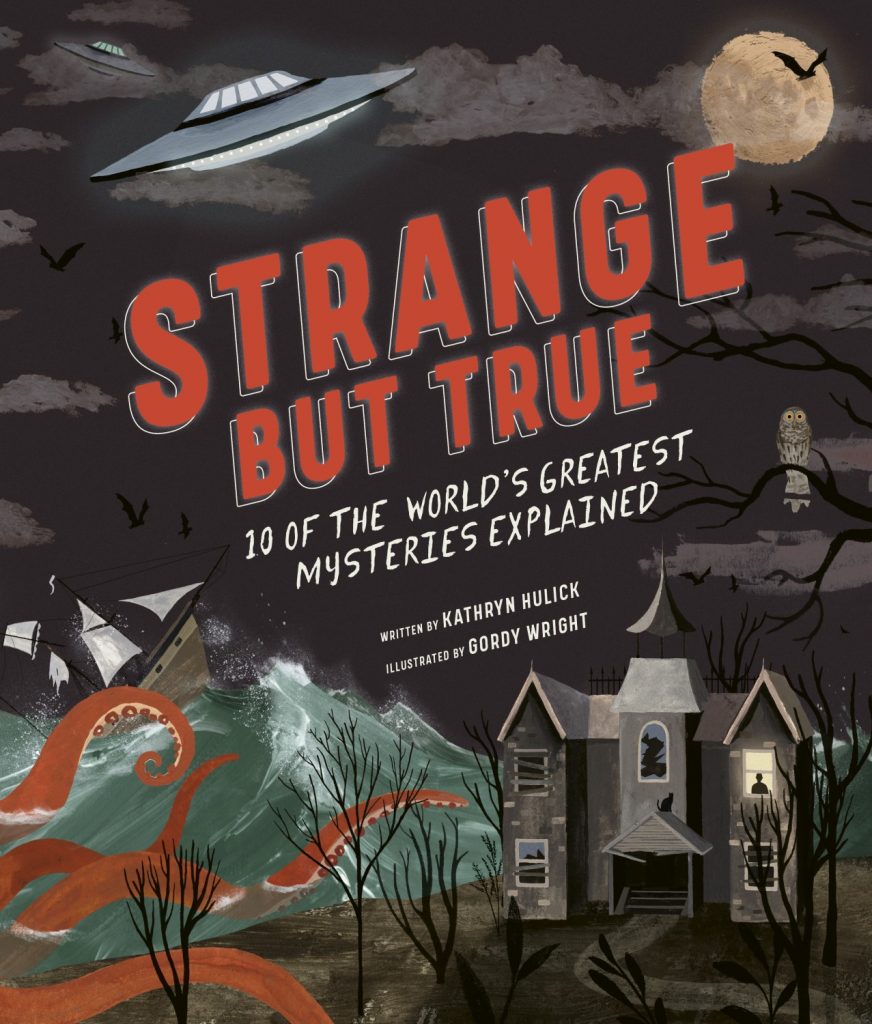 The inspiration for the story about ghosts and the one about mummies came from a book I wrote, Strange But True: 10 of the World's Greatest Mysteries Explained (Quarto, 2019).
Featured image credit: "Mummy Mask 1551" by Brechtbug is licensed under CC BY-NC-ND 2.0.
---
Kathryn Hulick is author of many books about science for young people, including WELCOME TO THE FUTURE: Robot Friends, Fusion Energy, Pet Dinosaurs, and More (Quarto, 2021). She writes regularly for Science News Explores, Muse magazine, and Front Vision. She has covered topics ranging from video games and artificial intelligence to energy technology and dinosaurs. In addition to writing, Hulick enjoys hiking, painting, reading, and caring for her numerous house plants. Hulick lives in Massachusetts with her husband, son and dog. You can reach her at http://kathrynhulick.com/ on Twitter @khulick and on Instagram or TikTok @kathryn_hulick
---
Click for more LITLINKS STEM + Literacy activities