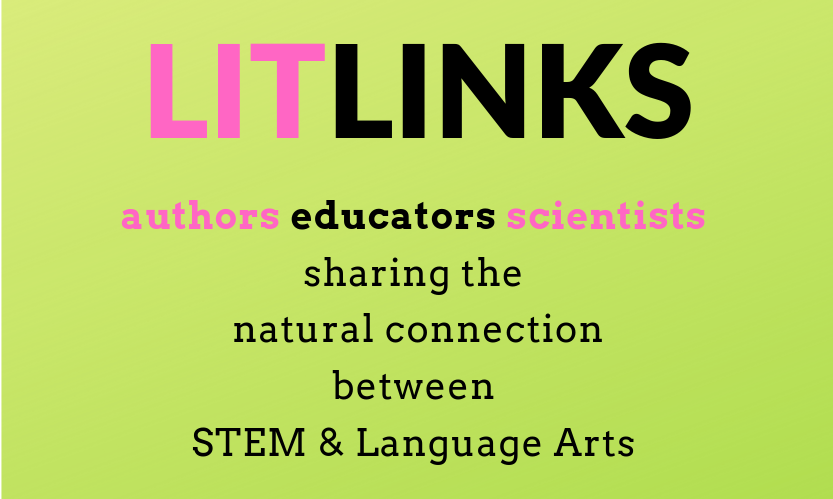 GUEST BLOGGER JENNA GRODZICKI
---
Wild Style: Amazing Animal Adornments introduces the reader to animals that decorate or adorn themselves in order to survive or thrive in their environment. The playful text combined with the brightly colored photographs are sure to wow students. That makes this book an ideal choice to prompt a discussion and creative writing exercise about animal adaptations and reasons people accessorize .
Let's study animal adaptations
For this lesson, you will need:
Chart paper and markers (this can work whether students are learning in person or virtually)
copy of Wild Style: Amazing Animal Adornments
Paper and pencils
Before you read
Introduce the term "accessories" and the two types of adaptations. Have the definitions already written on the chart paper.
Accessories – items added on to something to make it prettier, more complete or, in the case of many of these animals, safer.
Physical Adaptations – special body parts that help plants and animals survive in their environment.
Behavioral Adaptations – actions or behaviors that help plants and animals survive in their environment.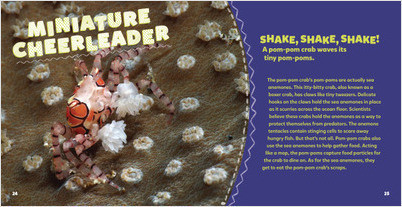 Tell the students that today you're going to read Wild Style: Amazing Animal Adornments, which focuses on animals that accessorize. As they listen to the story, tell them they should take note of why each animal adorns itself and whether these are examples of physical or behavioral adaptations.
After you read
Ask students to share the different reasons the animals in the book accessorize. Record their answers on the chart paper. They should be able to tell you the three main reasons the animals accessorize:
stay safe from predators
find food
find a mate
Discuss whether these are examples of physical adaptations or behavioral adaptations.
Now, ask students to give examples of accessories humans use, and why we use them. Make a table to organize their thoughts. It may look something like this. Discuss which accessories help keep people safe versus which ones are just for show.
Are these adaptations physical or behavioral?
Accessory
Reason
hat
keep head warm
keep sun out of eyes
coat
stay warm
stay dry if it's raining
sunglasses
protect eyes from the sun
belt
keep pants from falling down
jewelry
to look pretty
indicate you're married (wedding ring)
umbrella
stay dry in the rain
goggles
protect eyes
backpack
to carry important things
gloves
keep hands warm
Adaptations writing activity
Explain to the students that they are going to choose an accessory to write about. They can either:
write about a favorite accessory they own and why it's important to them
invent an accessory that has special powers and explain what they are and how this accessory is important to have
Give students plenty of time to write. When they're done, ask for volunteers to share.
Further adaptations reading
---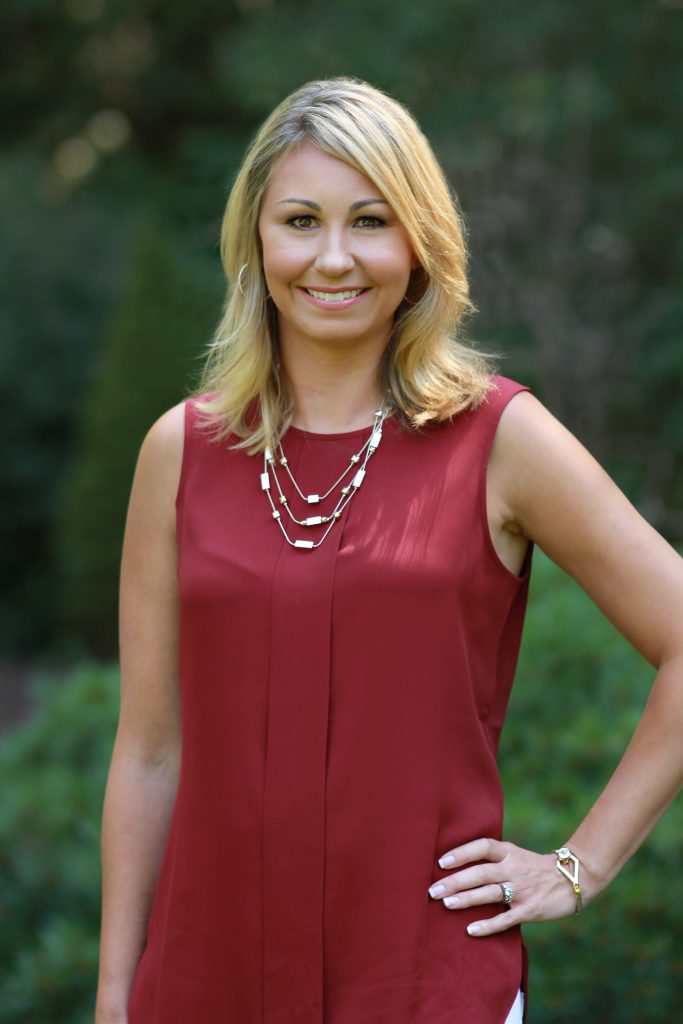 Jenna Grodzicki's style is a little different from the animals in her book. She prefers to wear baseball hats and bracelets as opposed to sponges and debris. Jenna loves researching and writing about weird and wonderful animals, and she hopes Wild Style will give readers a fresh perspective on animal adaptations. Jenna is also the author of I See Sea Food: Sea Creatures That Look Like Food (Millbrook Press), Finn Finds a Friend (Clear Fork Publishing), Harmony Humbolt: The Perfect Pets Queen (Clear Fork Publishing), and several leveled readers. Visit her online at www.jennagrodzicki.com or on social media @jennawritesPB on Twitter and Instagram.
Featured image provided by the Elephant Listening Project – Scientists believe elephants paint themselves with mud to guard against the sun and insects.
---
Click for more LITLINKS STEM + Literacy activities