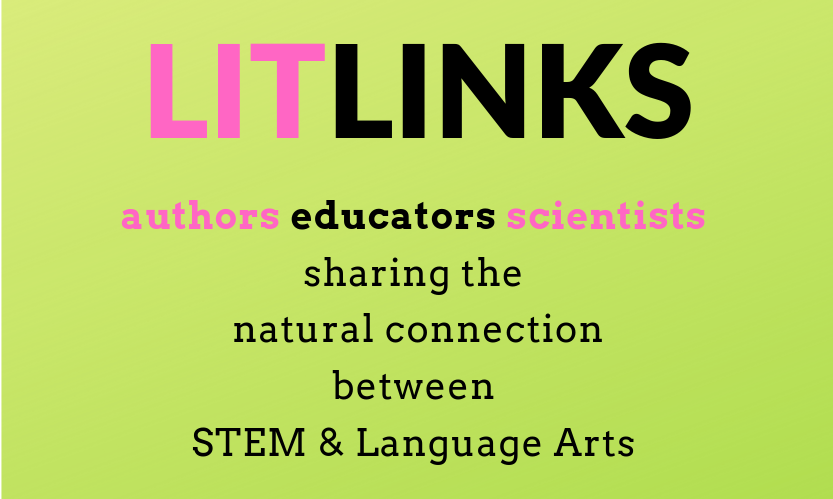 GUEST BLOGGER ANITA SANCHEZ
---
When you read a story, or write a story, the first question you have to ask is: who's telling it? Who is the narrator, and what is their point of view?
Usually, in stories, the narrator is someone who observes things the way we do—by looking at them. But what if we told a story from a different point of view? Let's consider the point of view of a narrator who is nocturnal—a creature of the night.
A nocturnal point of view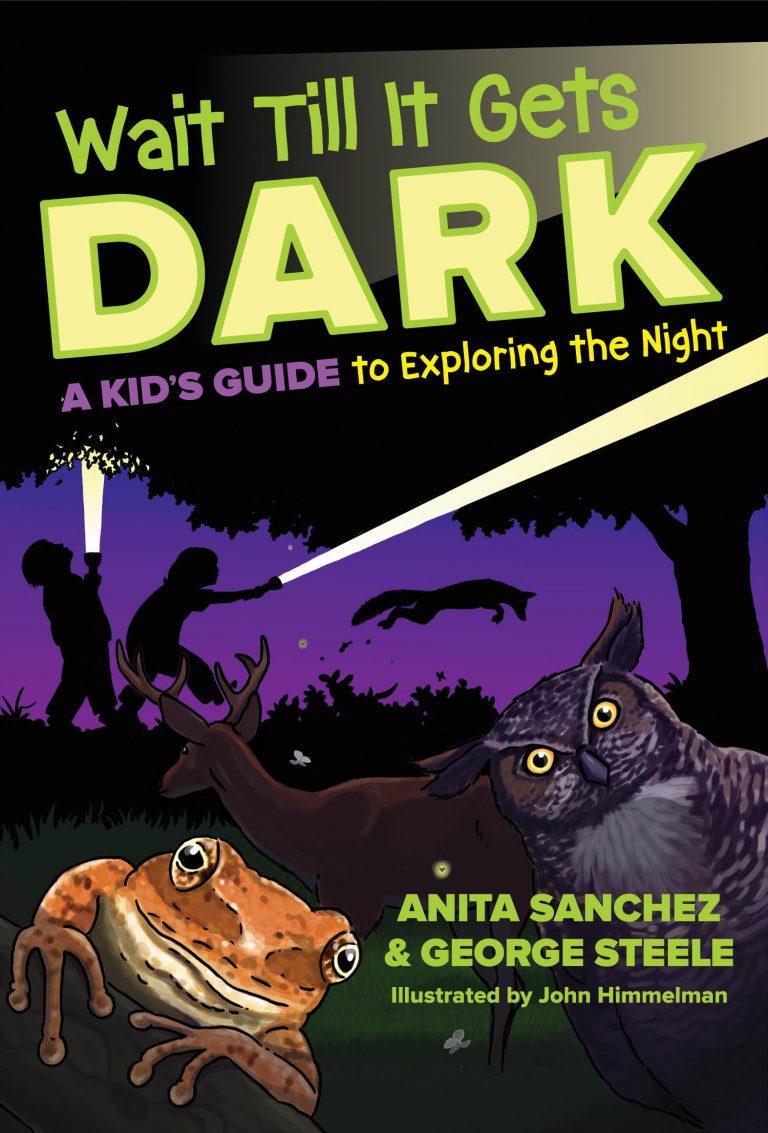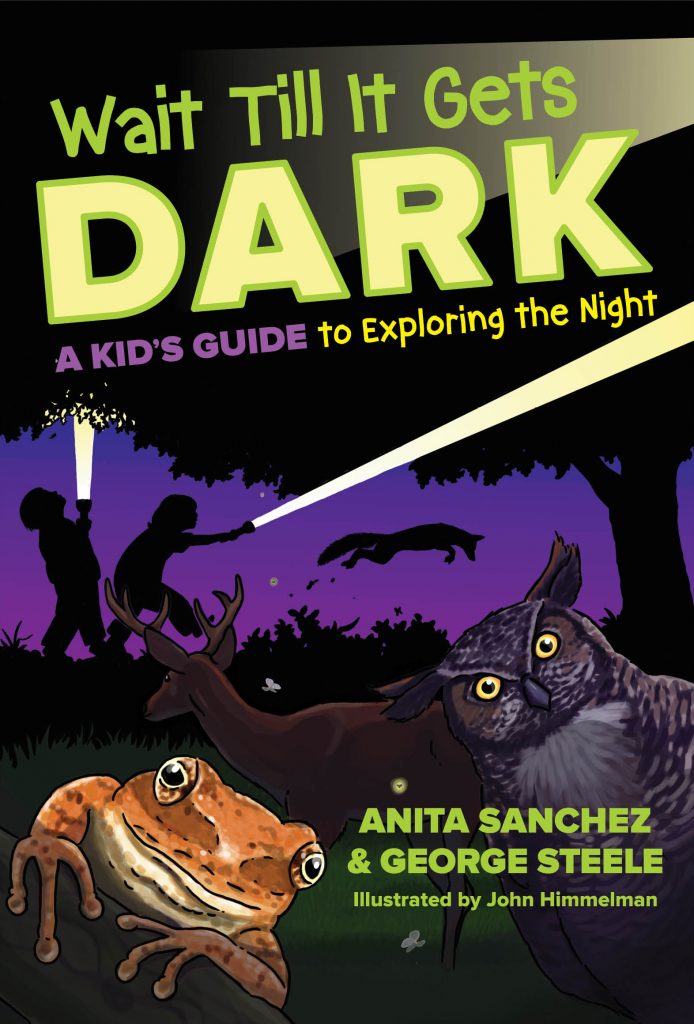 People usually get up in the morning, eat meals and do stuff during the day, and then sleep at night. But what if it was the other way around? Imagine waking up in the evening, having lunch at midnight, and climbing into bed as the sun rises. For nocturnal animals, night is the world they live in. Under the comforting cloak of darkness, they can hide from predators, hunt dinner, find mates. But when it's pitch dark, how do they do what they have to do?
Nocturnal creatures experience the world differently than we do. They can talk with their noses, taste smells in the air, and see light in different ways. They can smell scents and hear sounds that we can't.
Humans have keen senses, too—we're just not used to using them. We might not have hearing as sharp as an owl, or a nose like a wolf's, but humans can see, smell and hear in the dark much better than we realize.
Point of view: Big ears
Sounds travel through the air in waves. The bigger your ears are, the better they can capture sound waves and funnel them to your ear drum. Make your external ears even bigger by cupping a hand behind (not over) each ear. Then listen carefully. Make a list of the sounds you hear.
Every sound will be louder—it will seem as though someone has turned up the volume!
With hands behind your ears, slowly turn around. Which is the noisiest direction? The quietest? Can you locate the direction of a nearby highway, or a tree with rustling leaves?
Point of view: The voice of your nose
Usually, we don't notice smells much, unless they're really good, or really bad. Human noses might not have as many scent-receptor cells as other mammals do, but we definitely get a lot of information from smells. It takes practice to listen to the "voice" of your nose. The warm scent of popcorn says a movie theater's around the corner. Fresh, salty air means the sea is nearby.
Close your eyes and sniff—what can you smell right now? Make a list.
Can you identify items by their smell? Ask someone in your family to choose several smelly items without showing you what they are. Close your eyes, smell, and guess!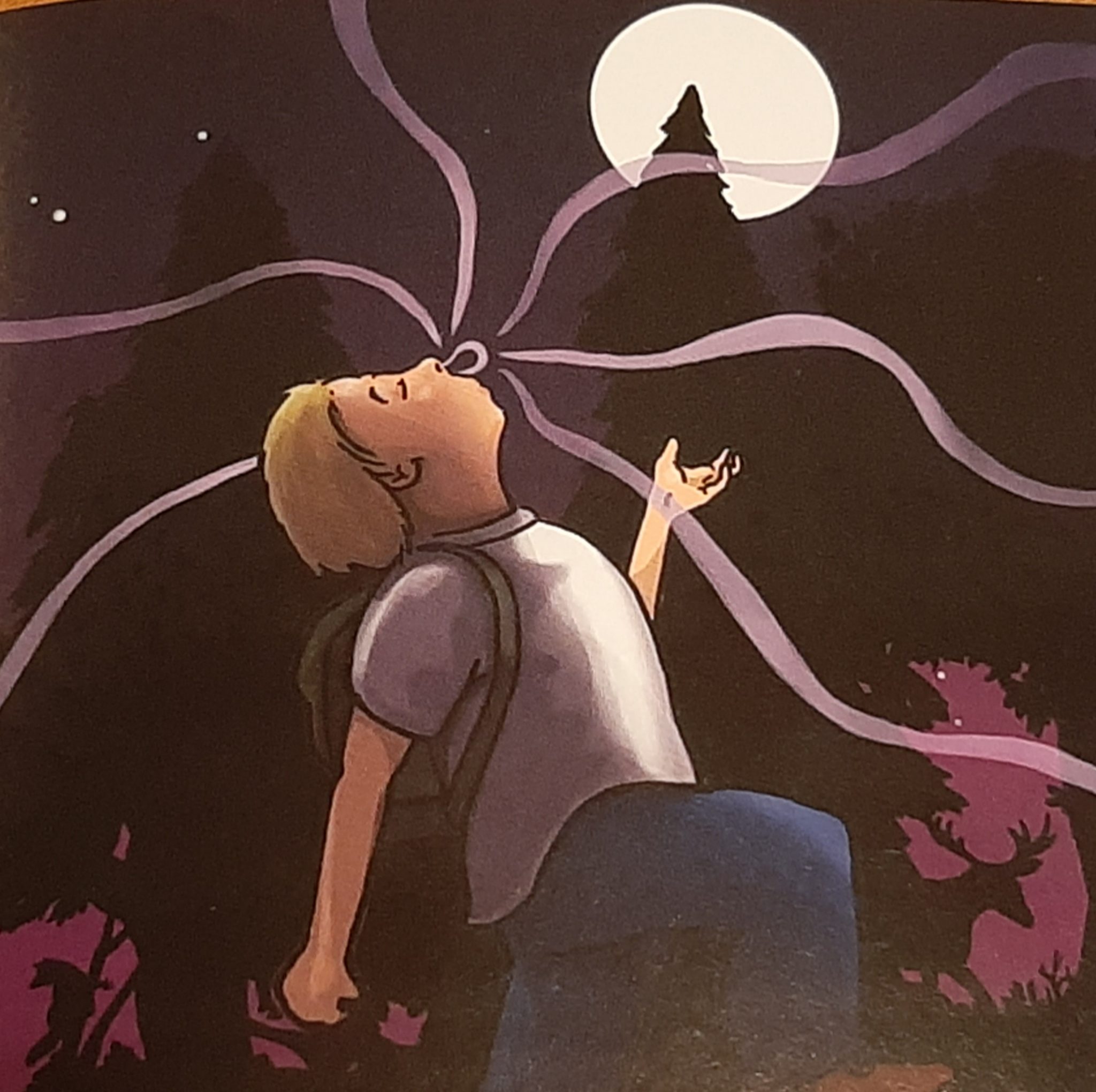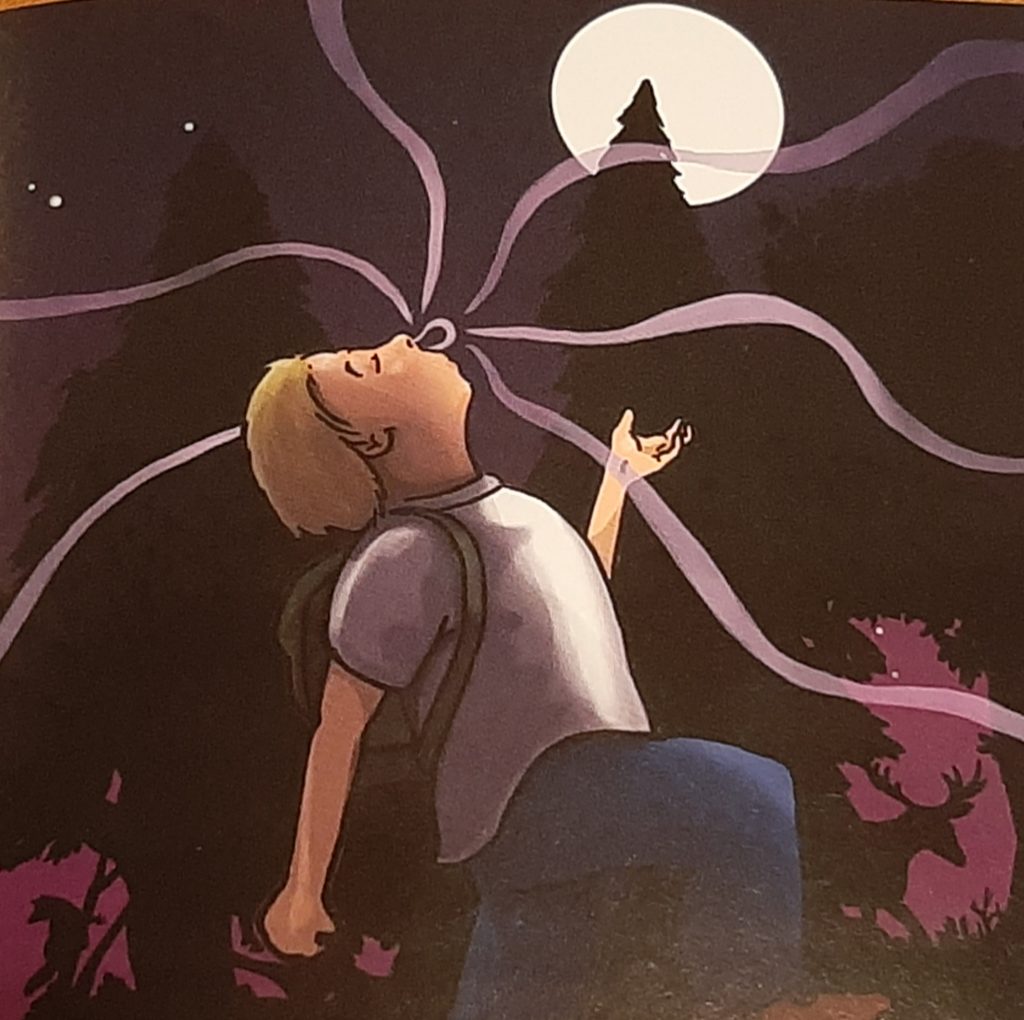 Identify sensory words that demonstrate point of view
When you're writing a story, imagine experiencing the world through other senses than sight. What does the setting of your story smell like? What sounds surround your characters? Can the characters feel the night wind, or the prickly grass under bare feet? Even if you're writing nonfiction, describe the sounds, smells, and tastes as well as the sights of your subject.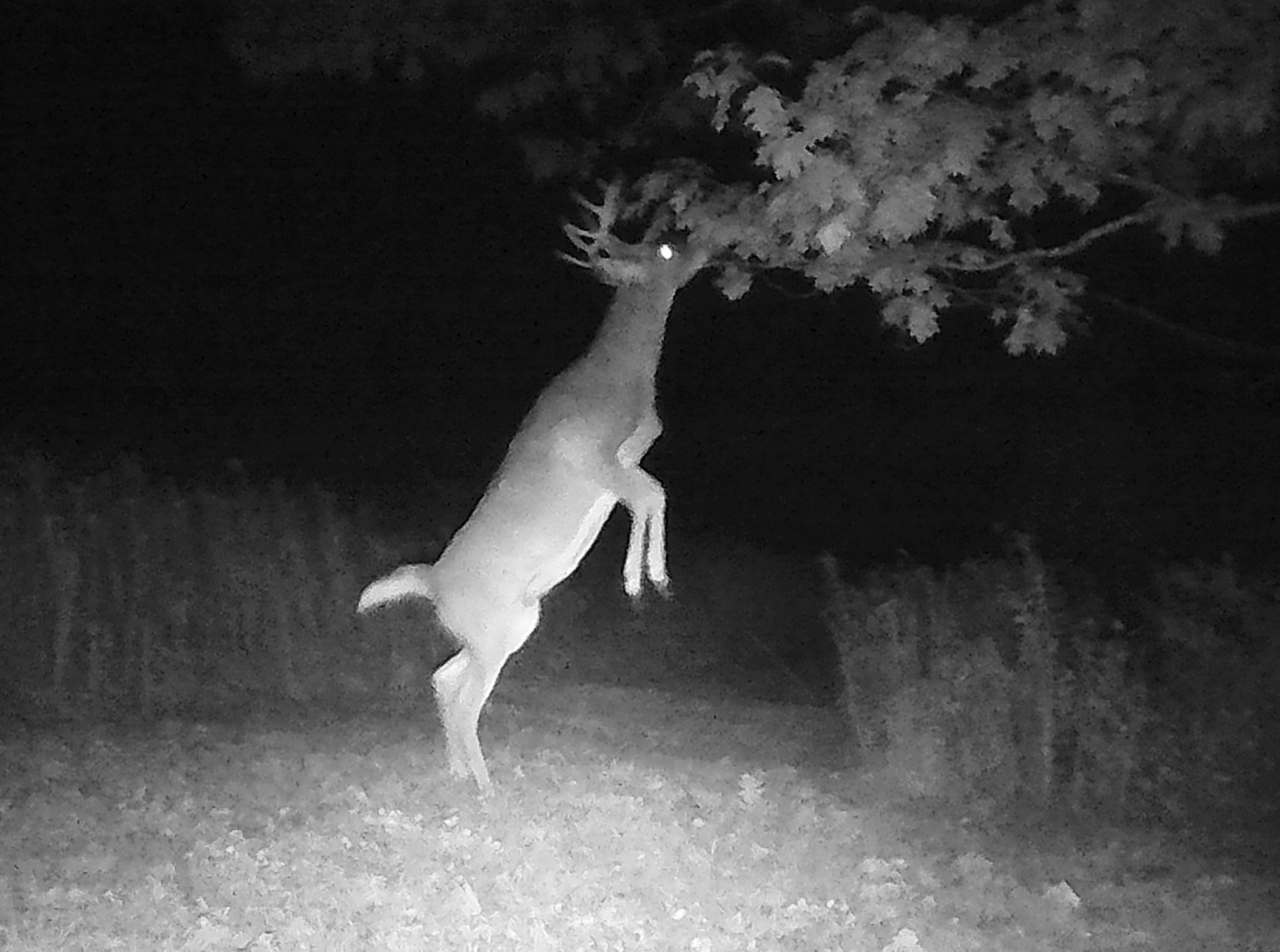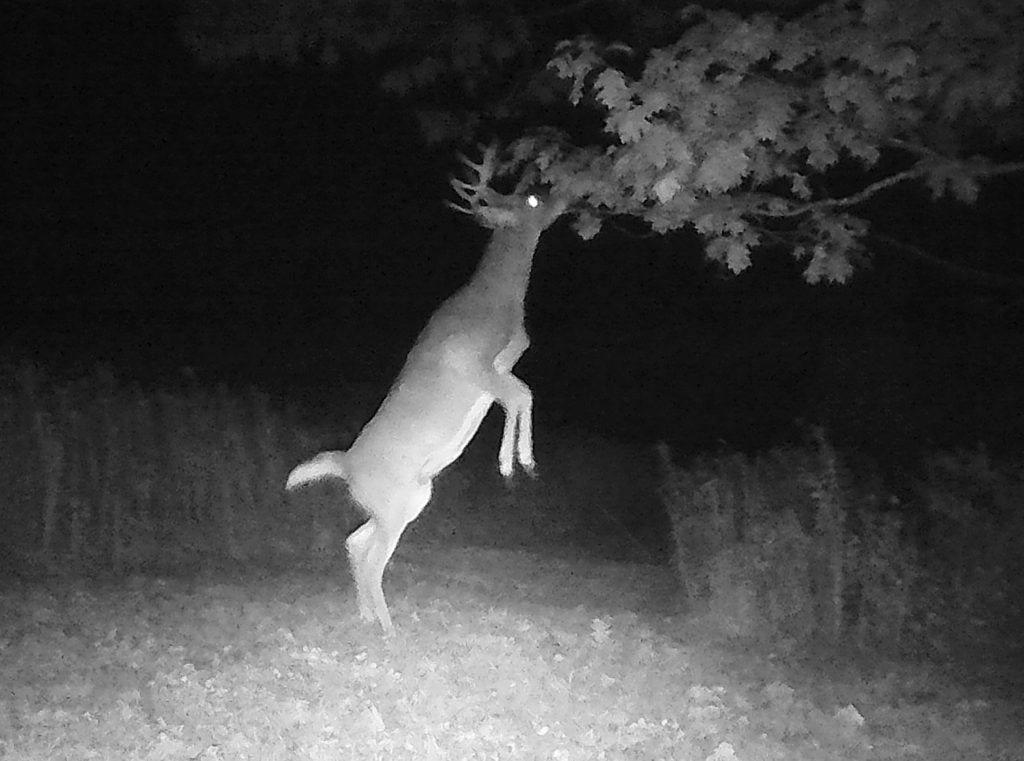 When you're reading, be aware of all of your senses. Try this: choose a page of text in a book, either fiction or non-fiction. (You may want to copy the page so you don't mar the original book.) Underline each sound that's described—a car honking, a door slamming. Look for tastes—does the author describe the taste of pizza, or of blood, or of Bertie Bott's Every Flavour Beans? Underline each sound, smell, taste, and feeling, using a different color marker for each sense.
Here's a poem with the narrator—a wolf—experiencing the world through the sense of smell.
Father Wolf's Midnight Song

The East Wind is up

And the jackrabbit flees.

Cast for the scent that still clings to the trees.

Howl, wolves, and sing to the moon.

The air is our map

And the scent points the way,

Up pack, and out pack,

And follow the prey.

Sing, wolves, for morning comes soon.

The hunt is our dream time

And day is our night.

We slip through the starshine,

We sleep through the light.

Howl, wolves, and sing to the moon.

Sing, wolves, for morning comes soon.

–Jane Yolen
Write!
Now, write your own story or poem from an animal's point of view. Be sure to use words that describe smell, taste, touch, sounds, and sight.
---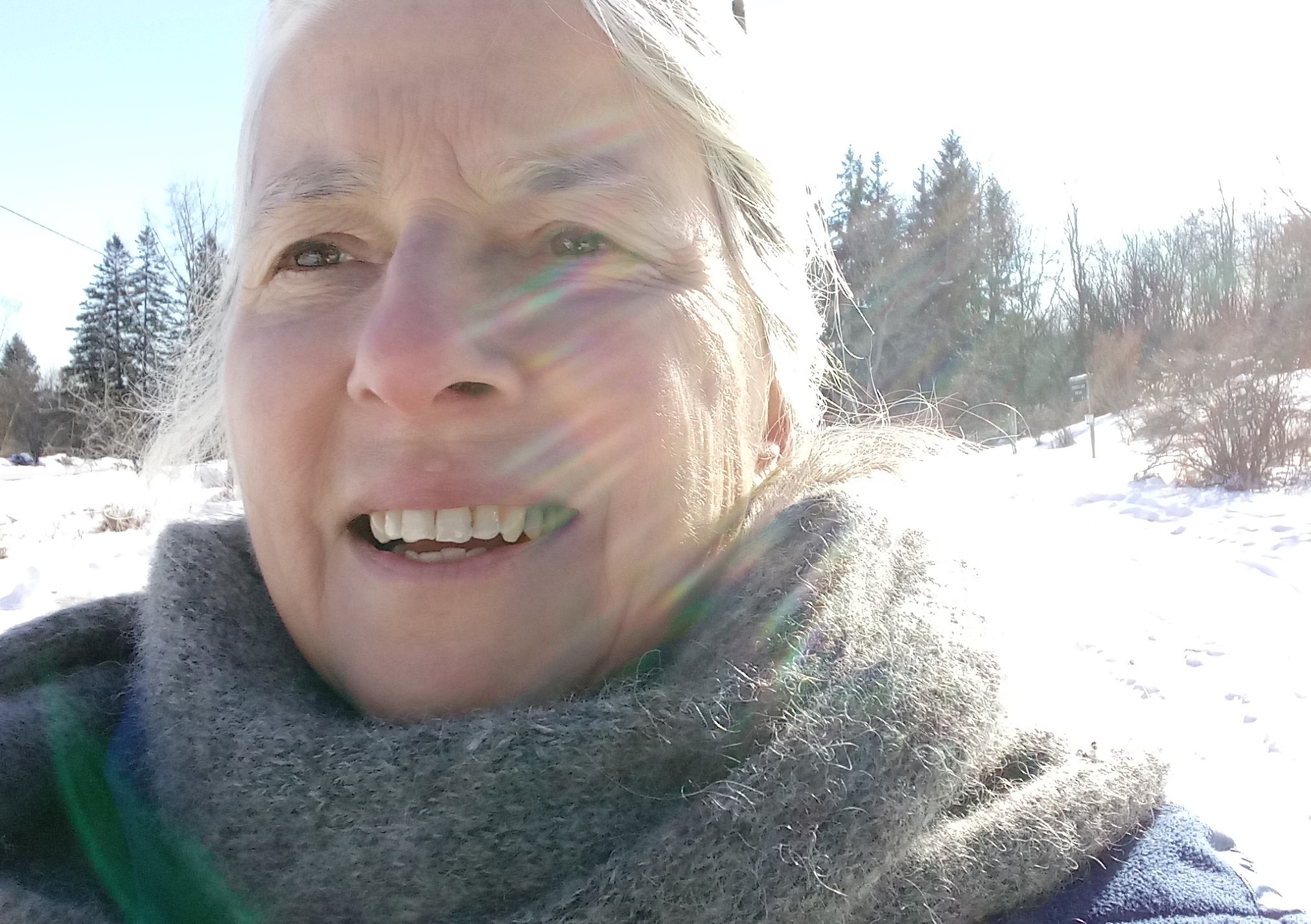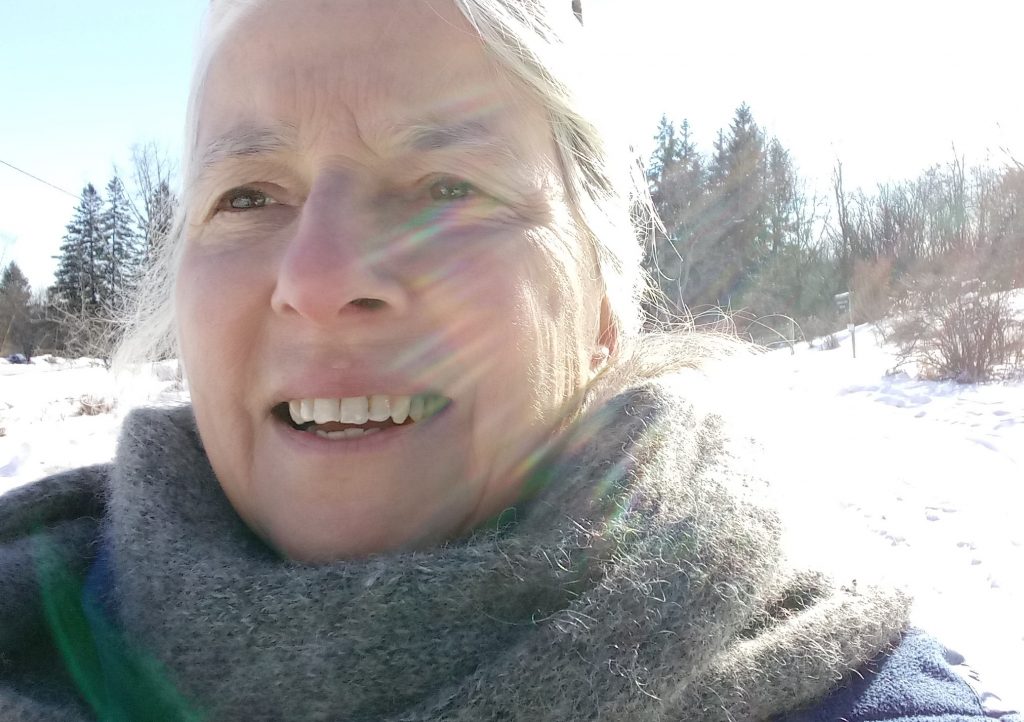 As a science writer, Anita Sanchez is especially fascinated by plants and animals that no one loves. Her books are intended to get kids excited about science and the wonders of the natural world. Her book Wait Till It Gets Dark: A Kid's Guide to Exploring the Night helps young readers learn about the incredible world of darkness that's in their own backyards.
During her career at the NYS Department of Environmental Conservation, she developed curricula for environmental science programs serving thousands of students. Many years of field work and teaching outdoor classes have given her firsthand experience in introducing students to the terrors and joys of nature. She is the award-winning author of many books on environmental science for children and adults.
Her most recent book is Rotten! Vultures, Beetles, Slime, and Nature's Other Decomposers (HMHKids, 2019) She is currently working on Monkey Business: The Battle Over Evolution in the Classroom, a middle-grade nonfiction book for HMHKids, due in 2022. Connect with Anita at www.anitasanchez.com or on Twitter at @asanchezauthor.
---
Click for more LITLINKS STEM + Literacy activities