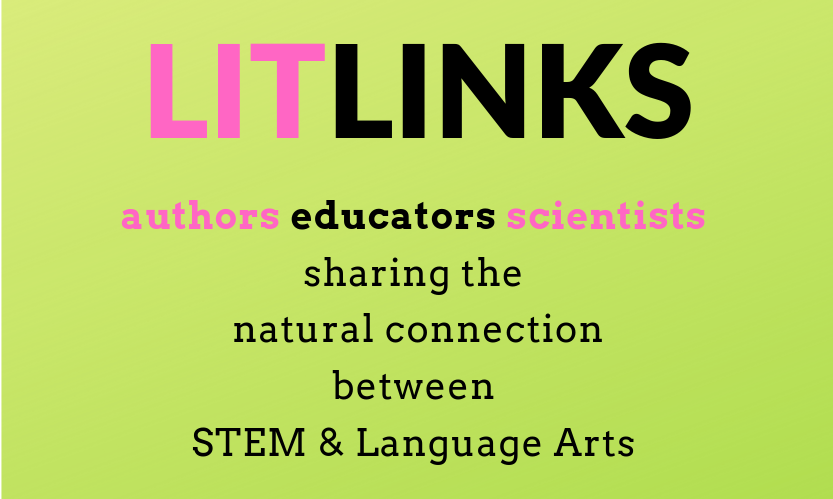 GUEST BLOGGER JOAN RAMIREZ
---
Engineering: What is it?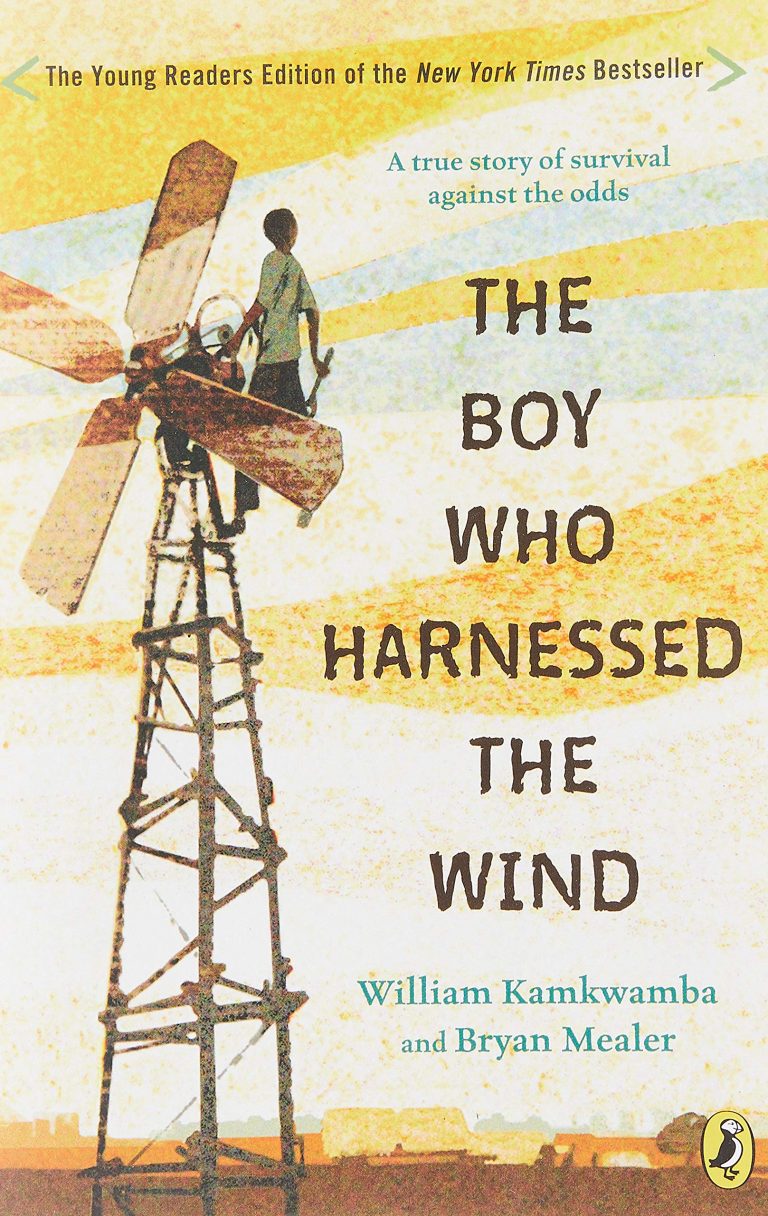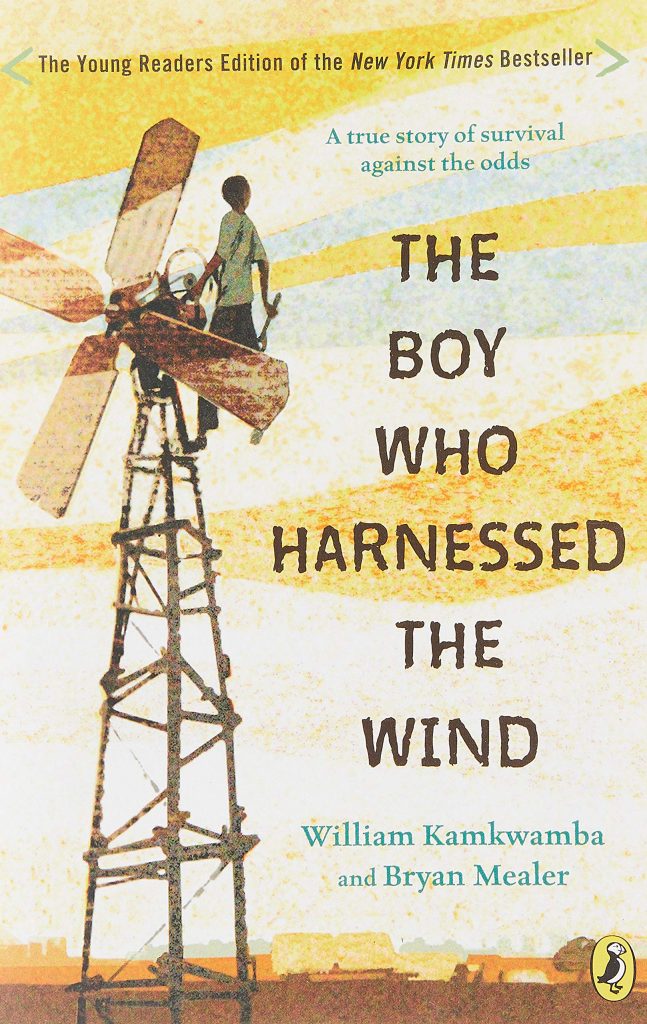 Engineering crosses every industry you can think of. Really,
Engineers are responsible for the design and construction of commercial and residential buildings and transportation networks. They also design and build heating, ventilation, and air conditioning systems; lighting; and electronic systems and equipment.
Different kinds of engineers
There are seven major divisions of engineering (and several subcategories in each division):
Mechanical engineers design equipment, motors, generators, pumps, boilers, and air conditioning system components.
Chemical engineers develop processes to make cleaning chemicals, solvents, and chemicals used in manufacturing, such as coatings for structural steel that protect against corrosion.
Civil engineers decide how tall to build buidings and what materials to use. They design and build highways and choose appropriate pavement, and design sewage systems, pipelines, and dams.
Electrical engineers design the power systems for structures, lighting systems, electronic, and electrical equipment.
Environmental engineers protect our environment when disposing of chemicals from industrial production, and they design ways to treat sewer water so it doesn't pollute our waterways
Industrial engineers are the efficiency experts of the profession. They perform time and motion studies of industrial processes that determine the best and most efficient methods to complete a task. 
Geotechnical engineers study soil composition to determine whether it will support the weight of structures.
And engineering is an ever-changing field! All branches of engineering constantly perform research sponsored by universities, industries, and governments to develop new materials and products.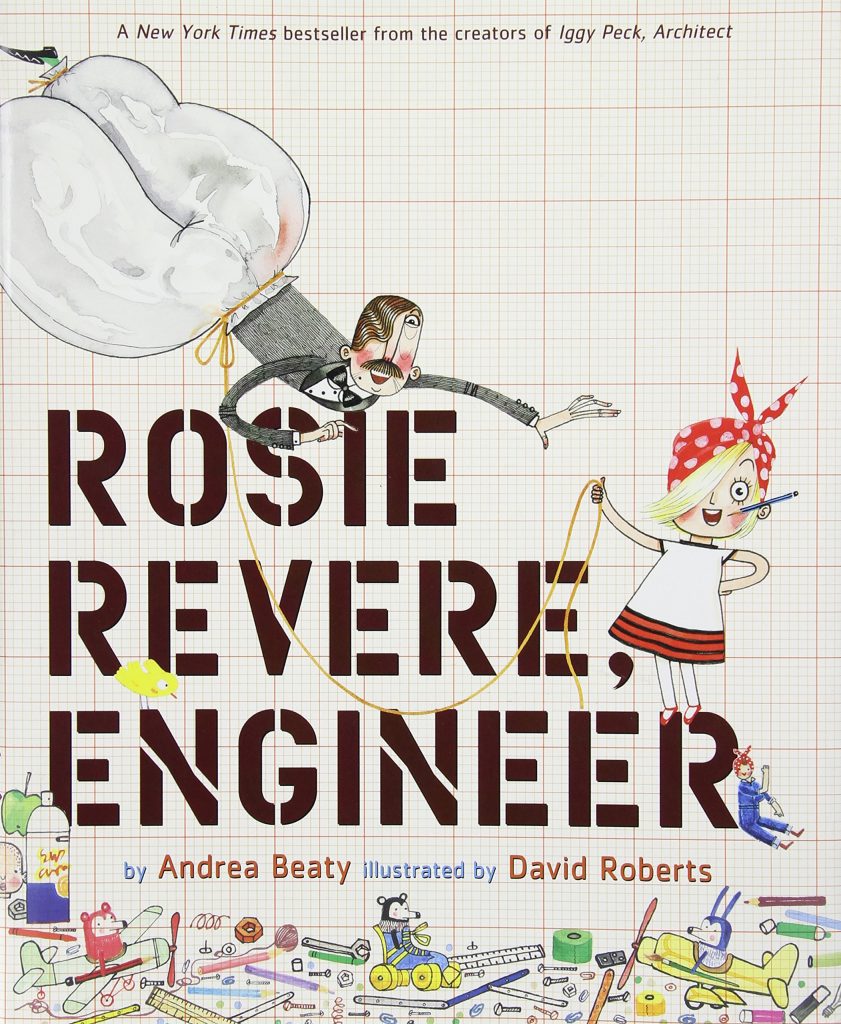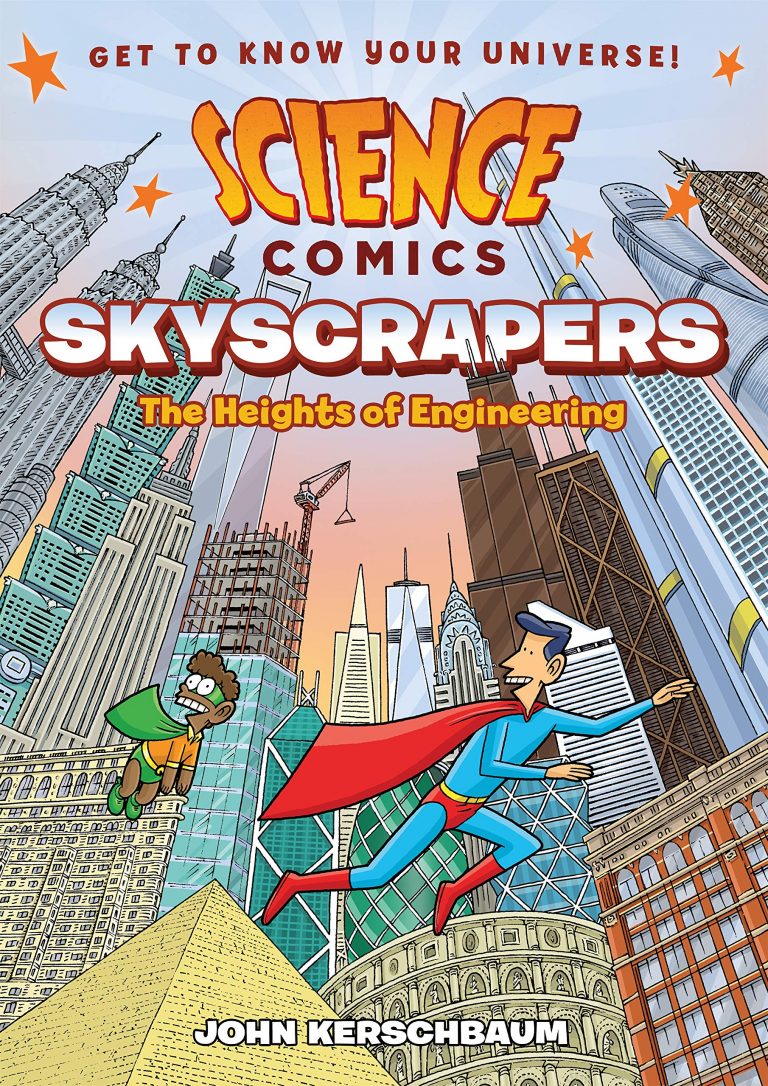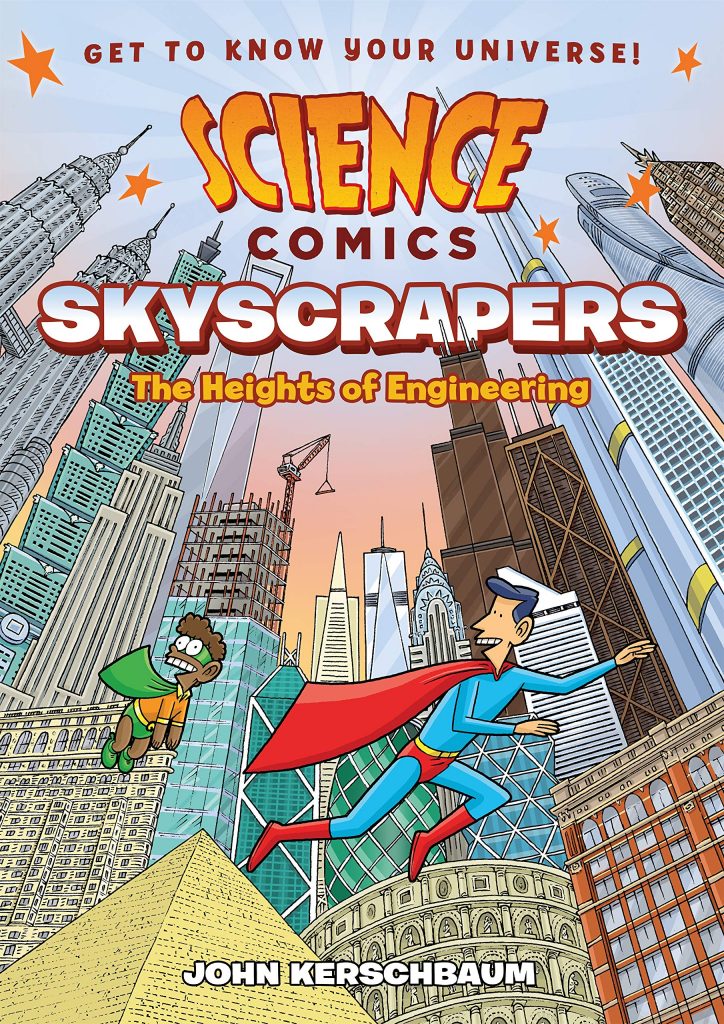 What challenges do engineers face?
Engineers deal with the demands of civilization. We want bigger buildings and materials that last longer. We want our things fast.
In order to meet our needs (or desires), engineers look at new ways to solve problems. Robots are used to build cars, including welding car parts and lifting heavy motors and transmissions. Drones are used for surveys and mapping. They also are used to inspect tall structures that previously could only be done using expensive scaffolding.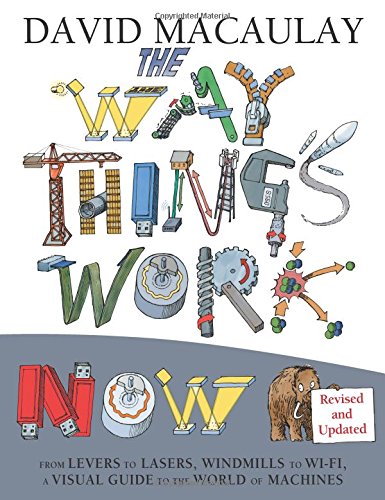 Engineering design challenge for students
In this activity, students can put their critical thinking and communication skills to work. Ask them to convert an existing storage space next to the school gymnasium into a cafeteria.
If you teach middle or high school students, you may want to begin with the following steps:
Check the local building code
Check the state code
Go to the architectural design standards and determine if the project is feasible
Otherwise, begin here for younger students: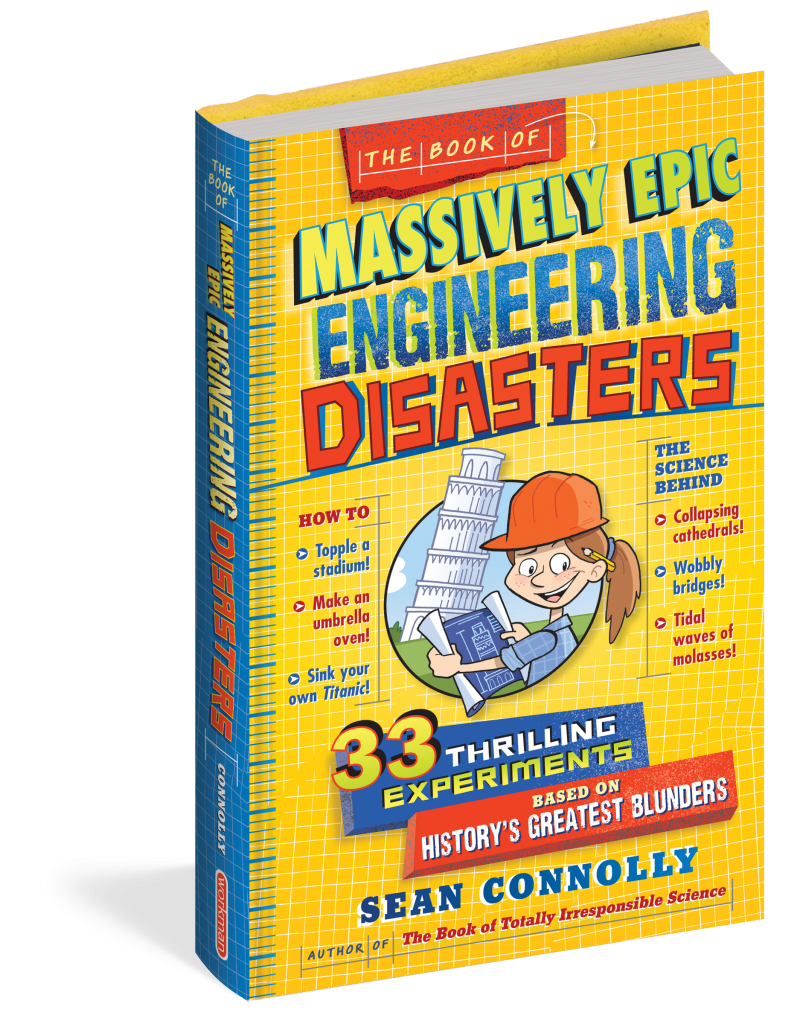 Answer the following questions:

How many students will need to eat in the cafeteria?
How much space does each student need (in square feet). You may need to review the formula for area with students.

Determine the amount of space necessary for the following elements. Design.

a kitchen
dishwashing area
food storage

Draw your plan (to scale, if possible), and then build.

Older students can use CAD computer programs, if available.
Younger students can build their structures out of Legos or other manipulatives.
Evaluation
Invite a guest engineer to look over the students' plan.

Perhaps someone from your school district's facilities department or a parent will oblige.
Ask students to present their designs to the guest engineer

Talk to the engineer about building and safety codes
Discuss budgets with the guest engineer.

What types of design decisions might have to be made to reduce the cost?

Write a description about your design, answering the following questions:

What design elements did you include?
Why do you feel your cafeteria will meet the needs of the students using it?
What were the easiest and hardest parts of this project?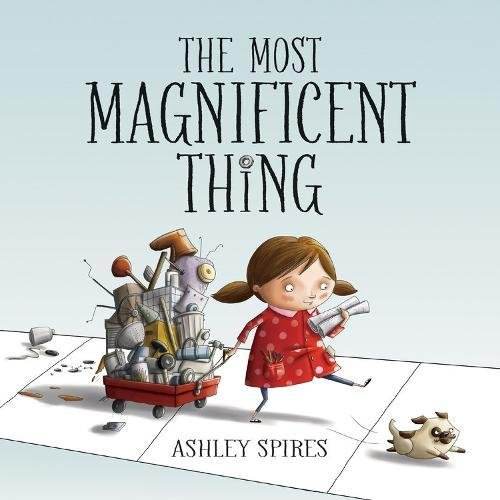 ---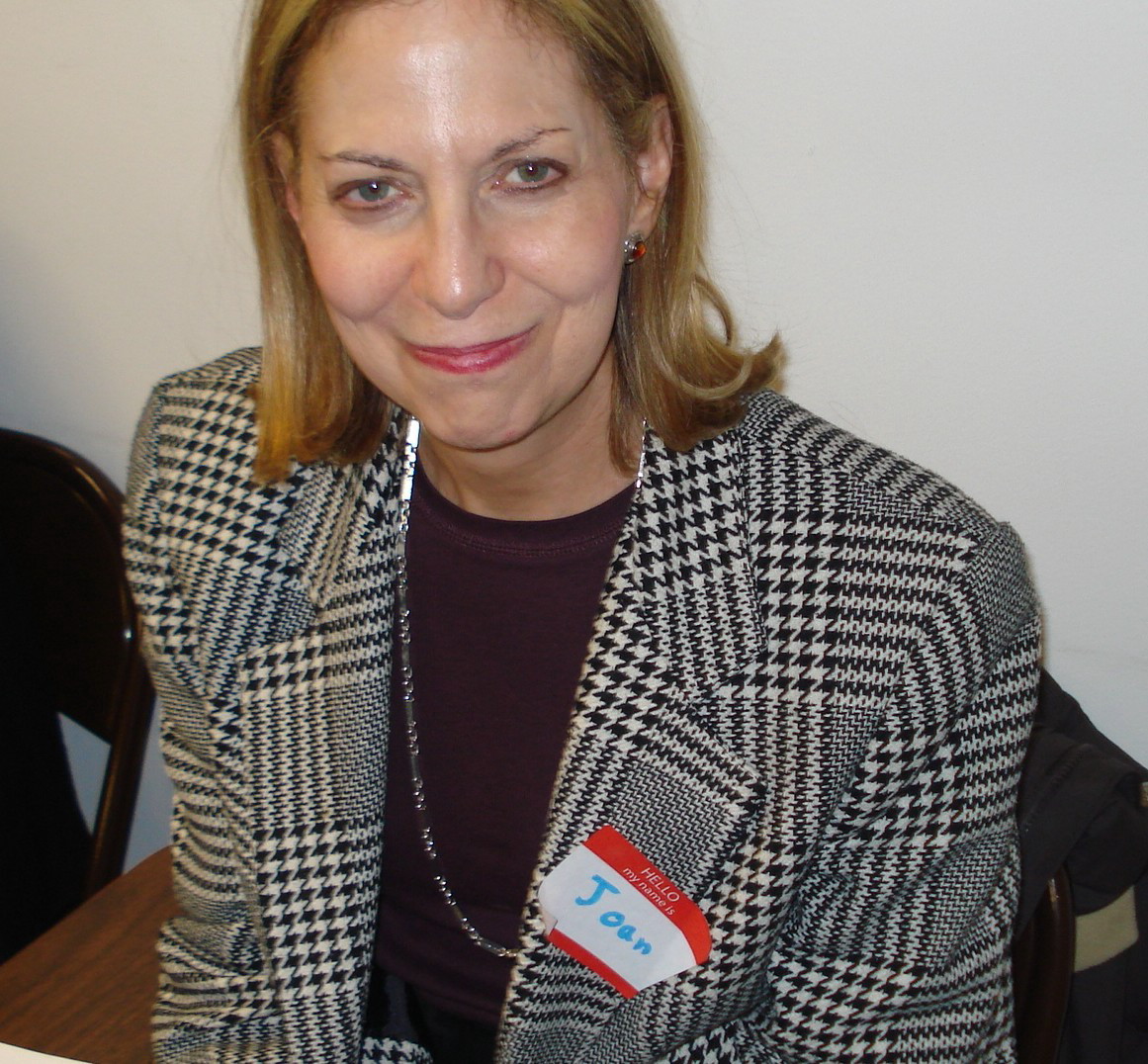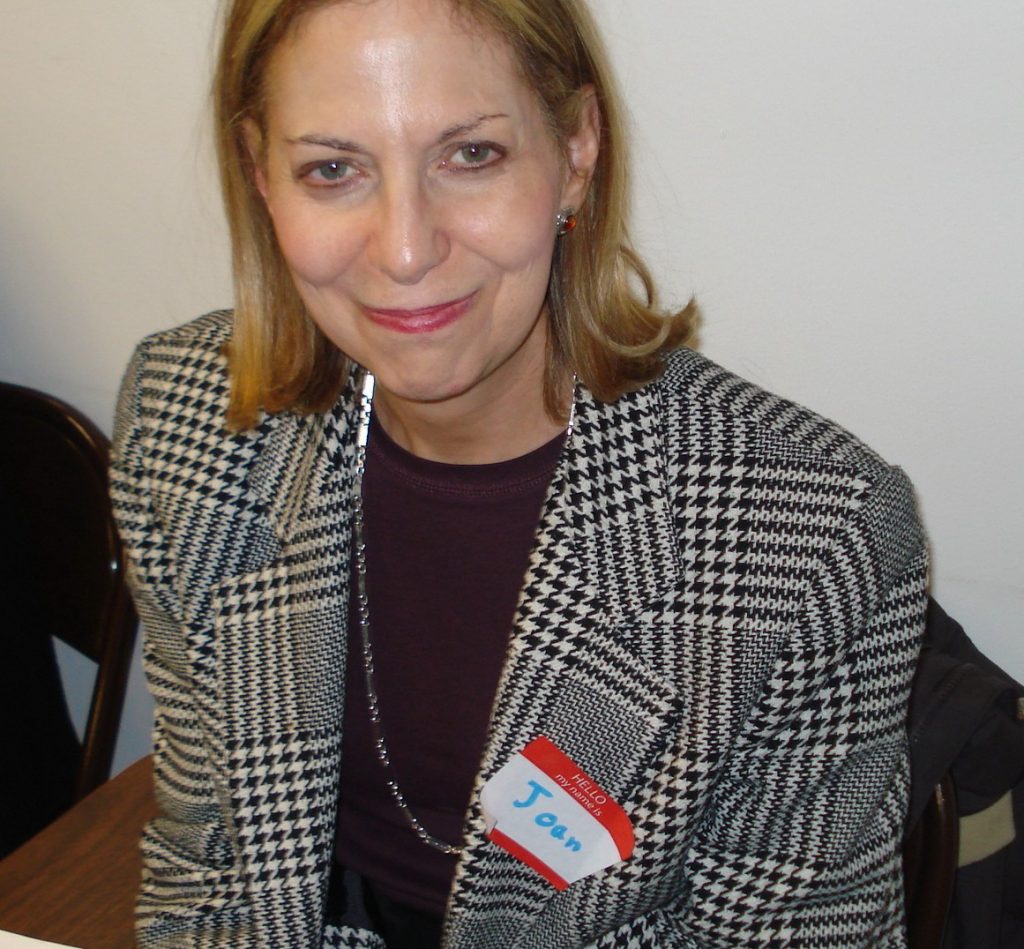 Joan Ramirez holds a Master of Science in Business, Medical, and Technical Journalism as well as two others in ESL and Education. She has published on a variety of topics from cochlear implants to the economy and has conducted workshops –domestic and foreign–on the nuances of business communications for managers and start-up companies. She is the leader of her own enterprise with training programs (twenty five years of expertise) for entrepreneurs–all levels and also published two other books–Jamie is Autistic: Learning in a Special Way (JLRegen Enterprises) and Go for It Leadership Handbook for All Students (Audible.com). Her autism book is based on her experience as a freelance Autism/ESL elementary school teacher. She also teaches ESL at the college level.
She can be reached at writerjr1044@gmail.com or 7100 Kennedy Boulevard East-5N, Guttenberg, NJ 07093. For more on Joan's diverse background, please go to www.joansbookshelf.com
---
Click for more LITLINKS STEM + Literacy activities
Featured image: "Junior First Lego League at Pine View Elementary" by Pasco Schools is licensed under CC BY-NC 2.0