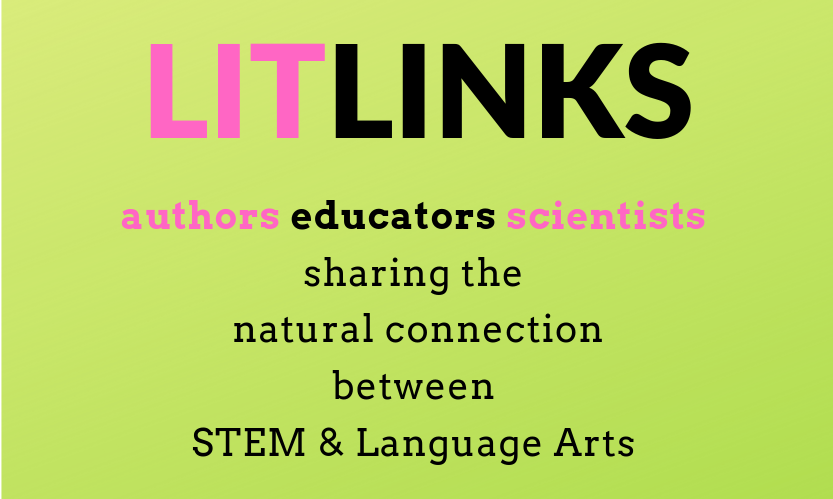 GUEST BLOGGER DIEUWERTJE KAST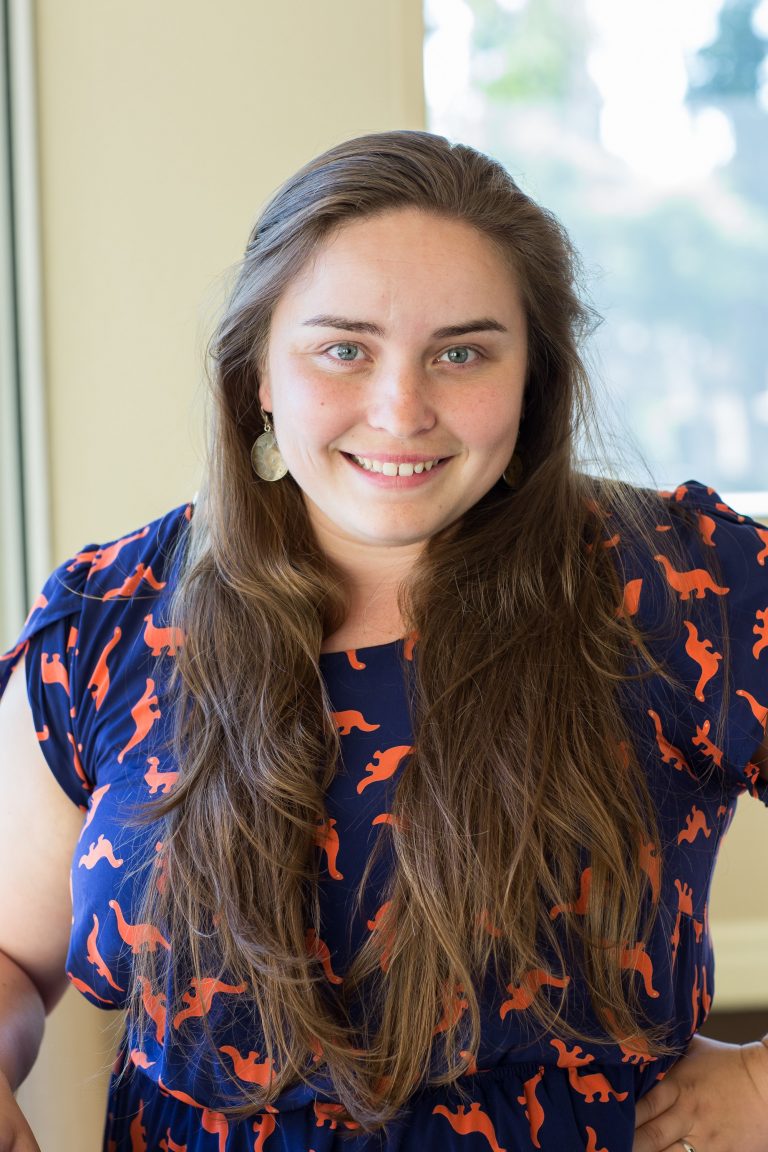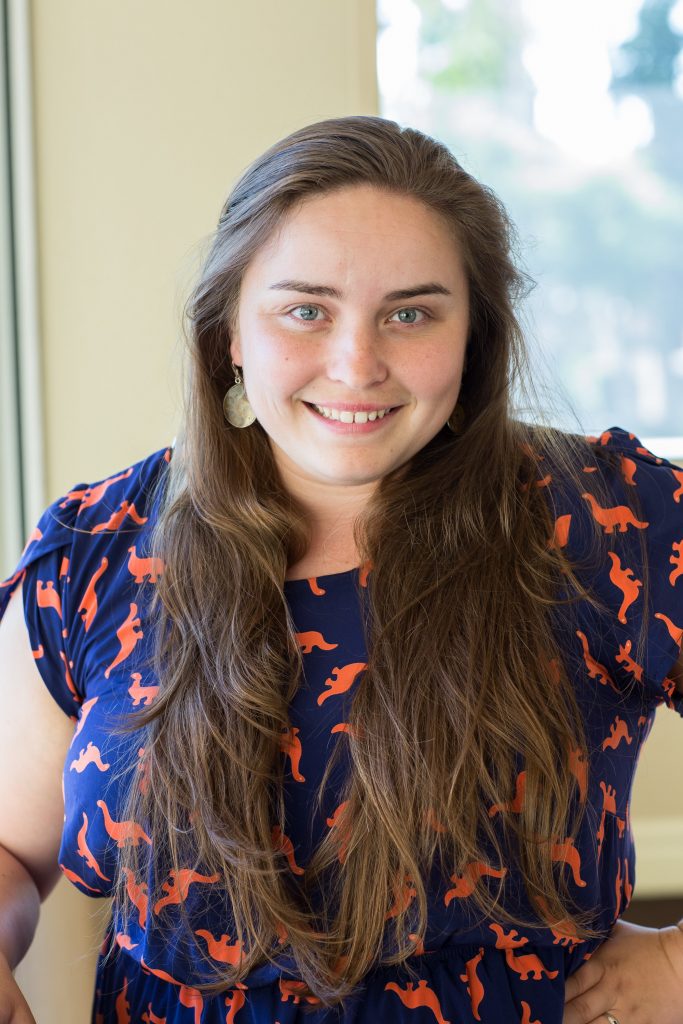 Editor's note: I'm thrilled to introduce my LitLinks readers to DJ Kast and her lesson on modeling hearing aids.
DJ and I met at a long-ago NSTA conference, and we've stayed in touch. She is the STEM Programs Manager for the University of Southern California's (USC) Joint Educational Project and has provided STEM instruction to over 23,000 underrepresented minority students in the Los Angeles Unified School District, 600 educators, 20 school principals, and countless community members. She coordinates STEM programming for K-5 students across a gamut of schools through Wonderkids, the Medical STEM Program, and Young Scientists Program.
I hope her modeling lesson inspires you in your efforts to promote inclusion in the classroom.
---
Prep: Modeling a hearing aid
In this lesson, students will be learn about hearing impairment through Using Hearing Aids by Harriet Brundle, and create an assistive device as part of a modeling activity.
Vocabulary:
Hearing impairment
Hearing aid
Assistive device
Materials:
Paperclip
Playdoh
Gorilla Glue
Wire cutter
Measuring tape
3D-printed ear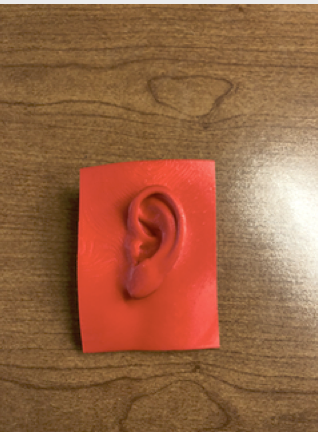 Math Link: Measuring 3D-printed ear, paperclips
What we hear or don't hear
We hear thanks to our ears, which are made up of three major regions:
the outer ear (which collects sounds in the form of sound waves),
the middle ear (which converts these sounds into vibrations), and
the inner ear (which converts the vibrations to nerve signals which then move to the brain through the auditory nerve, allowing you to hear).
But sometimes kids have trouble hearing because parts of the ear are either not formed correctly or don't work as they should. Additionally, problems can occur due to injury or illness, such as cancer, tumors, middle ear fluid, serious infections (i.e. meningitis), head injury, listening to loud music (especially through headphones or earbuds), or repeated exposure to loud sounds (such as machinery).
If pediatricians suspect permanent hearing loss, they will usually refer patients to an audiologist, a doctor trained to understand how our ears work. The audiologist will conduct a number of tests to determine the underlying cause of the problem and the damage that has been done.
If there is significant hearing loss, the audiologist may recommend assistive devices that act like tiny amplifiers. These devices help make sounds louder and can even make sounds clearer. These devices deliver amplified sounds (via sound vibrations) from the eardrum and middle ear to the inner ear or cochlea.
Sources:
Creating a model in 5 easy steps
1: Open up the paperclip and bend it around the 3D-printed ear. Using a wire cutter, cut the paperclip into the appropriate length for the shape of the 3D-printed ear.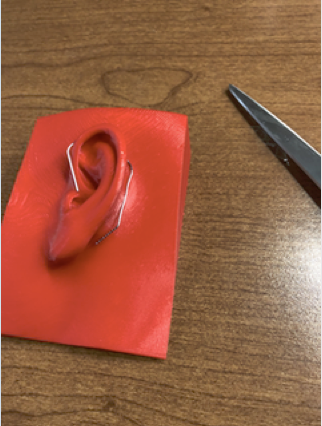 2: Take the playdoh (any color works) and shape it around the wire that will go behind the back of the 3D-printed ear to hold it in place.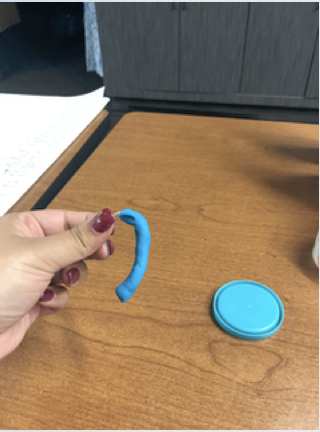 3: Take a very small amount of playdoh and form it into a small ball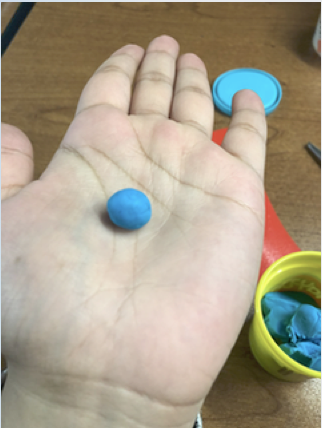 4: Push the playdoh ball onto the end of the paper clip that will fit into the 3D-printed ear.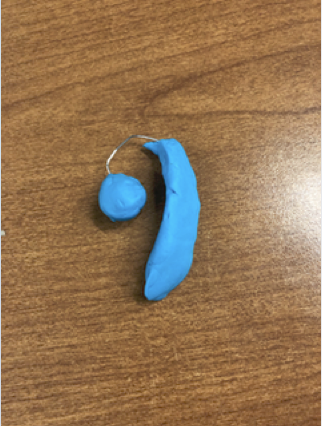 5: Attach your model to the 3D-printed ear.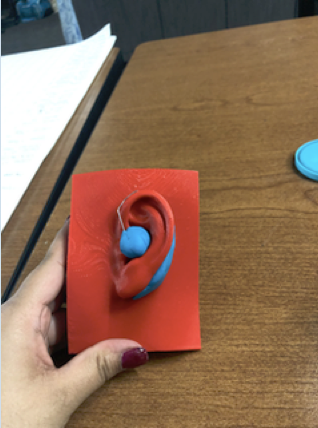 Adapted from Arts and Crafts for your American Girl Doll
Discussion / writing prompts
Explain to the class how your model works.
What other materials can you use to design a model hearing aid?
Write a story about someone who cannot hear.
Write a reflection on how this lesson made you feel. What did you learn?
This lesson was co-authored by Surbhi Bansil and funded by the USC Norris Comprehensive Cancer Center and their Medical STEM Program.
Update
Did you know more than 12 percent of kids ages 6 to 19 already have some level of hearing damage from loud noises? Check out this Hearing Health Guide for Parents and Kids from the team at EveryDay Health which covers:
Understanding sound, how our ears work, and types of hearing loss
The different causes of childhood hearing loss
Tips on protecting your child's hearing and getting them tested
---
Click for more LITLINKS STEM + Literacy activities